Are you in search of the perfect retirement destination, a place where you can embrace your golden years in a senior living village, set against the backdrop of a beautiful country with a warm climate and an abundance of amenities and top-notch healthcare services? 
Look no further, for this article is your guide to exploring the retirement dream that Portugal has to offer. From picturesque landscapes to world-class healthcare, Portugal beckons as an ideal retirement haven.
Senior living refers to a range of housing and care options specifically designed to meet the needs of older adults, typically aged 65 and older. These facilities and communities are designed to provide a supportive and comfortable environment for seniors who may require assistance with daily activities, medical care, or simply want to downsize and enjoy a more maintenance-free lifestyle.
There are several types of senior living options, including:
Independent Living
Independent living communities are designed for active and healthy seniors who want to live in a maintenance-free and socially engaging environment. Residents typically live in private apartments or homes and have access to various amenities and social activities.
Assisted Living
Assisted living facilities provide assistance with daily activities such as bathing, dressing, medication management, and meal preparation. These communities offer a balance between independence and support, allowing seniors to age in place.
Memory Care
Memory care communities are specialized facilities designed for individuals with Alzheimer's disease or other forms of dementia. They offer a safe and structured environment with trained staff who can provide the specific care and support needed for residents with memory issues.
Nursing Facilities
Skilled nursing facilities, also known as nursing homes, provide 24/7 medical care and rehabilitation services for seniors with complex medical needs. They are staffed with medical professionals and offer a range of therapies and treatments.
Continuing Care Retirement Communities (CCRCs)
CCRCs offer a continuum of care, including independent living, assisted living, and skilled nursing, all within the same community. Residents can transition to higher levels of care as their needs change without needing to move to a different facility.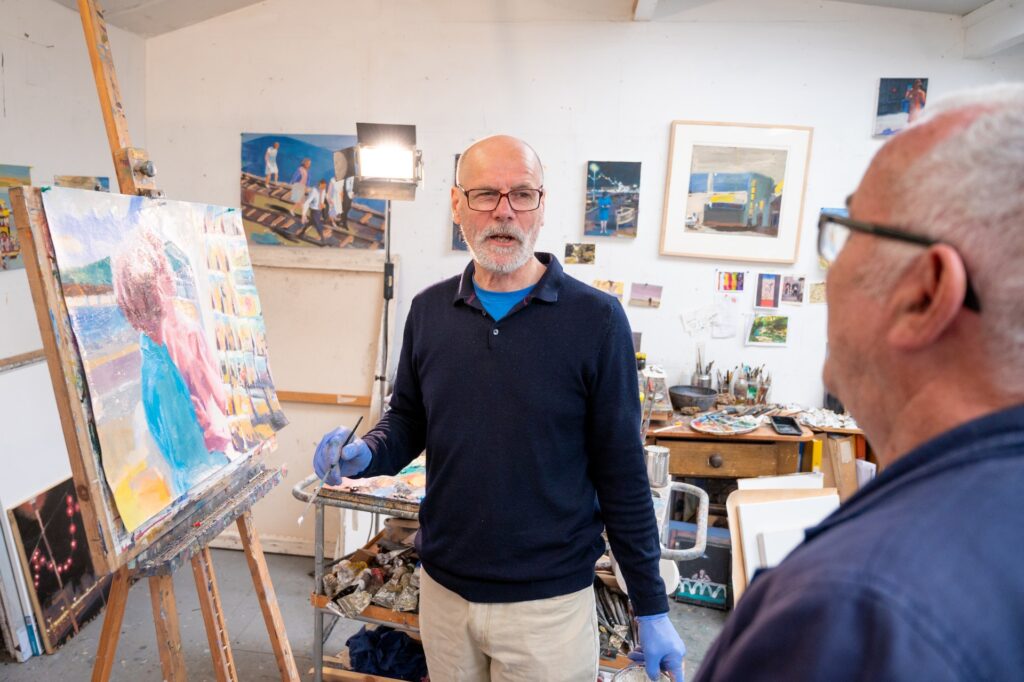 The Portuguese Senior Living Market
Population aging presents both a significant challenge and a tremendous opportunity in contemporary society. The primary challenge revolves around the growing social and economic burden associated with an aging population. Increased life expectancy and declining birth rates place strains on the working-age population and the sustainability of social support systems designed to meet the needs of seniors. 
However, the perception of older individuals has evolved significantly. People are living longer, and in Portugal, life expectancy at the age of 65 is approaching two decades, with more than seven years of healthy life expectancy. This represents a substantial opportunity because, on one hand, older individuals possess a wealth of human capital, knowledge, and expertise that has never been seen before. On the other hand, they can make positive contributions to society across various domains.
Portugal faces a shortage of purpose-built senior living facilities, and JLL estimates that there is a need to add 17,000 beds to the existing stock by 2025 to achieve the World Health Organization's (WHO) target coverage ratio of 5% (beds per 100 inhabitants aged 65 and over).
Senior Living Service Structure
Initial Residence Agreement
Some resorts offer potential residents a unique opportunity known as a life right, commonly referred to as a life lease. With this arrangement, individuals can pay an upfront fee that grants them the exclusive right to reside in their chosen apartment for the remainder of their life.
In contrast, other resorts provide the option of a freehold property acquisition. Here, individuals have the opportunity to acquire a freehold property within the community. This alternative arrangement offers a variety of choices to suit the diverse preferences and lifestyles of prospective residents.
Comprehensive Services
Commitment to your well-being includes an array of services covered within the monthly fee. These services encompass essential amenities such as 24/7 access to food, water, electrical power, heating, security, nursing, and medical care. 
Regular medical check-ups, nurse availability, and support from caretakers ensure your health and safety. You'll also enjoy the convenience of a 24/7 reception and direct security line, as well as various on-site activities and courses. 
Meals, including traditional Portuguese/Mediterranean cuisine, are provided, accommodating dietary requirements and medical needs. Additionally, utility costs, condominium fees, and a wide range of services, from laundry to personal care assistance, are included, making your residence a comfortable and worry-free home.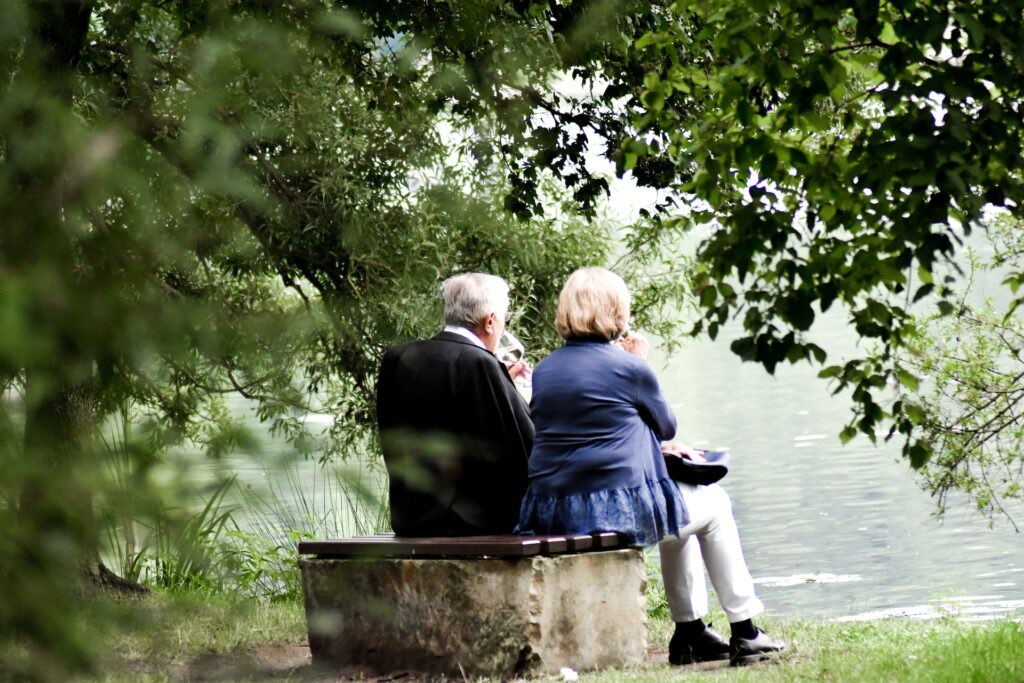 What are the advantages of a Senior Living community?
Senior Living communities, also known as continuing care retirement communities (CCRCs), offer several advantages for individuals looking for a retirement living option. Some of the key advantages of a life plan community include:
Continuum of Care: Life plan communities provide a continuum of care, which means that residents can access different levels of care as their needs change over time. This typically includes independent living, assisted living, memory care, and skilled nursing care, all within the same community. Residents can transition to higher levels of care without having to move to a different location.
Peace of Mind: Knowing that a range of care services is available on-site provides residents and their families with peace of mind. This can reduce the stress and uncertainty associated with planning for potential future healthcare needs.
Social Interaction: Life plan communities often offer a wide range of social and recreational activities, fostering a sense of community and reducing isolation. Residents have opportunities to build new friendships, stay engaged, and enjoy a vibrant social life.
Maintenance-Free Living: Many life plan communities offer maintenance-free living, including housekeeping, landscaping, and home maintenance services. This allows residents to enjoy their retirement without the burdens of homeownership.
Access to Amenities: Life plan communities often feature amenities such as fitness centers, pools, dining options, and cultural activities that enhance the quality of life for residents.
Financial Predictability: Life plan communities typically require an initial entrance fee and ongoing monthly fees. While this can be a significant financial commitment upfront, it often covers a range of services and care, making future healthcare costs more predictable and manageable.
A Sense of Belonging: Residents in life plan communities often form strong bonds and a sense of belonging with fellow residents and the staff, creating a supportive and caring environment.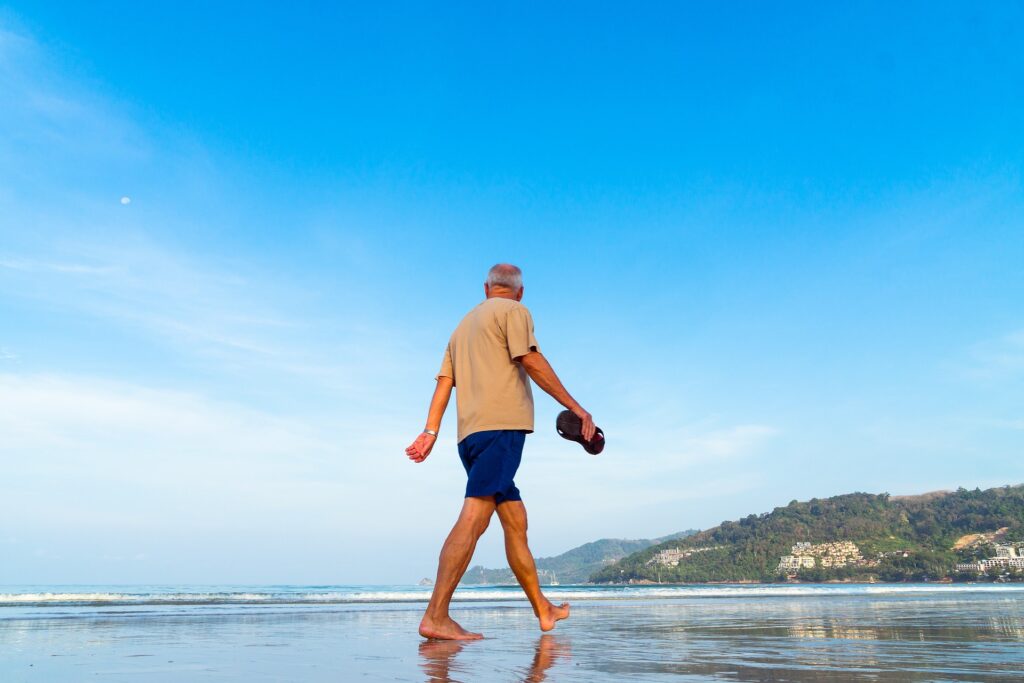 Types of housing options available
The range of independent living units typically encompasses a variety of housing options in terms of types and sizes. These options often include both apartments and villas, offering a wide array of choices for prospective residents. Among the available options, individuals can typically find independent living units with one, two, or three bedrooms.
Apartments
Independent living apartments are well-suited for those who prefer a more compact and manageable living space. These units come in various configurations, including one-bedroom, two-bedroom, and three-bedroom apartments. They are designed to provide a comfortable and maintenance-free living experience, often accompanied by modern amenities and a sense of community.
Villas
For individuals who desire more space and the independence of a standalone dwelling, villas are a popular choice. Independent living villas come in one-bedroom, two-bedroom, and three-bedroom layouts, offering residents the privacy and personalization of their own home within a larger community setting. Villas often include outdoor spaces and a greater degree of personalization.
How much does it cost to a retirement village per month?
The cost of residing in a retirement village per month can fluctuate significantly, influenced by several key factors. These factors include the range of services and amenities covered by the monthly fee, the specifics of the residence agreement, and the choice between buying a property or opting for a lifetime lease.
In many retirement villages, residents pay a monthly fee that covers various services such as maintenance, security, utilities, dining, transportation, and recreational activities. The more services included, the higher the monthly cost is likely to be.
Additionally, the nature of the residence agreement can impact the monthly expenses. Some retirement communities offer properties for sale, allowing residents to invest in a home within the community. Others provide life leases, which typically involve lower upfront costs but higher monthly fees. The choice between these two options will affect your monthly budget.
On average, individuals considering retirement village living can anticipate monthly expenses ranging from €3,000 to €3,500.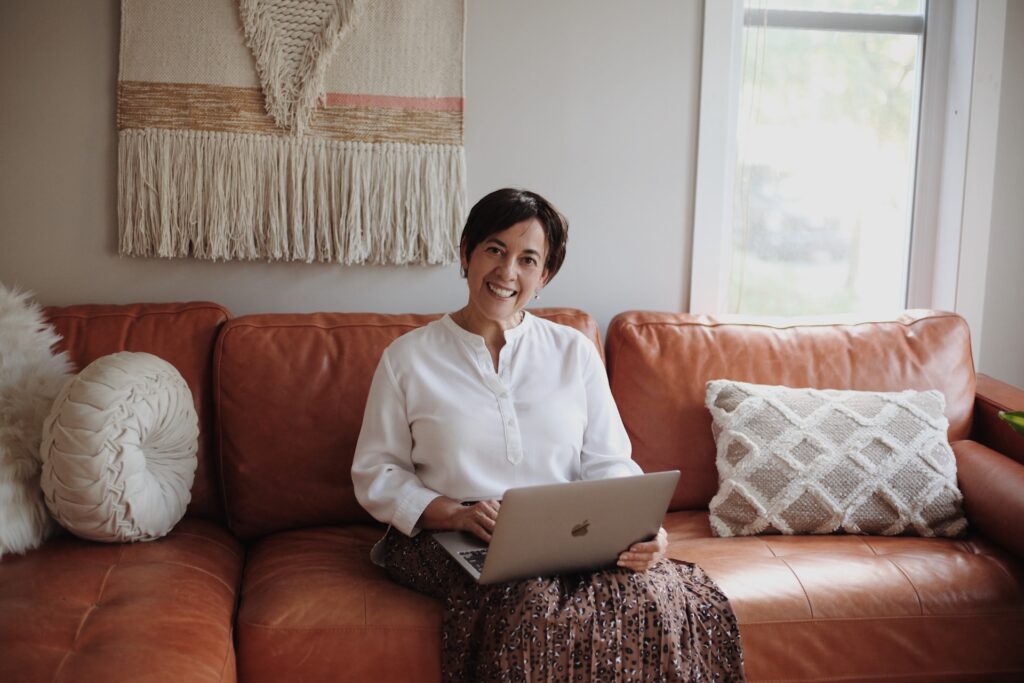 Why people choose to retire in Portugal?
Many retirees choose to move to Portugal for a variety of reasons, and the country has become an increasingly popular destination for retirees from around the world. Some of the key factors contributing to this trend include:
Cost of Living: Portugal is often considered more affordable than many Western European countries. Housing costs, healthcare, and everyday expenses like groceries and dining out can be 30% lower than in countries like the United States or the United Kingdom.
Climate: Portugal boasts a pleasant Mediterranean climate with mild winters and warm summers. The sunny weather, particularly in the Algarve region, is a big draw for retirees looking to enjoy outdoor activities year-round.
Healthcare: Portugal has a high-quality healthcare system, and it is known for providing excellent medical care. Many retirees appreciate the accessibility and affordability of healthcare services, especially when compared to healthcare costs in some other countries.
Safety: Portugal is considered one of the safest countries in Europe. Low crime rates and a stable political environment contribute to a sense of security for retirees.
English Proficiency: Many Portuguese people, particularly in urban areas and tourist destinations, speak English, making it easier for retirees to communicate and navigate daily life.
Low Crime Rates: Portugal is known for its low crime rates, contributing to a sense of safety and security for retirees.
Golden Visa Program: Portugal's Golden Visa program allows individuals to obtain residency by making certain qualifying investments in the country, making it an attractive option for retirees seeking a long-term stay.
Quality of Life: Portugal offers a high quality of life with a relaxed and friendly atmosphere, which many retirees find appealing.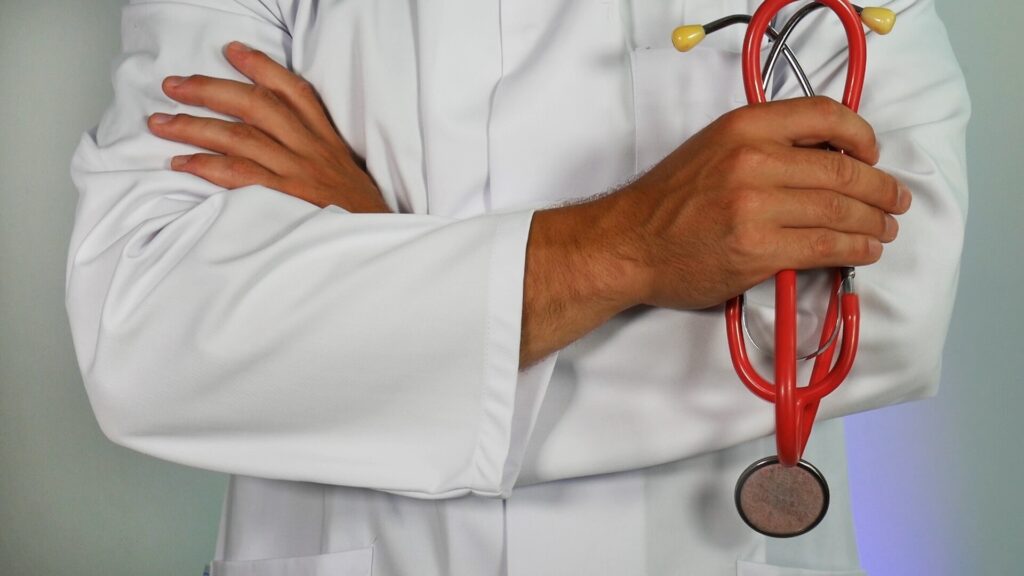 Retirement Villages in Portugal
In recent years, retirement resorts in Portugal have witnessed a significant transformation, evolving from mere holiday destinations into comprehensive senior living communities. These facilities now offer a diverse range of care options, from independent living to assisted living and nursing facilities. Here are some examples of such retirement resorts:
Life Plan Resorts
Nestled within a secure and eco-friendly cork tree forest, Life Plan Resorts is a senior living community like no other. Its design is meticulous, aimed at creating a groundbreaking sanctuary where retirees can thrive in every way. With over 100 activities, this resort offers a vibrant lifestyle, complemented by outstanding amenities and on-site healthcare services. The seamless continuum of care ensures that residents have their evolving needs met, promoting both independence and peace of mind.
Life Plan Resorts is not just a place to live; it's a breathtaking destination that fosters a sense of community and strengthens family bonds. Residents experience a harmonious blend of natural beauty and social engagement, enhancing their quality of life. The resort's commitment to building a close-knit community ensures that seniors have the support and companionship they desire during their retirement years.
Located a mere thirty-minute drive from Lisbon, Portugal, Life Plan Resorts enjoys the privilege of basking in 300 days of sunshine each year. This adds to the allure of the location, making it a sun-kissed haven for seniors seeking a tranquil yet accessible retreat. The resort offers a perfect balance between nature's beauty and the vibrant urban energy of Lisbon, providing a delightful setting for retirees to savor the best of both worlds.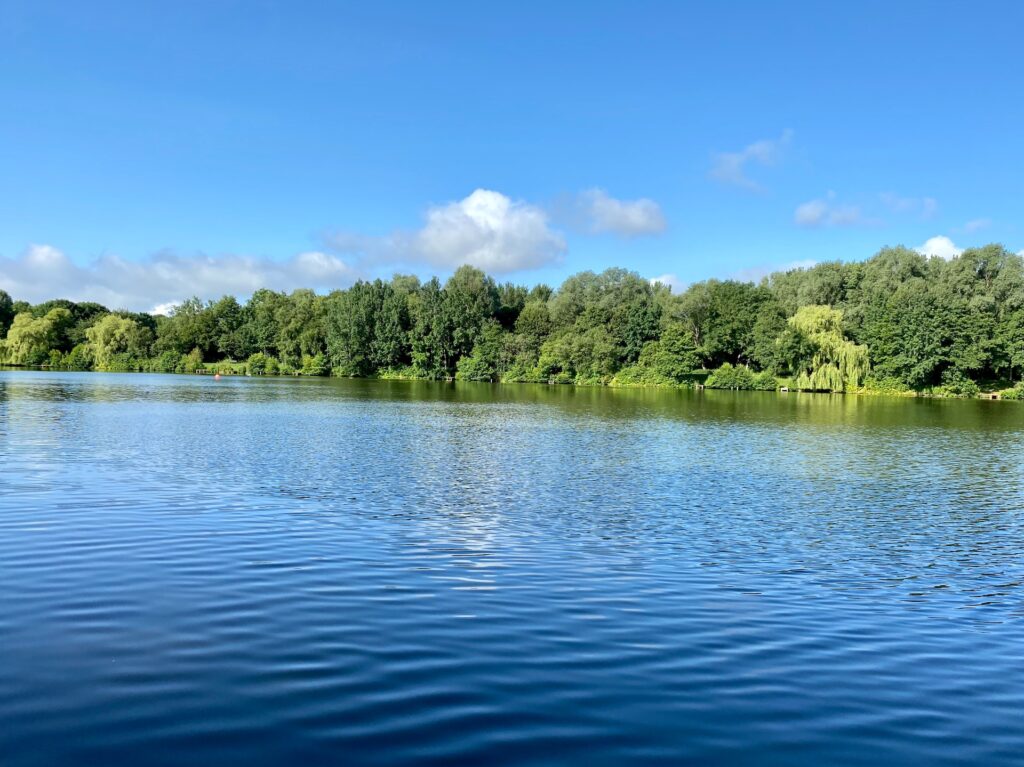 The Cork Tree Residences
The Cork Tree Residences offer a meticulously designed haven for retirement living. Located in the exclusive Comporta region of the Portuguese coast, our community combines year-round sunshine, luxurious accommodations, and access to an array of services and facilities. 
With a flexible approach that caters to diverse needs, from activities like gardening and golf to high-level care when required, our community of just 40 purpose-built villas set within a 30-hectare estate ensures both seclusion and accessibility.
A state-of-the-art greenhouse utilizes vertical farming aeroponics technology, along with free-range animals and direct access to fresh fish, providing residents with fresh, locally sourced organic food. We're dedicated to reducing our environmental impact while delivering an exceptional living experience.
The Cork Tree Residences present a unique approach to high-quality retirement living within a close-knit community. Transparent service fees cover the care you need, ensuring financial peace of mind. Blending community living with top-tier nursing facilities, creating a setting where you can relish a high-quality lifestyle free from daily inconveniences. Our ultimate aim is to keep you delighted every day as you enjoy retirement to the fullest.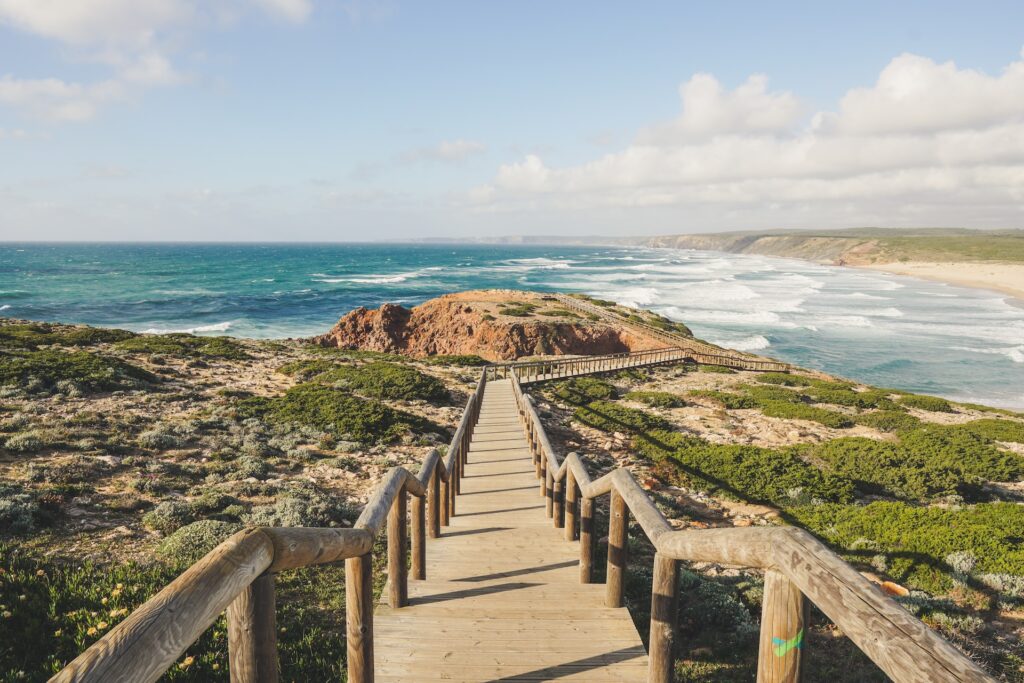 Monte da Palhagueira
Nestled in the picturesque embrace of southern Europe, Monte da Palhagueira presents a traditional development of exquisite villas, houses, and apartments, offering luxurious independent retirement living. This charming retreat harmonizes the allure of the ancient village of Alte, with its mellow Portuguese stone walls, cobblestone streets adorned with vibrant bougainvillea, and the sweet scent of almond blossoms.
Located in the serene hills of Gorjões, near Faro in the Algarve, Monte da Palhagueira has been exclusively crafted for those aged 55 and over. The village unfolds across 22 acres of exquisitely landscaped grounds, offering 33 properties and a serene ornamental lake. It's a place where you can relish the simple joys of life while still having access to essential amenities.
Monte da Palhagueira not only provides an idyllic setting for retirement but also assures the added peace of mind with qualified medical assistance readily available when needed. The community features a fine dining restaurant, a swimming pool, a clubhouse, and the distinction of being home to the region's sole consecrated Anglican church. It's a place where you can enjoy your retirement in the embrace of tradition, elegance, and the tranquility of the Algarve.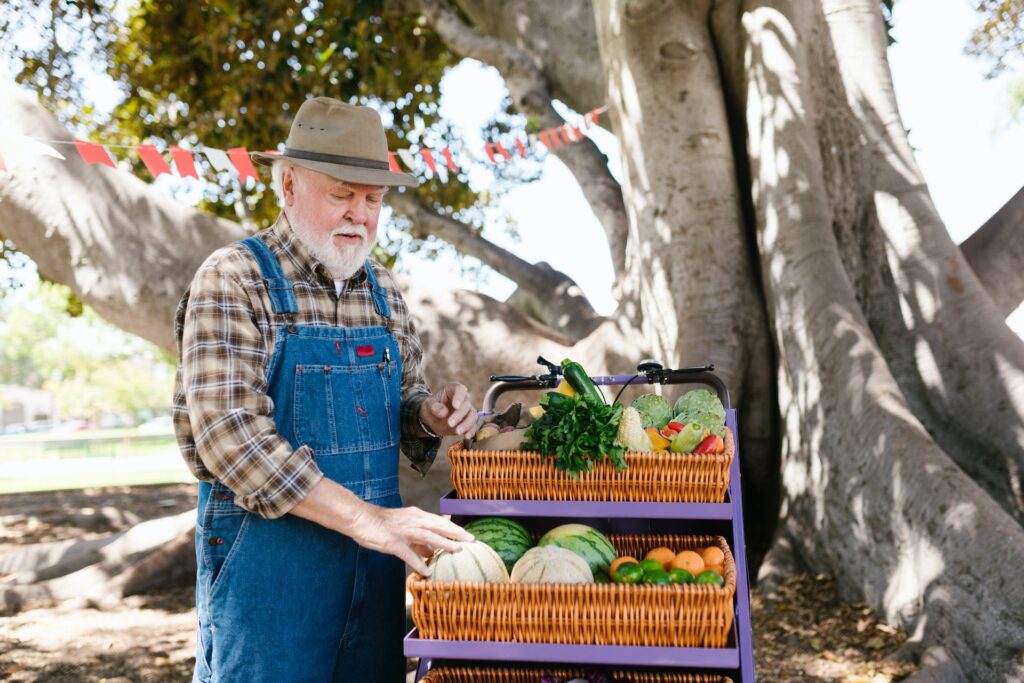 Ombria Resort
Ombria Resort offers a serene escape seamlessly woven into the beautiful tapestry of the Algarve countryside. This exceptional retreat is designed for those seeking a profound connection with nature, ensuring that the region's natural beauty and cultural heritage remain preserved. At its heart lies a luxurious hotel managed by Viceroy Hotels & Resorts, complemented by an 18-hole golf course that blends harmoniously with the landscape.
Ombria Resort is not just a destination; it's an invitation to embrace holistic well-being and immerse oneself in a world of outdoor activities. Additionally, Ombria offers unique opportunities for property investment within this distinctive resort. Choose from a range of investment properties, including branded apartments with full management services, luxury villas, townhouses, and apartments with rental management.
Every facet of Ombria Resort, from its concept to its design, is deeply rooted in the region's unique character. Set amidst serene slopes and picturesque villages, it's an integral part of the local community, allowing residents and visitors to enjoy both the tranquil natural surroundings and the vibrant local culture. 
Sustainability is at the heart of Ombria's vision, guiding the resort's development to ensure it harmonizes with the environment and benefits the local community.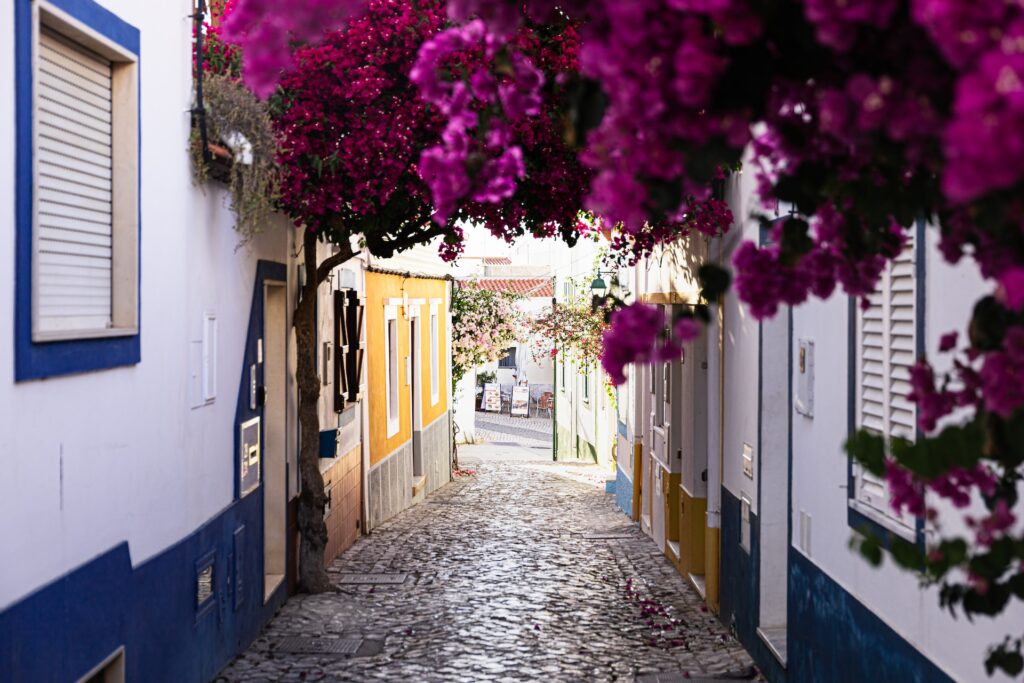 EU Citizen
If you intend to stay in Portugal for more than three months, it is mandatory to apply for a EU registration certificate. The application can be requested upon arrival in the parish council of your residency in the country is valid for up to five years.
Non-EU Citizen
If you are a non-EU national planning to reside in Portugal, you must apply for a Portuguese residency visa before your arrival. After you arrive in Portugal, you will need to apply for a residence permit.
Portugal D7 Visa - The Retirement Visa
The D7 Visa Portugal, also known as the Retirement Visa or Passive Income Visa, was introduced in 2007 by the Portuguese government, allowing non-EU/EEA/Swiss citizens to apply for temporary residency in Portugal.
Retirees and individuals with reasonable passive income can apply for the Portugal D7 Passive Income Visa. This income can include pensions, real estate, royalties, dividends, financial investment, or intellectual property.
The minimum required amount to be eligible for this visa is €9,120 of yearly income, plus you need to add 50% of this amount for your partner and 30% for each dependent child
This Visa is valid for a period of two years and can be renewed for additional three-year period. After 5 years you have the option to apply for a permanent residence permit or Citizenship.
Application Process for the Portugal D7 Visa
Step 1 – NIF and Bank Account
To apply for the D7 Visa, you need to obtain a Portuguese Tax Number (NIF) and open a bank account in Portugal.  To obtain a NIF, you can apply online or in person at a tax office in Portugal. Opening a bank account can be done remotely.
Step 2 – Secure your Accommodation
Another one of Portugal D7 Visa requirements is you need to demonstrate that you have secured accommodation in Portugal. This can be in the form of a rental agreement signed at least for one year or proof of property ownership.
Step 3 – Submit your Visa Application
To apply for the D7 Portugal Residency Visa, you need to submit your application at the Portuguese Consulate or Embassy, VFS Global or similar in your home country but never in Portugal. You will need to provide several documents, including your passport, proof of income, travel insurance, and proof of accommodation.
Step 4 – Apply for a resident permit in Portugal
Once you arrive in Portugal, you will need to apply for a resident permit at the Immigration and Borders Service (SEF). This will allow you to stay in Portugal for the duration of your visa.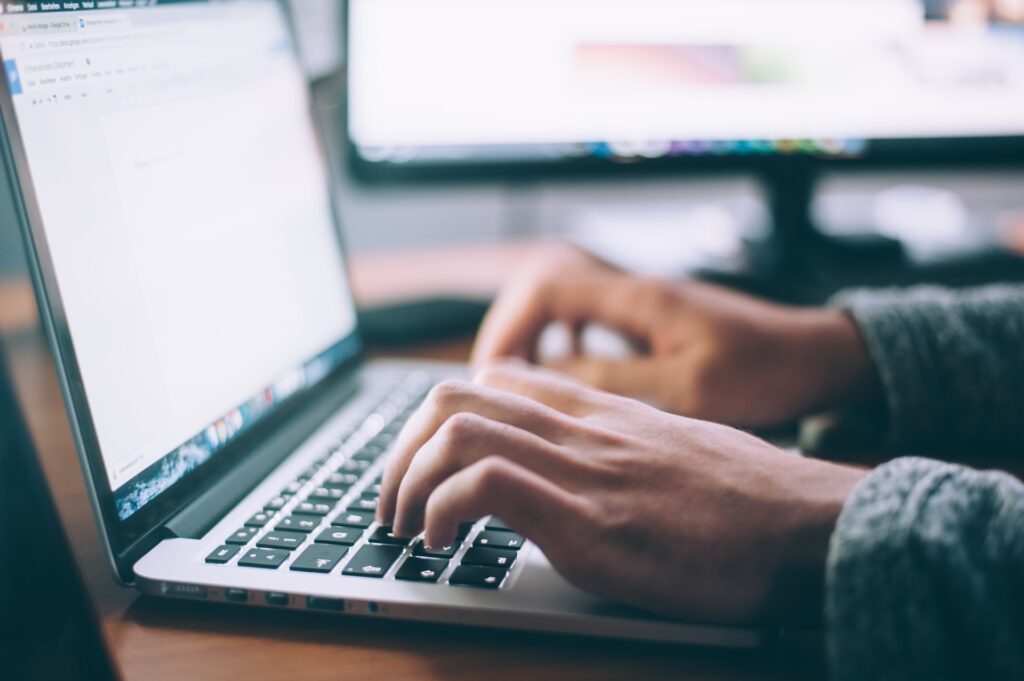 Local Expertise
We know Portugal. Due to our extensive local knowledge, we believe that concentrating our services in a single country destination is the best way to give you the most thorough and useful information. 
Holistic Approach
One single channel of communication for the entire process. We provide you with a comprehensive service that covers all aspects of your move, from identifying the ideal residency visa to finding your new home or helping you to settle. 
Transparent Service
We recommend what's best for you based on an extensive process experience that saves time and money to clients. Our pricing is clear and competitive, and we don't sell services that make us more money.
Simple Process
Technology plays a very important role in our company. We minimize our clients' involvement in paperwork. We are customers ourselves and we know how to serve you.
Frequently asked questions about Senior Living in Portugal
What is senior living in Portugal?
Senior living in Portugal typically refers to communities or housing options designed to meet the needs of older adults. These options can include independent living, assisted living, memory care, or skilled nursing, all within a community setting.
What are retirement villages in Portugal?
Retirement villages are specialized communities that offer various housing options and services for retirees. These may include independent living apartments or villas, and often provide amenities and healthcare services on-site.
What amenities are offered in retirement villages in Portugal?
Retirement villages in Portugal often provide amenities like fitness centers, swimming pools, dining facilities, social and recreational activities, wellness programs, and transportation services to enhance the residents' quality of life.
What is the minimum age for senior living communities in Portugal?
Age restrictions can vary by community. Some may have age requirements, typically starting at 55 or 60.
Is healthcare available within retirement villages?
Many retirement villages in Portugal offer healthcare services on-site or have partnerships with local medical facilities. This can include access to nurses, therapists, and, in some cases, skilled nursing care.
What is the cost of senior living in Portugal?
The cost varies depending on the type of senior living and the location. Independent living is often less expensive than assisted living or skilled nursing. Individual costs may range from €3,000 to €4,000 a month, depending double or single house ocupation.
Is it common to purchase or rent property in retirement villages in Portugal?
Both options are available. Some retirees choose to purchase property within a retirement village, while others prefer to rent, providing more flexibility.
Do I need to know Portuguese to live in a retirement village in Portugal?
No. While many staff in senior living communities may speak English, it's beneficial to have a basic understanding of Portuguese to navigate daily life and communicate with local healthcare providers.