We are passionate people determine to deliver excellence in everything we do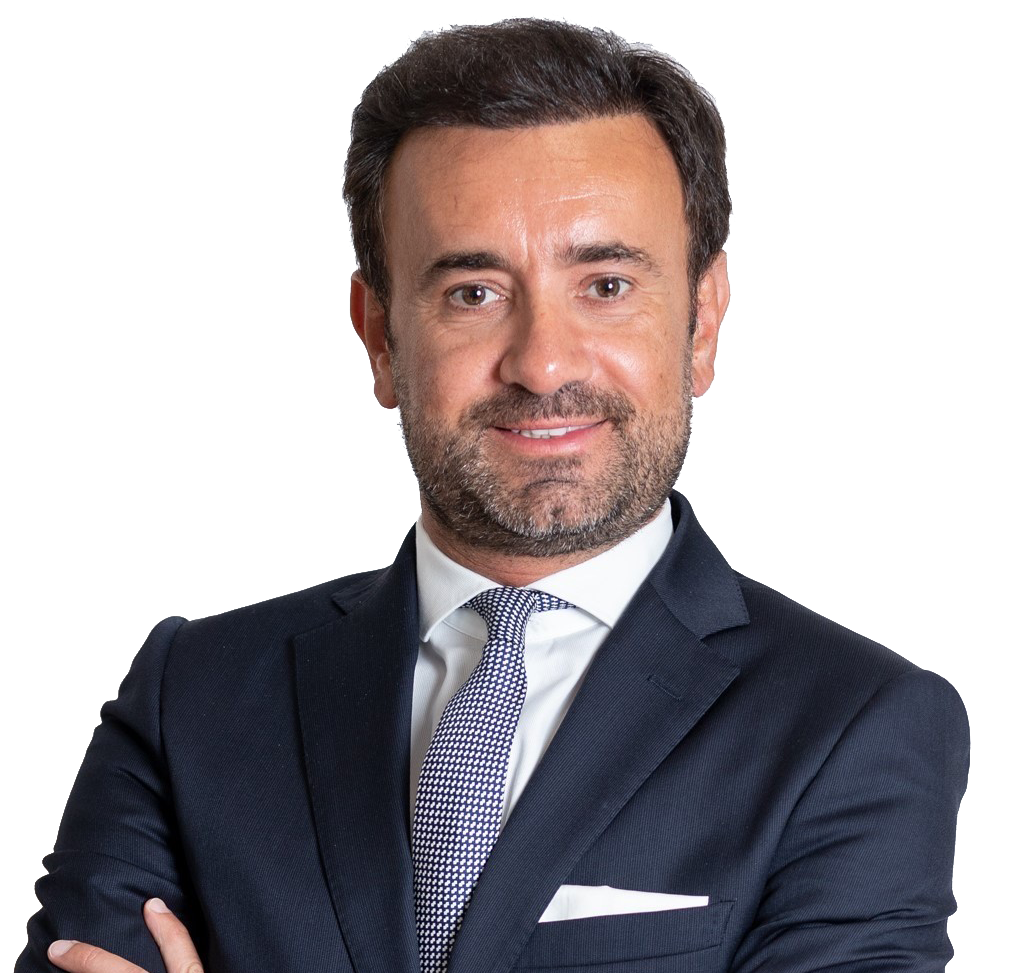 Pedro is a seasoned client facing executive with over 20 years of experience in banking, financial services, and real estate. As a regular traveler, has a unique perspective on business and finance, having worked across different geographies and industries.
Having gone through the process of relocating himself, he understand firsthand the significance of having a reliable local partner to provide guidance and support along the way, and it inspires him to be that partner for others embarking on similar journeys.
Miguel is an experienced lawyer based in Portugal with a wealth of knowledge in immigration and real estate law. With over a decade of experience living and working in the United States, he now shares his expertise with clients in Portugal.
As an immigrant himself, Miguel understands the unique challenges that clients face when dealing with immigration and real estate issues. He is a member of the Portuguese Law Bar Association (Ordem dos Advogados) and is passionate about helping individuals and businesses achieve their goals. He is tireless in his efforts to ensure that clients receive the highest quality legal representation possible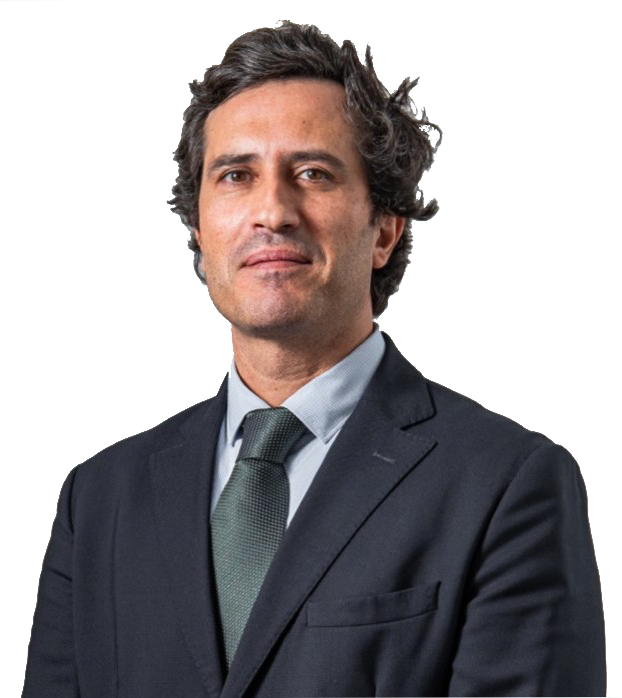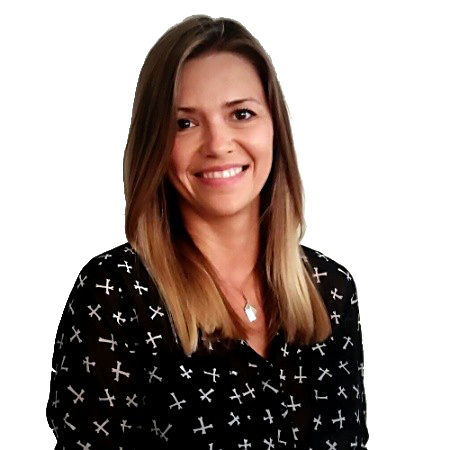 Katarzyna is an account executive with a diverse background spanning NATO Agencies and other European Institutions. Now working in immigration services, she brings a wealth of experience and expertise to her role, inspiring confidence and trust in her clients every step of the way.
Hailing from Poland, Katarzyna combines her Polish work ethic with her international perspective to offer a truly personalized service to her clients. She understands that every client has unique needs, and takes the time to get to know each one in order to provide tailored solutions that deliver results.
Nestled in the modern and vibrant district of Parque das Nações in Lisbon's eastern region, our business is proud to call Regus Spaces our home. As a premier shared workspace in Lisbon, Regus provides us with access to cutting-edge technology tools and a vibrant international community of clients, including individuals like you.
By making this strategic choice, we are able to deliver a better service and an improved customer experience to you.
REGUS SPACES
Av. D. João II 50, 4º,
1990-095 Lisbon
Portugal
We are members of the American-Portuguese Chamber of Commerce (AmCham), the Portuguese Chamber of Commerce and Industry (CCIP), and the Portuguese Institute for Public Markets, Real Estate and Construction (IMPIC).
This helps us provide you with a broader experience, keep you up to date on the latest trends, and deliver a professional service with high ethical standards.
HAVE A QUESTION?
We are here to help.