The Portuguese passport is an official travel document issued by the Portuguese government to its citizens and is among the most universally accepted passports, free from the typical visa restrictions applied to other passports. This opportunity is available to all those eligible for citizenship.
The Portuguese passport is a powerful travel document that holds a prestigious rank on the Global Passport Index for the year 2023. This index, which measures the strength of passports from countries around the world, has placed the Portuguese passport in the 14th position. 
As of 2023, the Portuguese passport provides its bearers with visa-free access to an impressive 175 countries across the globe. This means that Portuguese passport holders can embark on international journeys with ease, experiencing the cultures, landscapes, and wonders of a wide array of destinations without the hassle of obtaining a visa in advance.
The 14th position on the Global Passport Index is a reflection of Portugal's diplomatic relationships, political stability, and the trust that other nations place in Portuguese travelers. It signifies the openness of borders and the warm welcome that Portuguese citizens receive when exploring the world.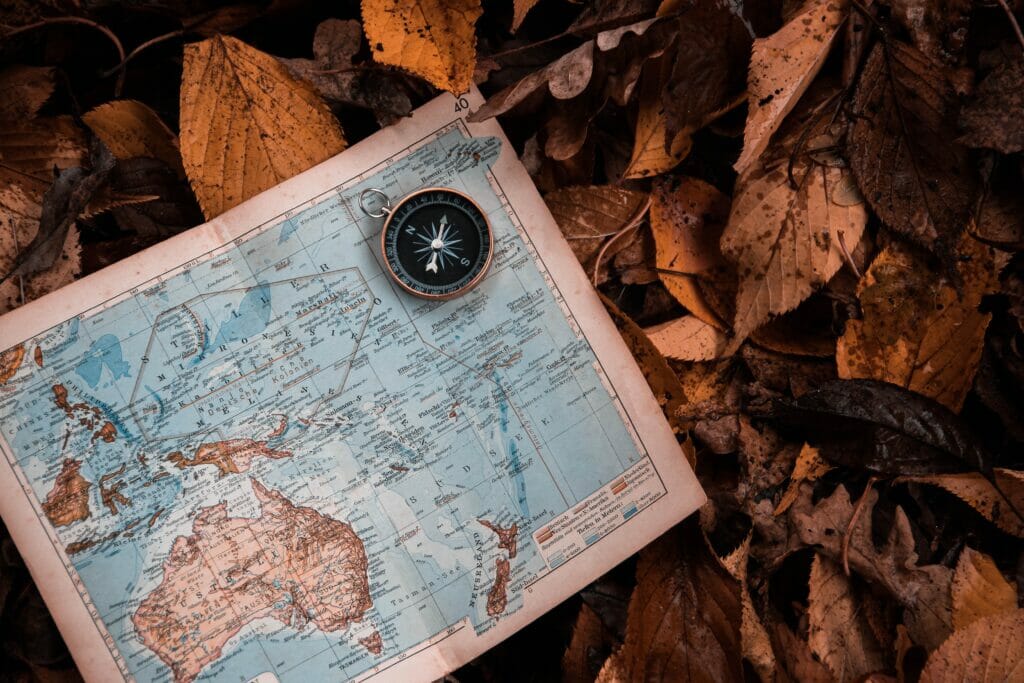 The benefits of having a Portuguese passport
Owning a Portuguese passport comes with a host of benefits, making it a valuable travel document for its holders. Some of the key advantages of having a Portuguese passport include:
1. Free Movement within the EU: As a member of the European Union (EU), Portugal grants its passport holders the privilege of free movement within the EU member states.
2. The Possibility to Live and Work in Any EU Country: With a Portuguese passport, you have the right to reside and seek employment in any EU nation. This opens up a world of opportunities for career growth and exploration within the EU's diverse job markets.
3. Dual Citizenship: Portugal allows for dual citizenship, which means you can retain your original citizenship while holding Portuguese citizenship. This offers flexibility and additional rights in both countries.
4. Access to Healthcare and Education: Portuguese passport holders are entitled to access the country's healthcare and education systems. Portugal boasts high-quality healthcare services and a well-regarded education system, making it an attractive destination for families and individuals.
5. The Right to Enter and Exit Portugal: As a Portuguese citizen, you have the inherent right to enter and exit Portugal at any time. This provides the freedom to travel internationally while having your home country as a secure base.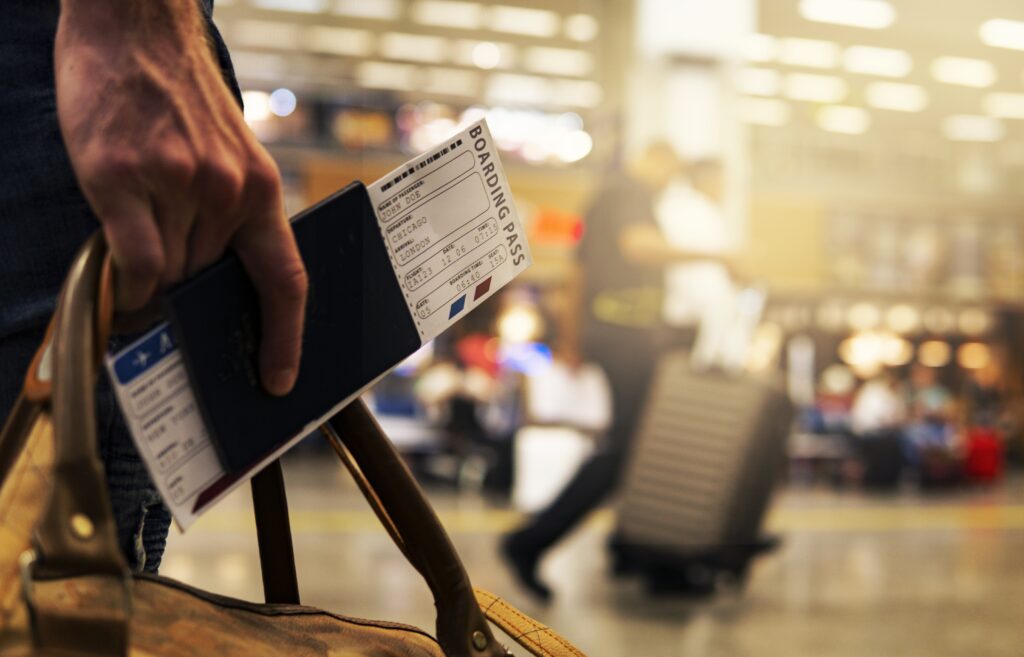 Applying for a Portuguese passport
Applying for a Portuguese passport can be done through various pathways, depending on your specific circumstances and eligibility.:
1. Portuguese Passport after Legal Residence
If you have legally resided in Portugal for at least five years, you can apply for a passport. This typically involves demonstrating your long-term residency, compliance with Portuguese laws, and integration into Portuguese society.
2. Portuguese Passport through Marriage
If you are legally married to or in a non-marital partnership (cohabitation) with a Portuguese citizen for over three years, you can apply for citizenship. The marriage must be registered in the Portuguese system.
3. Portuguese Passport by Investment
Portugal offers a Golden Visa program that allows individuals to acquire citizenship by making significant investments in the country. This usually involves investing in real estate, creating jobs, or contributing to scientific or cultural initiatives.
4. Portuguese Passport by Descent
If you have Portuguese ancestry, such as a parent or grandparent who is a Portuguese citizen, you may be eligible for citizenship by descent. This typically involves proving your familial connection and meeting certain legal requirements.
Requirements to get a Portuguese passport
To apply for a Portuguese passport, besides meeting the minimum eligibility criteria, you will need to provide the following:
Birth Certificate: You will need your birth certificate, which must be translated into Portuguese if it's in another language.
Knowledge of Portuguese Language: Applicants are typically required to demonstrate a minimum A2 level of proficiency in the Portuguese.
Clean Criminal Record: You must provide a clean criminal record from SEF.
Proof of Portuguese Residency: You'll need to prove that you have been residing in Portugal for the required period, five years.
Where to request a Portuguese passport?
You can request a Portuguese passport at the following venues:
IRN (Instituto dos Registos e do Notariado) offices
Autonomous Regional Governments of Madeira and Azores
Passport Shops at Lisbon and Porto Airports
Portuguese consulate in your area of residence (if you are outside of Portugal)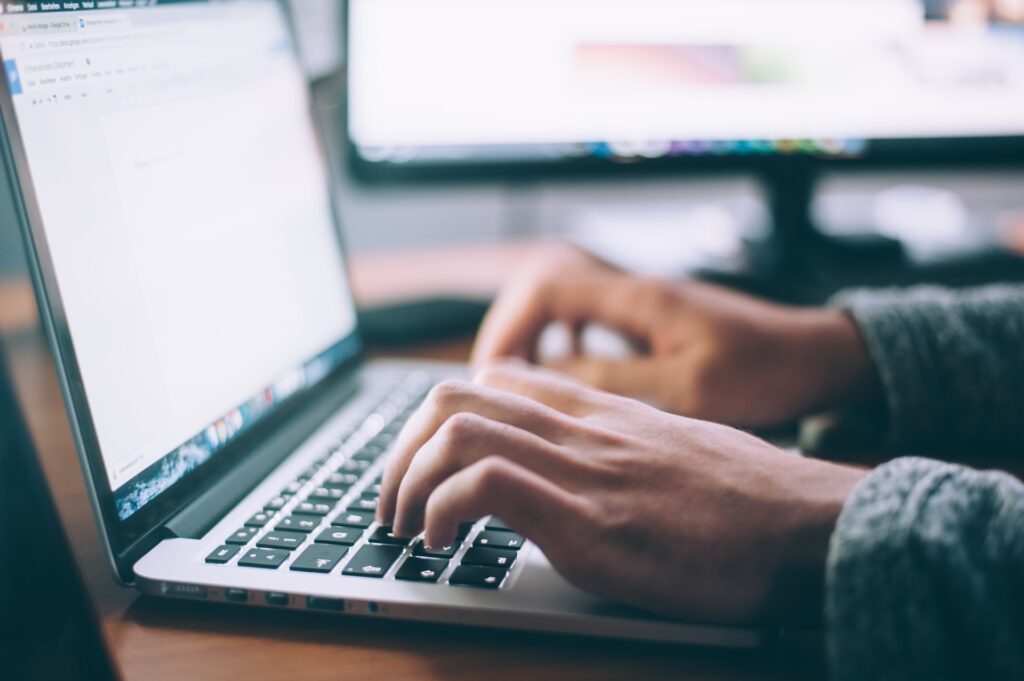 Cost of the Portuguese passport
A standard passport application, suitable for most situations, carries a fee of €65, offering an affordable option for regular passport needs. 
It's important to note that the cost can vary, potentially reaching up to €120, depending on factors such as the urgency of the request, the location from which it's requested, and the method of delivery. For instance, applications made from abroad may incur additional fees due to the administrative complexities involved.
For those situations where time is of the essence, there's the option of an Urgent Airport Passport but that comes with an application fee of €150. To benefit from this accelerated process, you must schedule an appointment.
Renewing a Portuguese passport
A typical Portuguese passport holds a validity period of five years for adults, and the renewal process can commence as early as six months before its expiration. To facilitate this process, you should prepare by having your Citizen's Card and current passport readily available. 
These essential documents will be instrumental in ensuring a smooth and timely renewal, allowing you to maintain the benefits and privileges of your Portuguese citizenship without any disruptions.
Portuguese Passport Approval Timeline
The processing time for the passport application can vary, typically ranging from one to five business days, depending on the selected delivery method. If urgency is a factor, it's possible to expedite the process for an additional fee, which can result in a reduction of the processing time.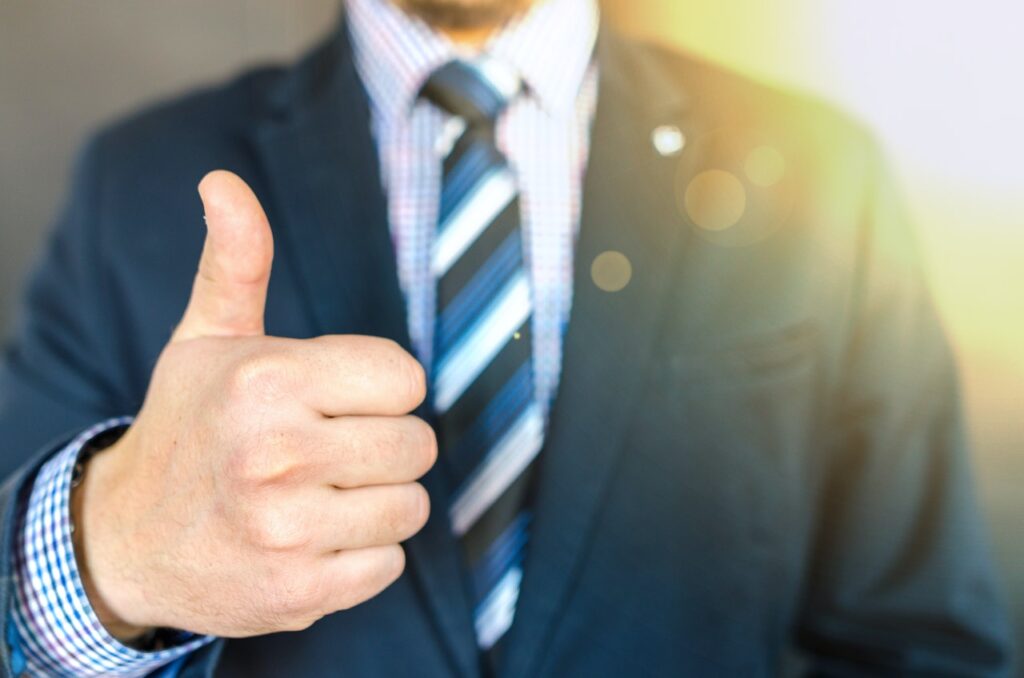 Why to work with Portugal Residency Advisors?
Local Expertise
We know Portugal. Due to our extensive local knowledge, we believe that concentrating our services in a single country destination is the best way to give you the most thorough and useful information. 
Holistic Approach
One single channel of communication for the entire process. We provide you with a comprehensive service that covers all aspects of your move, from identifying the ideal residency visa to finding your new home or helping you to settle. 
Transparent Service
We recommend what's best for you based on an extensive process experience that saves time and money to clients. Our pricing is clear and competitive, and we don't sell services that make us more money.
Simple Process
Technology plays a very important role in our company. We minimize our clients' involvement in paperwork. We are customers ourselves and we know how to serve you.
Frequently asked questions about How to get a Portuguese Passport
What are the eligibility criteria for obtaining a Portuguese passport?
Eligibility criteria may vary depending on your situation, but common routes include birth, marriage, descent, and legal residence in Portugal.
Can I apply for a Portuguese passport if I've lived in Portugal for five years?
Yes, after five years of legal residence in Portugal, you can apply for a Portuguese passport.
Is it possible to obtain a Portuguese passport through marriage to a Portuguese citizen?
Yes, you can apply for a Portuguese passport through marriage. Specific requirements apply.
How long is a Portuguese passport valid for?
A standard Portuguese passport is typically valid for five years for adults and two years for children.
How Strong Is the Portuguese Passport?
The Portuguese passport is considered relatively strong in terms of international travel. As of 2023, it ranks 14th on the Global Passport Index, allowing holders to travel to 175 countries with visa-free access. It provides access to many European countries, making it valuable for those interested in traveling within the European Union.
Can I renew my Portuguese passport before it expires?
Yes, you can renew your passport up to six months before its expiration date.
How Much Does a Portuguese Passport Cost?
The cost of a Portuguese passport can vary depending on factors such as the applicant's age, the urgency of the request, and where it is requested. Generally, a typical passport application will cost around €65.
What is the processing time for a Portuguese passport?
Processing times can vary but usually take one to five business days, depending on factors like delivery method and urgency.
Do I need to speak Portuguese to apply for a Portuguese passport?
Yes, having some knowledge of Portuguese (minimum A2 level) is mandatory.
Does Portugal Allow Dual Citizenship?
Yes, Portugal generally allows dual citizenship. You can become a Portuguese citizen without being required to renounce your current citizenship in most cases.
Where can I apply for a Portuguese passport if I'm abroad?
You can apply at Portuguese consulates in your area of residence or at Passport Shops at Lisbon and Porto Airports.
Are there any age-specific requirements for obtaining a Portuguese passport for children?
Yes, children's passports typically have a shorter validity period, usually two years.
How Many Countries Can I Travel to with the Portuguese Passport?
Portuguese passport holders can travel to 175 countries with visa-free access, making it a powerful travel document.