If you are considering applying for Portuguese citizenship, it's important to be aware that you will need to pass a Portuguese language test. This article is tailored to provide you with valuable insights and information on this requirement.
What is the CIPLE Language Test?
The CIPLE (Certificado Inicial de Português Língua Estrangeira) is a compulsory language proficiency examination for individuals seeking Portuguese citizenship. This straightforward A2 Portuguese examination is designed to confirm that future Portuguese citizens possess a fundamental grasp of the language. All candidates eligible for Portuguese nationality are required to take the CIPLE assessment.
CIPLE Portuguese Language Exam
The A2 Portuguese language examination has a duration of approximately 2 hours and comprises three distinct sections:
Oral Comprehension (30% of the total score) – This section lasts for 30 minutes. Applicants are evaluated on their capacity to understand uncomplicated, concise sentences and engage in elementary daily conversations.
Reading and Writing (45% of the total score) – This part spans an hour and a half. During this segment, applicants are required to read and comprehend straightforward texts, typically informative pieces, news articles, or short stories. Subsequently, they must answer questions related to these texts to showcase their reading proficiency. In the writing component, applicants must craft a brief text using common phrases and frequently used expressions.
Oral Expression (25% of the total score) – The oral expression segment is a concise 15 minute test and necessitates applicants to employ simple, everyday phrases with basic structures. Additionally, they are expected to engage in conversation on designated topics and respond to visual prompts.
To successfully pass the exam, you must achieve a minimum score of 55%.

Documents Required for the CIPLE
To gain admission to the examination, it is imperative that you have your identification documents readily available. This includes your passport, ID card, or residence permit, which serve as essential proof of your identity and authorization to participate in the exam. 
It's important to ensure that you have these documents with you on the day of the examination to facilitate a smooth and efficient process. Failure to present the required identification may result in examination-related complications, so meticulous preparation is key.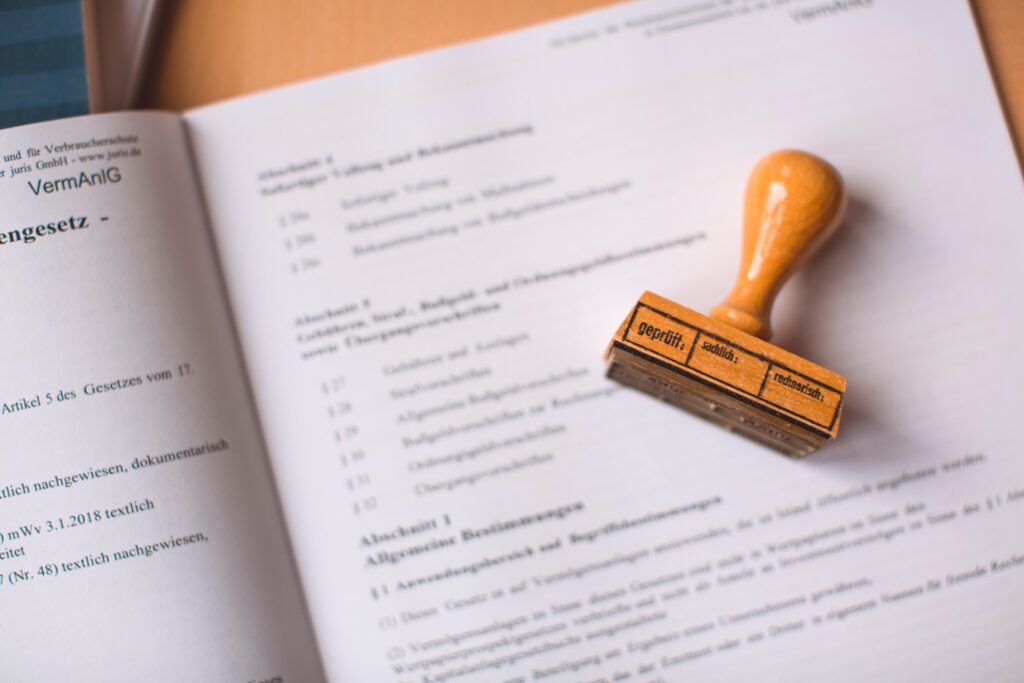 Cost of the CIPLE language test
Participation in the examination entails a fee of €75, which is a necessary component of the process. To ensure your registration for the exam, it is imperative that this fee is settled at least 24 hours in advance of the examination date. 
This financial commitment is an essential aspect of the examination procedure, and timely payment is crucial to avoid any complications or delays in your exam registration.
How long does it take to receive the CIPLE certificate?
The process of receiving your certificate typically spans a timeframe of approximately 4 to 6 weeks following the examination. During this period, the necessary procedures for evaluating your performance and generating the certification are carried out.
To check your examination results, you can generally access them through an official website (check here). During this waiting period, it's recommended to keep an eye on the designated platform, ensuring that you have easy access to your results once they become available. 
Where to find CIPLE certification center?
Presently, there are 20 CAPLE (Certified Portuguese Language Centers) scattered across various regions, including the islands. These centers play a pivotal role in offering Portuguese language proficiency tests, such as the CIPLE, and providing language learners with essential resources. To find the CAPLE center nearest to you, you can explore the CAPLE official website here.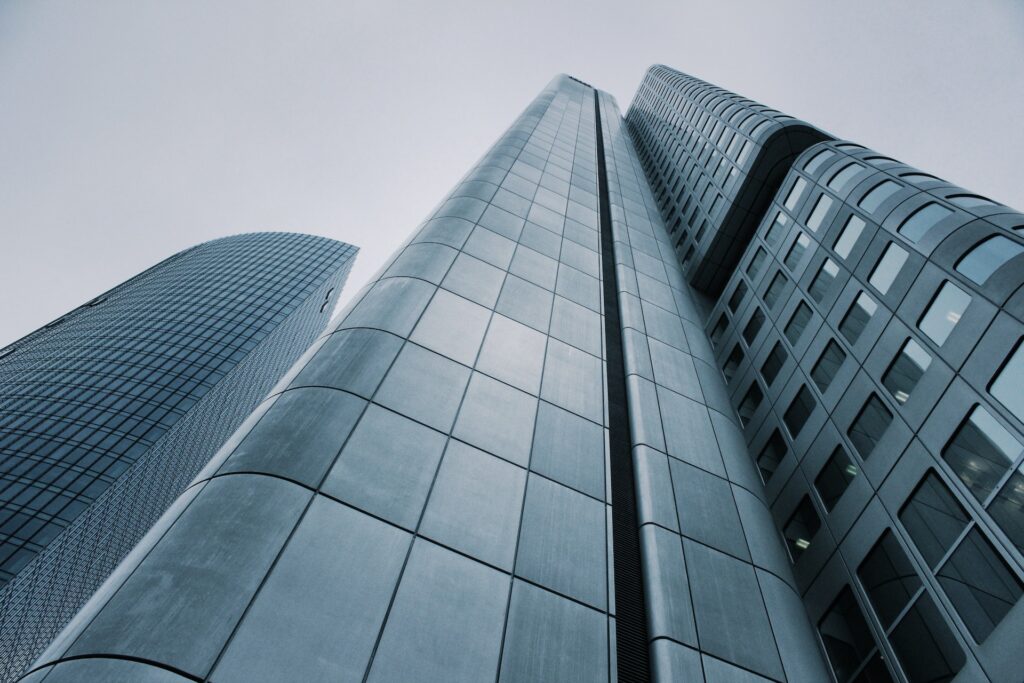 Why choose Portugal Residency Advisors for your citizenship application?
Local Expertise
We know Portugal. Due to our extensive local knowledge, we believe that concentrating our services in a single country destination is the best way to give you the most thorough and useful information. 
Holistic Approach
One single channel of communication for the entire process. We provide you with a comprehensive service that covers all aspects of your move, from identifying the ideal residency visa to finding your new home or helping you to settle. 
Transparent Service
We recommend what's best for you based on an extensive process experience that saves time and money to clients. Our pricing is clear and competitive, and we don't sell services that make us more money.
Simple Process
Technology plays a very important role in our company. We minimize our clients' involvement in paperwork. We are customers ourselves and we know how to serve you.
Frequently asked questions about the CIPLE Portuguese Language Test
What does the term 'Basic Portuguese' mean?
The CEFR A2 level represents a basic or elementary level of proficiency, as per the assessment criteria. Within this context, the Portuguese test for foreigners at the A2 level is referred to as CIPLE, which stands for Certificado Inicial de Português Língua Estrangeira.
Are children required to take the Portuguese language exam?
Individuals under the age of 18, such as young students, might be exempt from the Portuguese language test at an accredited center if their school can furnish a written declaration of their language proficiency. This declaration must be submitted along with the application.
Who is exempt from taking the Portuguese language exam?
Individuals aged 60 or above, individuals with mental disabilities, illiterate individuals, or those dealing with severe illness may qualify for an exemption from this requirement. Additionally, children under the age of 10 and individuals with special needs have the option to request test accommodations tailored to their specific requirements.
Who Needs to Take the Portuguese Citizenship Test?
The Portuguese Citizenship Test is typically required for individuals who are seeking Portuguese citizenship and need to demonstrate their proficiency in the Portuguese language to meet the language requirement for naturalization.
Is the CIPLE Exam Difficult?
As an A2-level examination, the Portuguese citizenship language test is generally considered to be of moderate difficulty. Its primary aim is to assess candidates' competence in handling basic, day-to-day communication requirements. Consequently, both the language used in the instructions and sample texts and the language expected from applicants are characterized by straightforward grammar and essential vocabulary.
How long do you have to wait for the CIPLE Exam results?
Candidates typically receive their results via email approximately four to six weeks after taking the CIPLE exam. Additionally, the complete score can be viewed on the CAPLE website for easy access.