If you're considering a residency visa application in Portugal, it is essential to read this article that highlights the critical significance of working with a Portuguese Immigration lawyer to ensure a smooth and successful process.
Why work with a Portuguese immigration lawyer for your visa application
There are several compelling reasons for working with a Portuguese immigration lawyer when dealing with immigration matters in Portugal. Here are some key reasons:
Immigration lawyers specialize in the intricacies of immigration law and are familiar with the specific requirements, procedures, and documentation needed for different immigration processes. They can help you gather the required documentation, fill out application forms correctly, and submit them within the specified deadlines.
If necessary, an immigration lawyer can represent you during interviews, hearings, or appeals. They can effectively communicate and advocate on your behalf, ensuring that your rights and interests are protected throughout the process.
If you are not fluent in Portuguese or unfamiliar with the local culture and customs, an immigration lawyer can bridge the language and cultural gaps. They can communicate with immigration authorities on your behalf, translate documents, and provide culturally appropriate advice to ensure effective communication and understanding.
By working with an immigration lawyer, you increase your chances of a successful outcome. Any mistakes or oversights can have serious consequences, including delays, rejections, or even immigration violations. An immigration lawyer can help minimize risks by providing guidance, ensuring compliance with regulations, and avoiding common pitfalls.
Is the visa application process to Portugal complex?
The application process for a Portugal residency visa can be complex, especially if you are unfamiliar with the requirements and procedures involved. This is where the expertise of a Portuguese lawyer can be invaluable. Here's why:
Booking an appointment in the consulate
A Portuguese lawyer can guide you through the process of booking an appointment at the Portuguese consulate, embassy or VFS in your home country. They can provide you with the necessary information, help you understand the specific requirements, and ensure that you have all the required documents and forms ready for your appointment.
Getting a NIF and bank account without visiting Portugal
Opening a bank account and obtaining a NIF are crucial steps in the residency visa process. However, doing this remotely can be challenging without proper guidance. A Portuguese lawyer can provide you with information on reputable Portuguese banks that offer online account opening services. They can also assist you in obtaining a NIF remotely by connecting you with authorized service providers or guiding you through the process.
Protect your rights within the rental agreement
In most cases, you will need to provide proof of accommodation in Portugal as part of your residency visa application. This can be challenging when you are not physically present in the country. As soon you find the right property a Portuguese lawyer can help you review rental agreements and ensure it meet the requirements of your visa application.
SEF is responsible for processing residency visa applications in Portugal. To covert your visa for a resident permit you need to visit SEF for documentation and biometric data collection. A Portuguese lawyer can accompany you to SEF, ensuring that you have proper representation and guidance throughout the process. They can help you understand the requirements, communicate with SEF officers effectively, and address any issues that may arise during your interactions.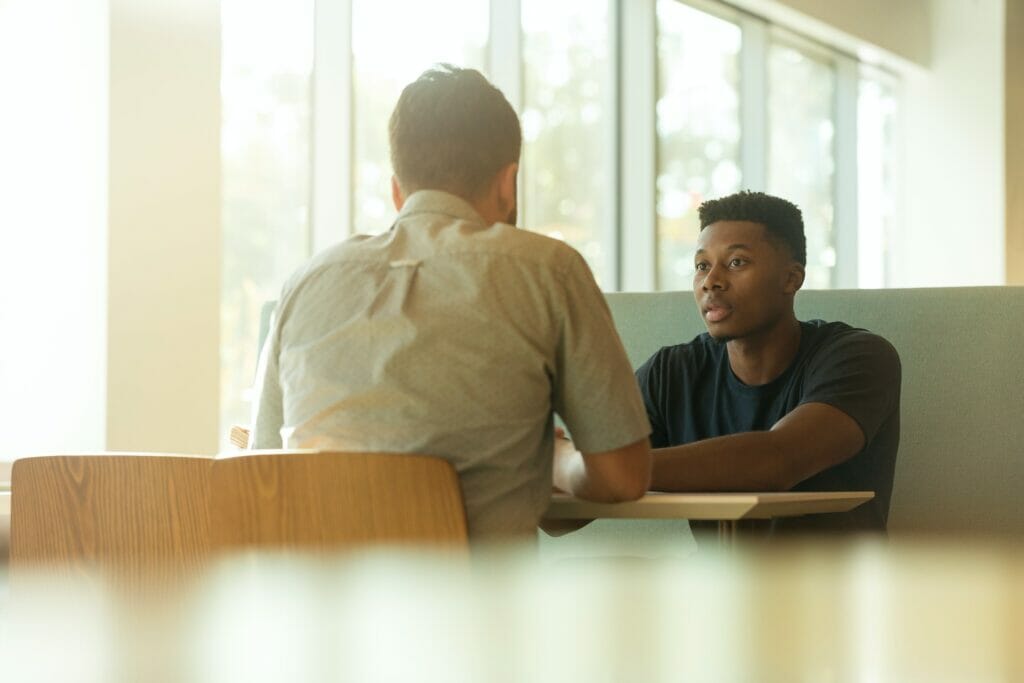 Working with a lawyer for a Golden Visa application
When working with a Portugal Golden Visa Lawyer, they assist in obtaining your NIF (Tax Identification Number) and opening a Portuguese bank account without coming to Portugal. They also help gather the necessary documentation required for the Golden Visa application.
The Golden Visa application requires investing in venture capital funds, in a Portuguese company, or a cultural production. The lawyer plays a crucial role in conducting essential due diligence to secure the investment and minimize the risk of rejected applications.
Their expertise ensures that all legal requirements are met, increasing the likelihood of a successful Golden Visa application.
The most popular residency visas to Portugal
D7 Visa: This visa is intended for individuals with passive income, such as retirees or individuals with investments, who wish to reside in Portugal.
Golden Visa: The Golden Visa program is designed for non-European Union (EU) citizens who make a significant investment in Portugal, such as real estate, business, or capital transfer.
Digital Nomad Visa: Visa for remote workers and freelancers allow them to live and work in the country for up to a year, enjoying all the benefits of the Portuguese lifestyle while earning an income from their remote job or business
D1 Work Visa: Foreign nationals who have secured a job offer from a Portuguese employer can apply for a work visa, which allows them to work and reside in Portugal.
D2 Entrepreneur Visa: Individuals interested in starting a business in Portugal can apply for an entrepreneur visa, demonstrating their business plan and investment in the country.
What are the Portugal residency legal fees?
When it comes to residency visa legal fees in Portugal, it's important to consider several factors. Firstly, there are many law firms in Portugal that offer immigration services, each with their own pricing structure. 
Secondly, the residency visa process itself can be complex, involving interactions with the Portuguese consulate abroad and the Portuguese Immigration and Borders Service (SEF) in Portugal. Lastly, the actual legal fees can vary, typically ranging from €2,000 to €5,000, depending on the complexity of the case and the services provided.
Legal fees for a Golden Visa application that does not require consulate or embassy interaction, only SEF, but involves a significant financial investment and subsequent due diligence on the investment can range from €5,000 to €10,000.
Given the complexity of the residency visa process and the involvement of multiple authorities, working with an experienced law firm can be highly advisable.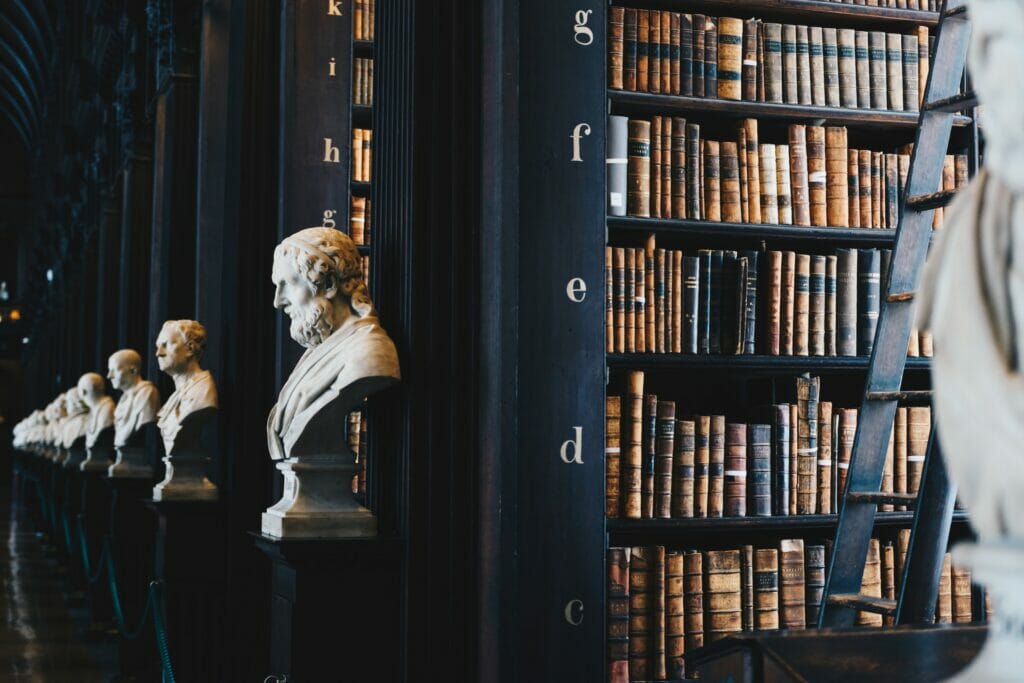 How to find a Portuguese immigration lawyer?
If you are planning to relocate to Portugal, it is important to approach the process strategically. 
One of the key steps in your journey is to find an experienced immigration lawyer. Their expertise will play a crucial role in guiding you through the intricate Portuguese immigration system. Look for a lawyer who specializes in Portuguese immigration law and has a track record of success. 
When it comes to the visa application, we recommend seeking a full-service firm that can provide comprehensive support. Moving to a new country involves more than just submitting paperwork. You will need to find suitable accommodation in Portugal and obtain travel visa insurance. 
By selecting a full-service firm, you can benefit from their expertise in handling all aspects of the process. They can assist you in finding accommodation that meets your needs, ensuring a smooth transition into your new home. Additionally, they can help you obtain the necessary travel visa insurance to provide you with peace of mind during the relocation process.
From visa applications to finding accommodation and obtaining travel visa insurance, these firms can provide you with comprehensive services, allowing you to focus on the excitement of your move.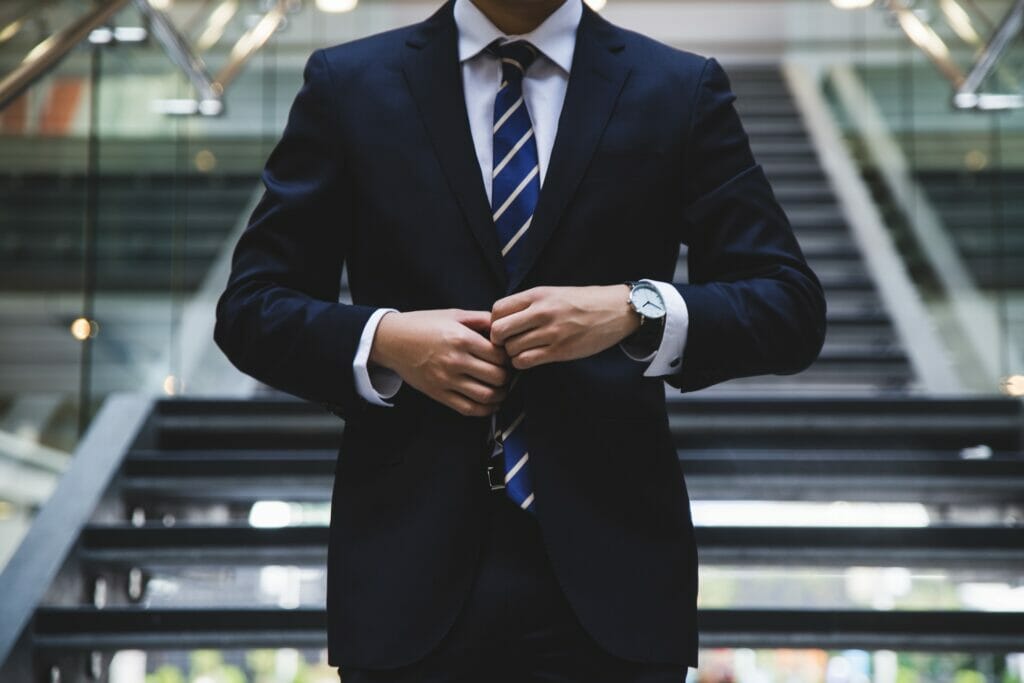 Why select Portugal Residency Advisors for your relocation to Portugal
Local Expertise
We know Portugal. Due to our extensive local knowledge, we believe that concentrating our services in a single country destination is the best way to give you the most thorough and useful information. 
Holistic Approach
One single channel of communication for the entire process. We provide you with a comprehensive service that covers all aspects of your move, from identifying the ideal residency visa to finding your new home or helping you to settle. 
Transparent Service
We recommend what's best for you based on an extensive process experience that saves time and money to clients. Our pricing is clear and competitive, and we don't sell services that make us more money.
Simple Process
Technology plays a very important role in our company. We minimize our clients' involvement in paperwork. We are customers ourselves and we know how to serve you.
Frequently asked questions about working with a Portuguese immigration lawyer
What services can a Portuguese immigration lawyer provide?
A Portuguese immigration lawyer can provide a range of services, including assessing your eligibility for different visa options, preparing and submitting visa applications, reviewing and advising on documentation and representing you in interactions with immigration authorities.
How much do Portuguese immigration lawyers charge?
The fees charged by Portuguese immigration lawyers can vary depending on factors such as the complexity of the case, the services provided, and the lawyer's experience and reputation. However can range from €2,000 to €5,000.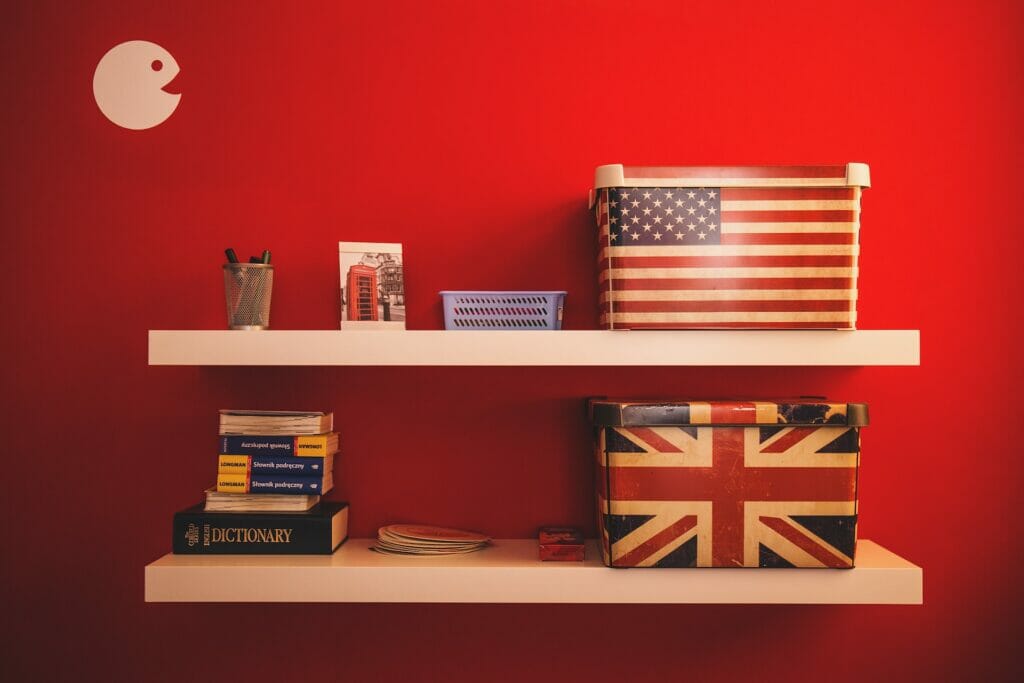 Are the Portuguese immigration lawyers English speaking?
Yes, many Portuguese immigration lawyers are proficient in English and can communicate effectively in English with their clients. English is commonly spoken and understood in the legal profession in Portugal, particularly among immigration lawyers who frequently work with international clients.
Can a Portuguese immigration lawyer help with finding accommodation?
While immigration lawyers primarily focus on legal matters, some full-service firms may assist with aspects such as finding accommodation or providing guidance on travel visa insurance.
Does Portugal residency advisors work with immigration lawyers?
Definitely, Portugal Residency Advisors often work closely with immigration lawyers as part of their services. Portugal Residency Advisors is a full-service consulting firm dedicated to providing comprehensive and personalized services to individuals and families seeking to relocate to Portugal.