You want to apply for the Portugal D7 Visa also known as the Retirement Visa or Passive Income Visa Portugal, but you still have questions, this article is for you.
Here you can find the answers for the most frequently asked questions from clients:
Who can apply for the Portugal D7 visa?
Anyone who has sufficient passive income, is not a citizen of the EU/EEA or Switzerland, and who has a clean criminal record.
Can I benefit from the Portuguese healthcare system with a Portugal D7 Visa?
Once you enter Portugal and your residency permit has been approved by SEF, you will be considered a Portuguese resident. You can therefore benefit from the Portuguese healthcare system. 
Keep in mind that you will need to register with the National Health Service (SNS) in order to benefit from its services.
Is Portugal a good place to get retired?
Yes, Portugal is known for attracting retirees. Quality of live, public healthcare, low cost of living and access to NHR program makes retiring in Portugal a very attractive option. You might like to read our article about Top 10 Reasons to Retire in the Algarve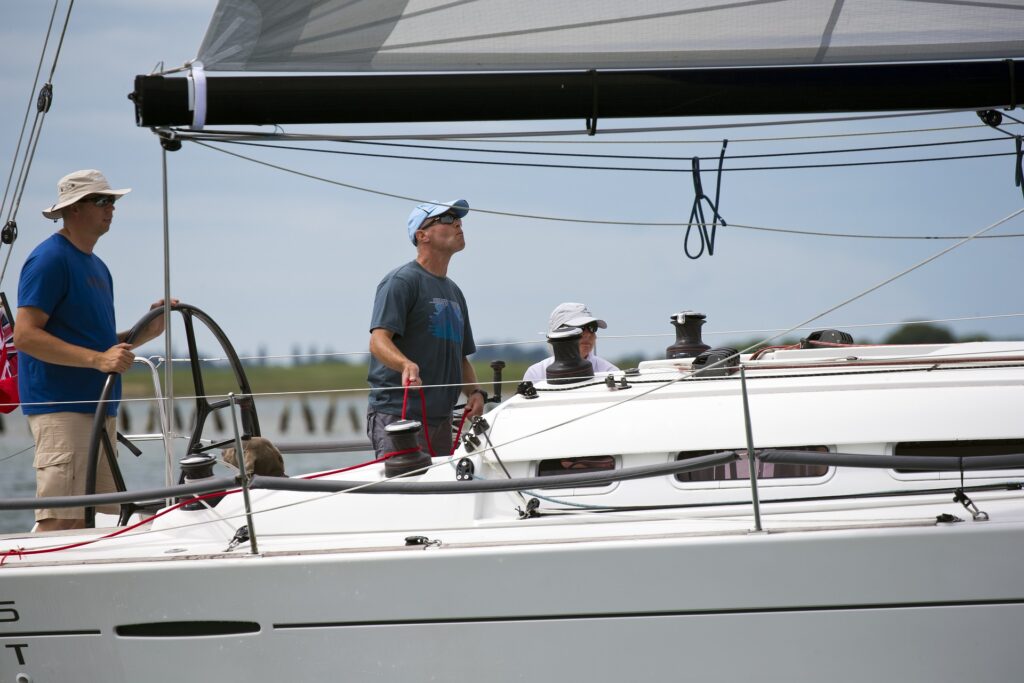 When is the best time to visit Portugal?
It depends on what you are looking for when visiting Portugal. But if you want to enjoy the good weather it's recommended that you go between May and September.
Can you work in Portugal on a D7 Visa?
Yes, once you receive your residency permit you can study, work, or open a business in Portugal.
Can I obtain Portuguese Citizenship with a Portugal D7 visa?
Yes, you can. The residence permit under this visa is granted for two years. After period, you can renew this visa for an additional three year period. 
After five years of legal residence, you can apply for a permanent residence permit or Portuguese citizenship.
How long does it take to complete the entire Portugal D7 Visa application process?
Many embassies take up to 60 days to process your D7 Visa after you submit your application. But that's only the start of the process, you also need to complete the second stage at the immigration authorities within Portugal. 
It can take up to 6 months from beginning the D7 visa process to receiving your residency permit in Portugal.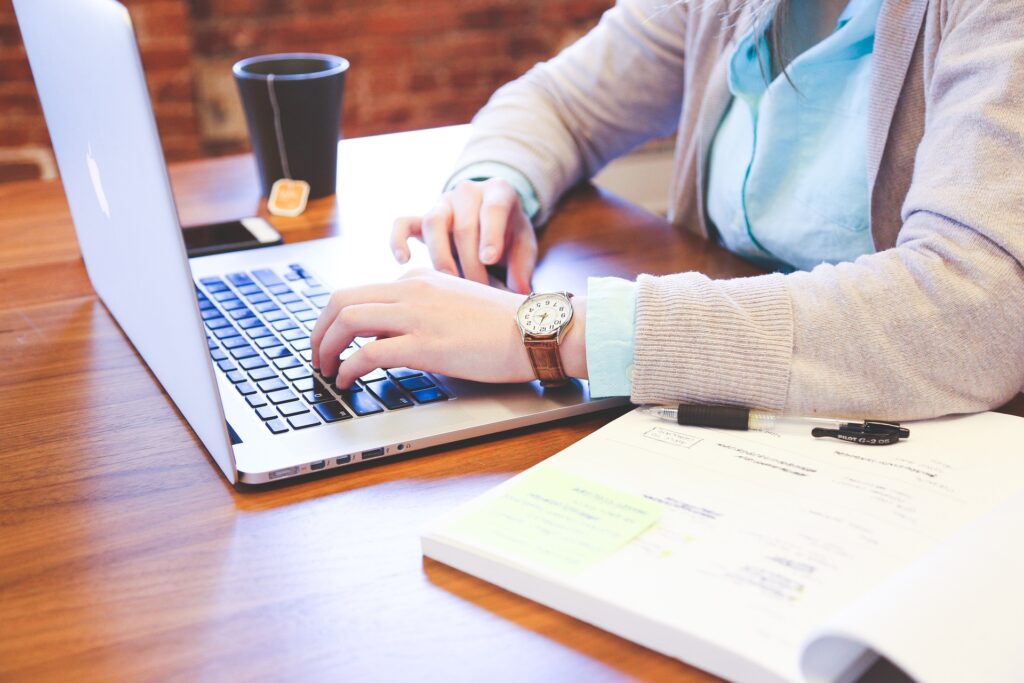 How long is the Portugal D7 Visa valid for?
The initial visa is valid for four months. During that time, you can use the visa to enter in Portugal and apply for a residency permit. 
The first residency permit is valid for two years and after that, you can renew it for a further three years.
When should I start my D7 Visa Portugal application?
We recommend starting the application process at least two months before you plan to travel to Portugal.
Can I apply for the Portugal D7 Visa with savings but no passive income?
We don't recommend this unless your savings can generate sufficient interest to meet the monthly passive income requirements.
Do I need a Portugal D7 visa if my spouse/partner is an EU citizen?
No. You can apply for residency in Portugal with your partner via EU family reunification.
Is Airbnb valid as accommodation to apply for the D7 Visa Portugal?
Not usually. Because some embassies more and more are asking for a 12-month rental contract, its truly recommended that you engage a real estate agent for finding your accommodation in Portugal.
Is it expensive to live in Portugal?
No, the cost of living is relatively low compared to the other countries in Europe. You might like to read the comprehensive guide about the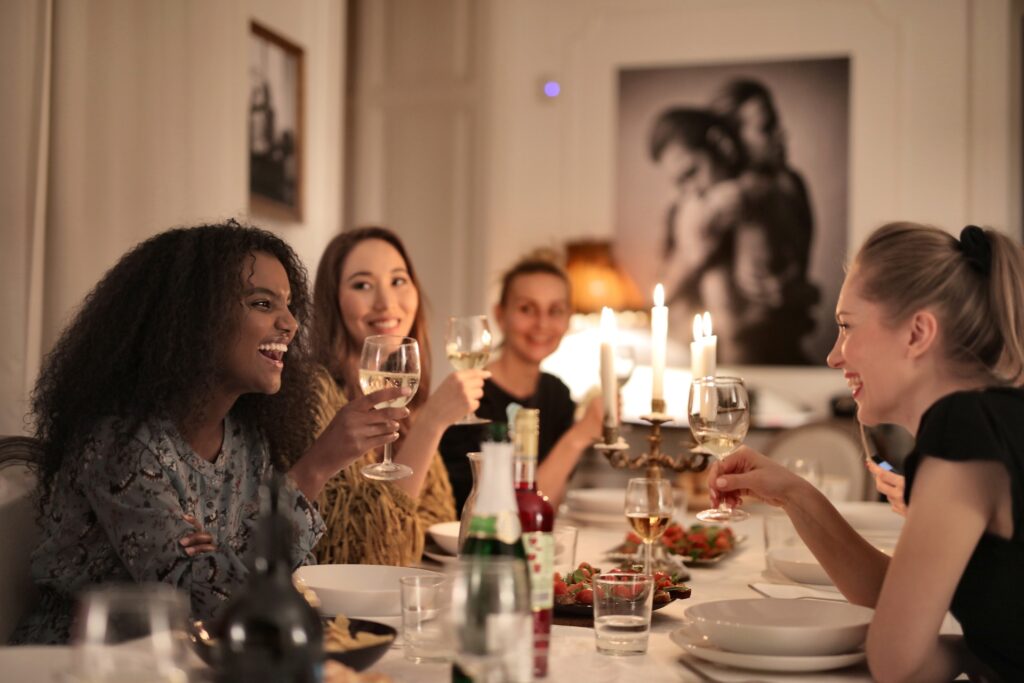 How often do I need to renew my Portugal D7 visa?
The D7 visa itself is only used for your initial entry into Portugal. After that point, you'll convert the visa to a Portuguese residency permit. The first residency permit is valid for two years, then you'll need to renew it again after three years. At the five year point, you can choose to apply for permanent residency or citizenship instead.
Can I apply for my Portugal D7 Visa while abroad?
No. You must be in your home country to start the Portugal D7 Visa. Therefore, you won't be able to apply from abroad.
Can I use my savings for the Portugal D7 Visa?
Yes, you can use your savings for your Portugal D7 Visa. You can use a combination of savings, income, and investments. Keep in mind that it would benefit your application if you could prove that you have a monthly recurring income.
Do I need to buy property in Portugal to apply for the D7 visa Portugal?
To qualify for the D7 visa you do not need to buy or own property in Portugal. You will, however, be required to provide proof of accommodation during your application process and a rental agreement is used in most circumstances.
Can I apply for the D7 Visa while I'm in Portugal?
No, you can only start the application at a Portuguese embassy or consulate or VFS office (when applicable) in your country of citizenship, or legal residence (if the latter is different from the former.)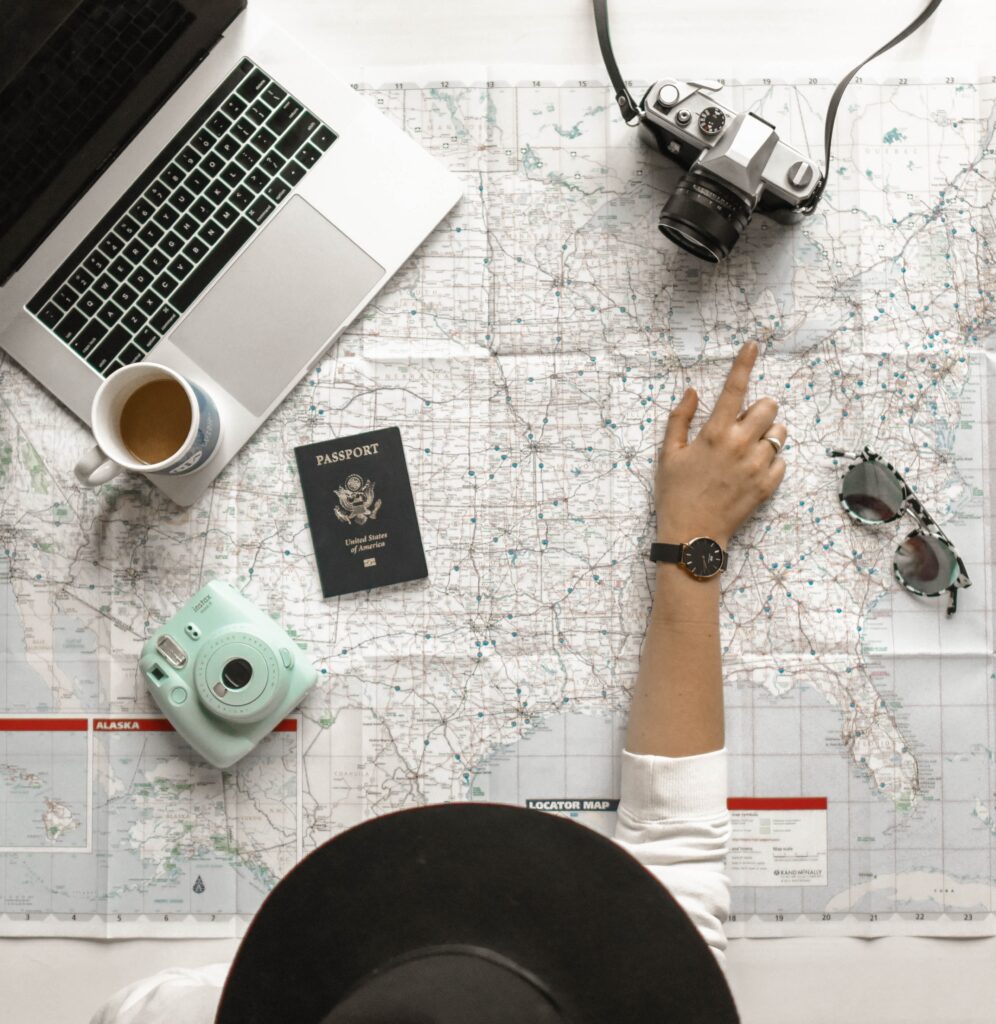 Does my bank account need to be funded?
Yes. As soon you open your bank account in Portugal, you'll need to make a deposit before your visit with SEF. Although there is no declared amount required, we suggest a minimum amount of €10.000 the case of a single applicant.
Where should I apply to the Portugal D7 Visa?
If you apply in the US, the best option would be to apply at your nearest VFS center. You can also apply at a Portuguese Embassy, however in this case it's highly recommended that you call the Embassy before mailing your documents.
NHR is a non-habitual resident tax regime that allows foreigners nationals to become exempt from foreign-sourced income.
Can I apply for the D7 Visa Portugal from outside of my country of citizenship?
Yes, but only if you have legal residency in the country where you plan to apply.
Do I need to leave my passport at the embassy?
Technically yes because your passport is required for your D7 Visa stamp. Since the Portugal D7 visa takes some time to be processed, you could arrange with the Embassy that you won't send your passport alongside your documents. 
Not all Embassies are the same but, in most cases, you won't need to leave your passport at the Embassy. This will enable you to travel to and from the Schengen Area.
Can American citizens apply for the Portugal D7 Visa?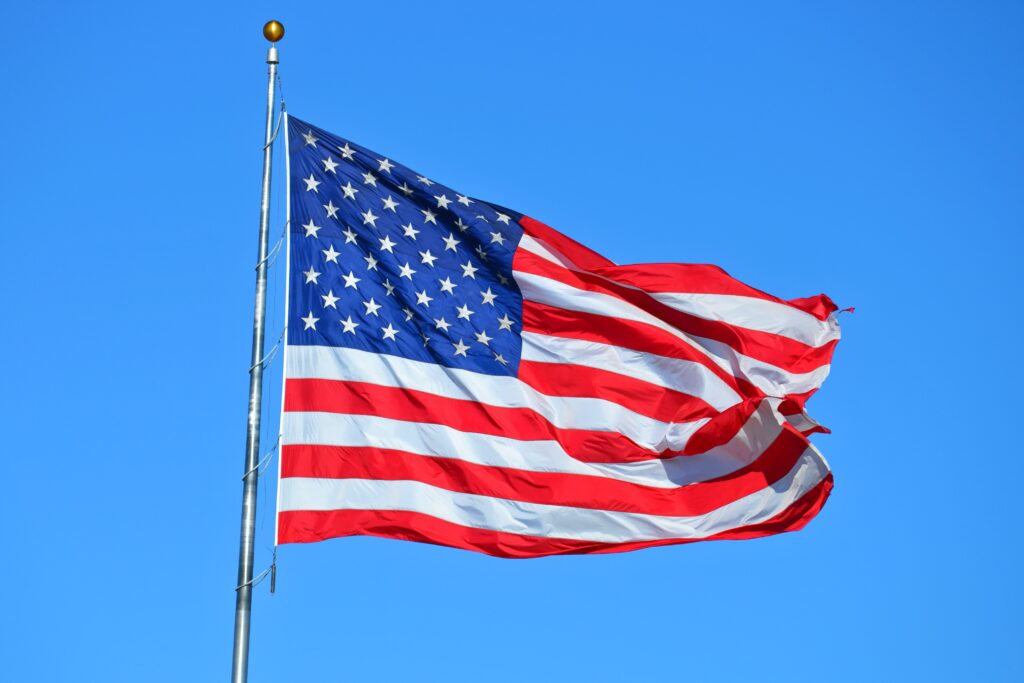 Where do I apply for my D7 residency permit?
For your residency permit, you need to travel to Portugal and apply to SEF and schedule an appointment to start your application.
What is the minimum age to apply for the Portugal D7 Visa?
Applicants need to be at least 18 years of age however this visa intend to source mostly retirees.
Is the D7 Visa Portugal only for retirees?
No. Anyone with a source of reasonable regular passive income can apply for the D7 Visa.
SEF is the Portugal Immigration and Borders Service and part of the Ministry of Internal Affairs (MAI) whose mission is to enforce immigration and asylum in Portugal. 
It is the only body of criminal police with exclusive responsibilities in the control of citizens crossing the Portuguese borders.
What is the difference between a Portugal D7 Visa and a Schengen Visa?
The biggest difference is the amount of time that you are allowed to stay in Portugal. A Portuguese Schengen Visa, it is limited to 90 days. That's why the Schengen visa is easier and cheaper to obtain.
A NIF number is your legal tax identification number in Portugal that is mandatory to become a fiscal resident in Portugal.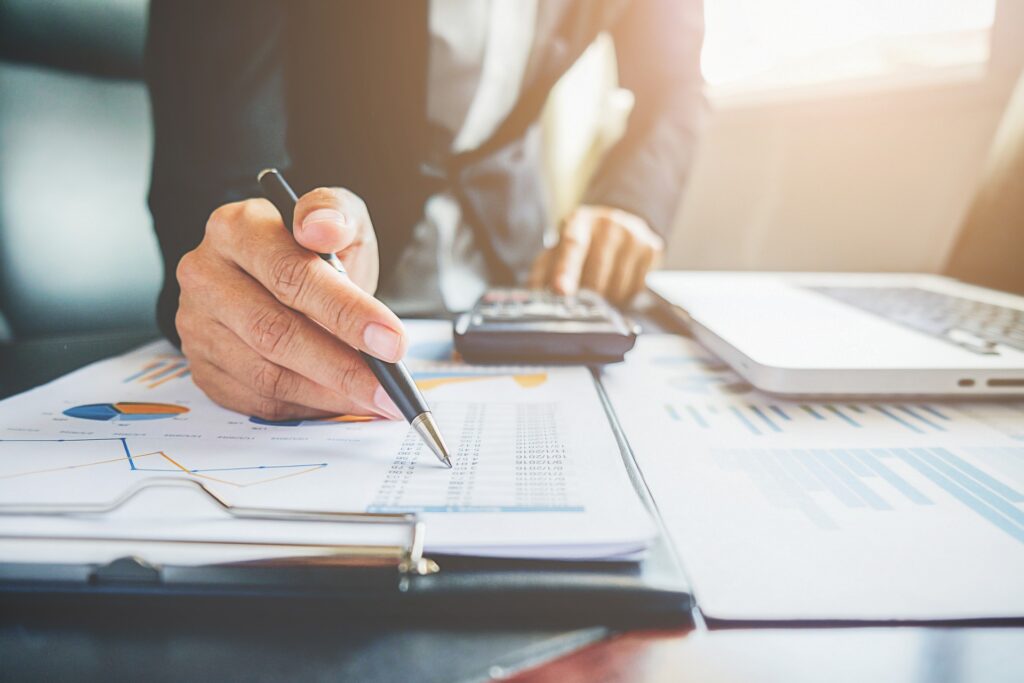 How long can you stay in Portugal without a Visa?
You can travel and stay In Portugal up to 90 days without a visa but only for tourism or business purposes. However, if you wish to stay longer than 90 days you'll need to apply for a visa.
How to open a Portuguese bank account?
Why do I need insurance for the D7 Visa Portugal?
One of the requirements of the D7 Visa – and most other residency visas –  is that you need to have a travel insurance. 
This is to cover you for the period between arriving in Portugal and attending your interview with SEF at which point you'll be given your temporary residence permit and will become a resident.
What is the rejection rate of the Portugal D7 Visa?
The Portugal D7 Visa has a low rejection rate because most of applications are successfully supported by experts. 
However, in some cases your application can be rejected due to lack or incorrect documents or not meeting the minimum requirements.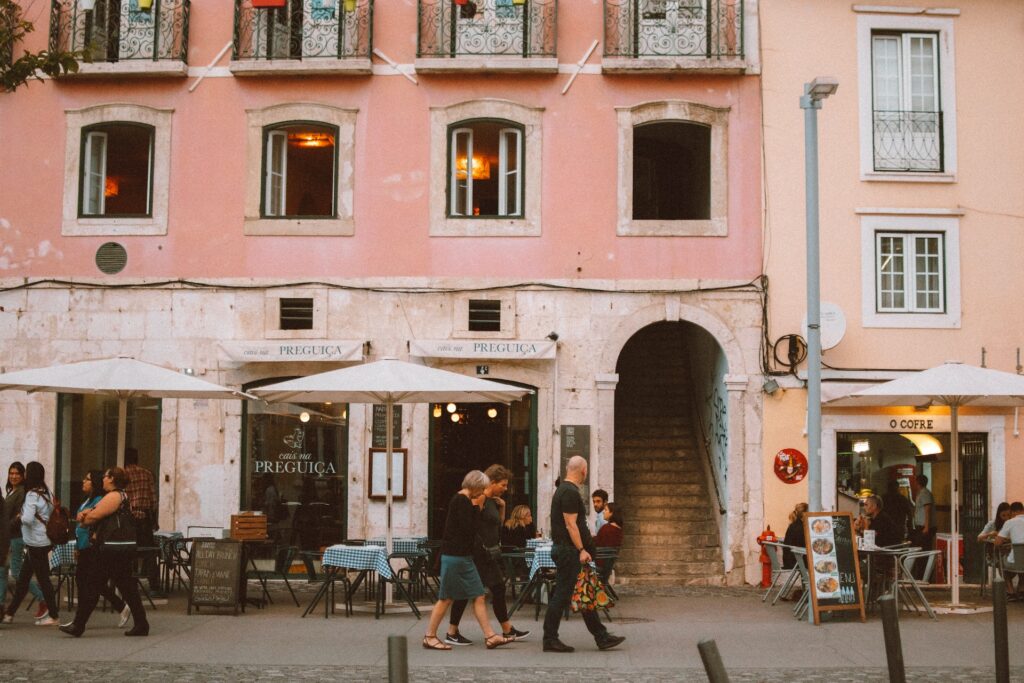 Can I work in Portugal with the D7 Visa?
Yes, you are allowed to work in Portugal whether as a self-employed, subordinate employee or even opening a business. There are no legal restrictions.
Can I travel outside Portugal after getting my D7 Resident Permit?
Yes, you can travel outside Portugal. However, you cannot be absent from Portugal for more than 6 consecutive months or 8 non-consecutive months. Longer absence periods maybe be considered for proven professional or force majeure reasons.