If you're planning a move to Portugal, one essential aspect of your relocation journey is navigating the SEF services, which stands for Serviço de Estrangeiros e Fronteiras or the Immigration and Borders Service. 
Whether you're relocating for work, study, retirement, or any other reason, understanding and efficiently utilizing SEF services is crucial to ensure a smooth transition into your new life in Portugal. In this guide, we'll explore the key aspects of SEF services, helping you navigate the immigration process with clarity.
SEF stands for "Serviço de Estrangeiros e Fronteiras," which translates to the Immigration and Borders Service in Portugal. SEF is a governmental agency responsible for managing immigration and border control matters within the country. Its primary role is to enforce immigration laws, process visa and residency applications, and ensure the security of Portugal's borders.
SEF plays a crucial role in assisting foreign nationals who wish to live, work, study, or invest in Portugal. It manages various immigration procedures, including visa applications, residence permits, and citizenship applications, and provides information and support to both immigrants and Portuguese authorities.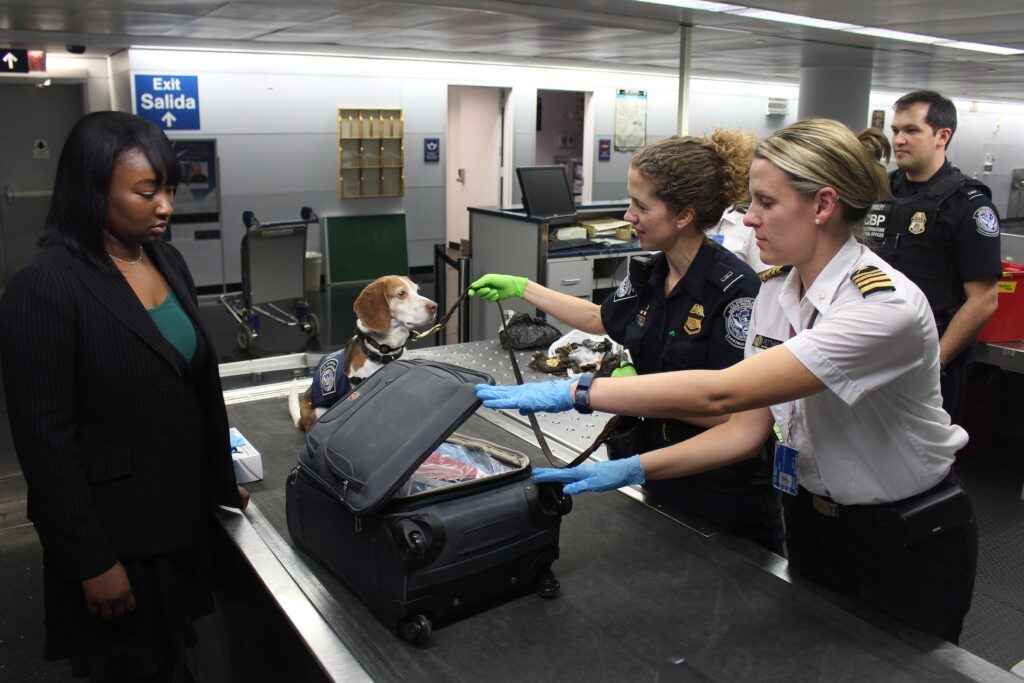 Portugal Immigration: SEF Services
SEF provides a range of services related to immigration and border control in Portugal. These services include:
Visa Application Processing: SEF handles visa applications for various purposes, such as tourism, work, study, and family reunification.
Residence Permits: SEF processes residence permit applications for foreign nationals who wish to live in Portugal for an extended period, including temporary and permanent residency.
Border Control: SEF is responsible for monitoring and controlling Portugal's borders to ensure the security and integrity of the country.
Asylum and Refugee Services: SEF manages asylum applications and provides support to refugees seeking protection in Portugal.
Investor Programs: SEF administers programs that promote investment and entrepreneurship in Portugal, such as the Golden Visa program.
Citizenship Applications: SEF processes applications for Portuguese citizenship, including naturalization and descent-based citizenship.
What is a SEF appointment in Portugal?
An SEF appointment in Portugal refers to a scheduled meeting or appointment with the Immigration and Borders Service (SEF), known as "Serviço de Estrangeiros e Fronteiras" in Portuguese. 
These appointments are typically required for various immigration-related matters, such as visa applications, residence permit applications, renewals, interviews, or any other immigration procedures that involve interaction with SEF.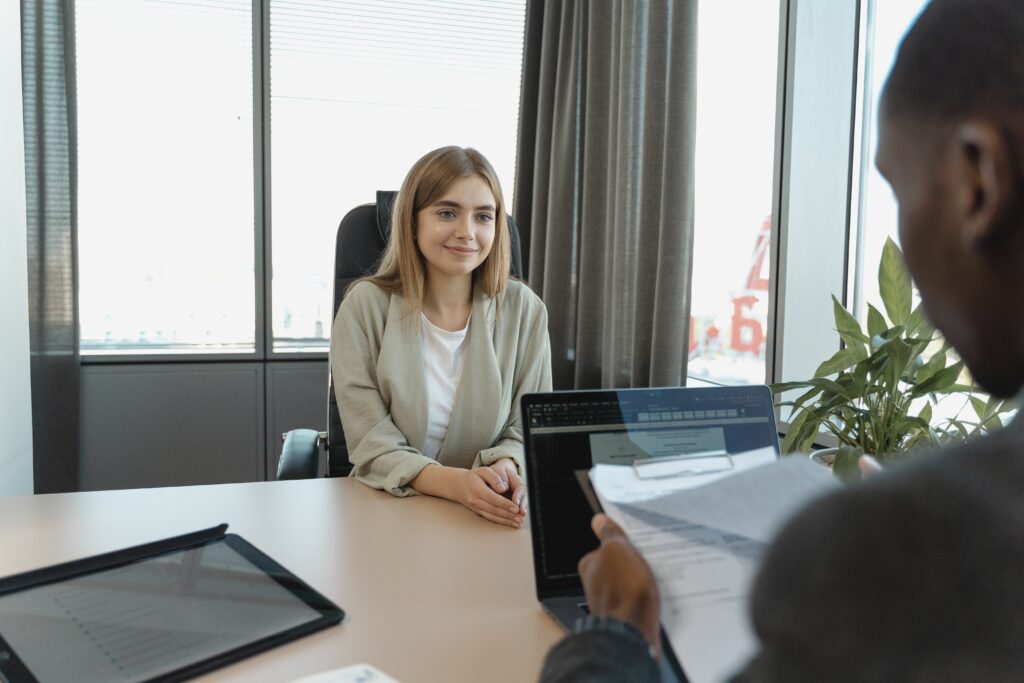 How to book a SEF appointment in Portugal?
If you are applying for a residency permit for the first time, you can initiate the process by contacting the SEF Call Centre. They can provide you with initial guidance and information. 
You can reach the Call Centre at the following phone numbers: 808 202 653 for landlines in Portugal or 808 962 690 for mobile phones. The Call Centre operates from Monday to Friday, from 8 am until 8 pm.
On the other hand, if you are renewing your existing residence permit in Portugal, you have the option to book an appointment through the SEF online scheduling portal. 
This portal allows you to conveniently book, schedule, or even reschedule a meeting with SEF. Alternatively, you can opt to make an appointment with SEF over the phone.
What do I need for my SEF appointment in Portugal?
Necessary documentation as follows:
Two recent photographs
Passport or any other valid travel document
Valid residence visa
Evidence of sufficient means of subsistence
Proof of accommodation
Permission for SEF to check portuguese criminal record (except for > 16 y old)
A document attesting to the existence of a family relationship, where applicable
Supporting evidence of registration within Tax Authority
Document proving that the applicant is registered with the Social Security
Health insurance or evidence of covered by the National Health Service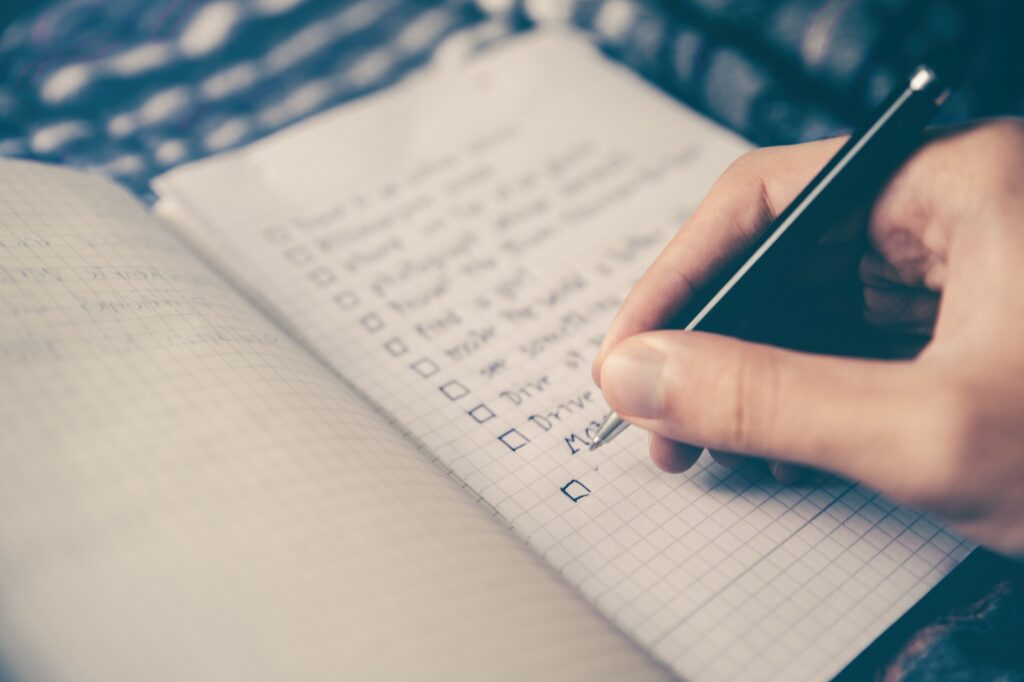 Where are the SEF offices in Portugal?
Portugal Residency Visa benefits
The resident permit in Portugal offers a multitude of advantages, providing a gateway to a fulfilling life in this picturesque European country.
Mobility: visa-free entry and circulation through the Schengen Area.
Live, Work, Study: Once you become a resident in Portugal you are entitled to conduct any professional activity as an independent professional and you gain access to the National Education Service, schools, and vocational training.
Healthcare in Portugal: Being a resident in Portugal you gain access to National Healthcare, also called SNS (Serviço Nacional de Saúde) and covers primary and secondary healthcare needs.
Path to Citizenship: After five years of legal residency, you may apply for permanent residency or to citizenship. However, in this case you'll have to pass a Portuguese language test.
Family Reunion: You are entitled to bring your family members who are already in Portugal or who will be joining you in Portugal. The following is the list of family members that may qualify for family reunification:
Your spouse or partner.
Your children under 18 years of age or incapacitated children of the couple or of one of their spouses/partners.
Children over 18 years of age who are dependent on you or your spouse which means that they are single and studying.
Your parents or your spouse/partner's parents if they are dependent on you.
You minor siblings.
Non-Habitual Resident (NHR) Regime: One of the benefits is the access to a special tax regime known as NHR (Non-Habitual Resident). Under this program, you are exempt from or pay very little taxes on any foreign-sources income.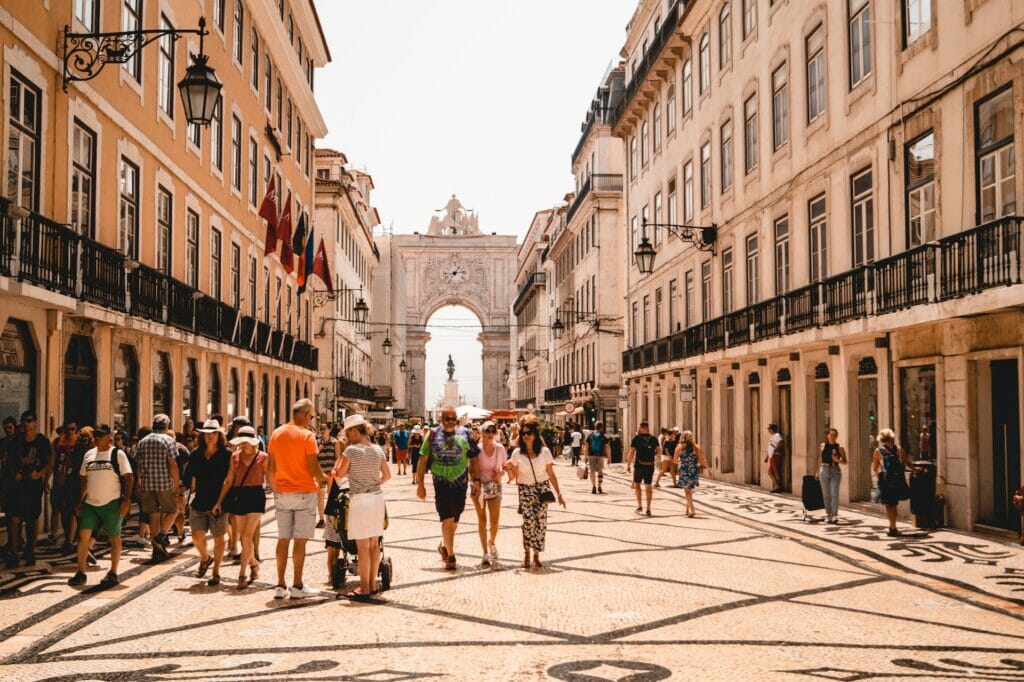 Why work with a Portuguese immigration lawyer for your SEF application?
There are several compelling reasons for working with a Portuguese immigration lawyer when dealing with immigration matters in Portugal. Here are some key reasons:
Expertise
Immigration lawyers specialize in the intricacies of immigration law and are familiar with the specific requirements, procedures, and documentation needed for different immigration processes. They can help you gather the required documentation, fill out application forms correctly, and submit them within the specified deadlines.
Representation
If necessary, an immigration lawyer can represent you during interviews, hearings, or appeals. They can effectively communicate and advocate on your behalf, ensuring that your rights and interests are protected throughout the process.
Language
If you are not fluent in Portuguese or unfamiliar with the local culture and customs, an immigration lawyer can bridge the language and cultural gaps. They can communicate with immigration authorities on your behalf, translate documents, and provide culturally appropriate advice to ensure effective communication and understanding.
Success
By working with an immigration lawyer, you increase your chances of a successful outcome. Any mistakes or oversights can have serious consequences, including delays, rejections, or even immigration violations. An immigration lawyer can help minimize risks by providing guidance, ensuring compliance with regulations, and avoiding common pitfalls.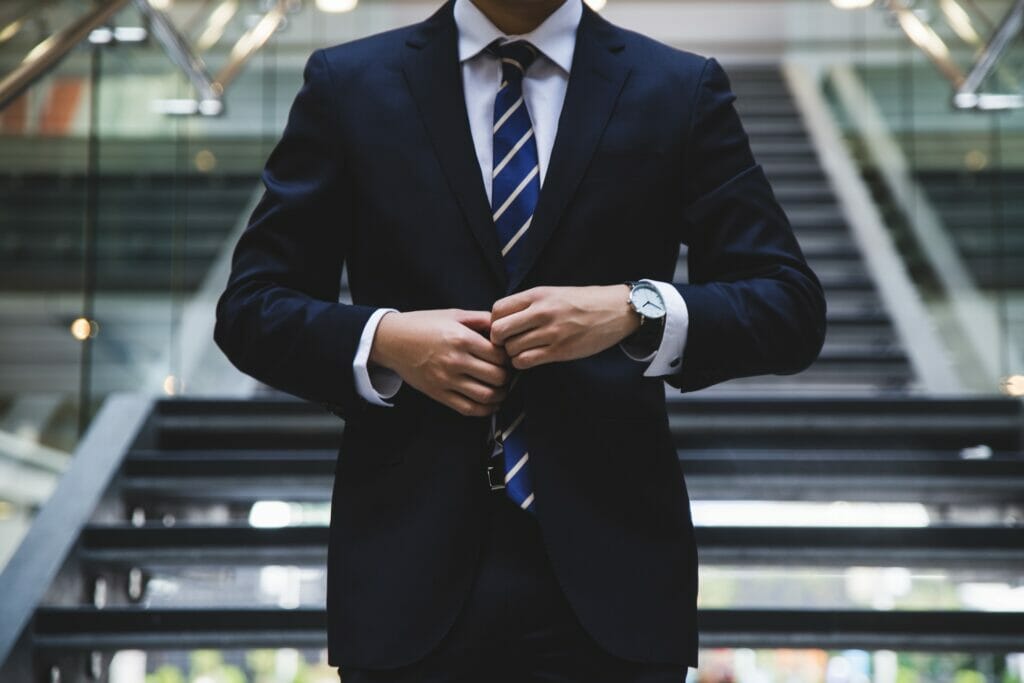 Frequently asked questions about SEF Portugal Immigration and Borders Services
How long can a US citizen live in Portugal?
U.S. citizens can visit Portugal for business or tourism purposes for a maximum stay of 90 days without requiring a Portuguese visa. However, if you plan to relocate to Portugal and stay for more than three months, you must obtain the relevant visa or residence permit.
Can I travel in Europe with Portugal residence permit?
If you hold Portuguese citizenship (or possess a long-stay visa or legal residence in Portugal), you can travel across the borders of EU countries within the Schengen area without the necessity of presenting your Citizen Card or passport.
Is the SEF going to change?
The Portuguese government is set to establish a new agency called APMMA, which will integrate SEF with ACM, effectively taking over all responsibilities related to migration that were previously administered by SEF.
What is AIMA in Portugal?
This initiative seeks to enhance and simplify the immigration and residency procedures for expatriates in Portugal. Part of this plan involves the establishment of a new organization known as the Agency for Integration, Migration, and Asylum (AIMA – Agência para a Integração, Migrações e Asilo).
How long do I need to live in Portugal to get Portuguese citizenship?
To qualify for permanent residence or Portuguese citizenship, you must hold a valid residence permit in Portugal for a minimum of five years.
What can I use as proof of sufficient funds?
Typical forms of proof of funds documentation encompass bank statements, investment account statements, balance certificates issued by financial institutions, and letters from financial institutions affirming the availability of funds.
You could have an interest in reading