If you're in the process of buying a home in Portugal, it's essential to secure comprehensive home insurance. This safeguard ensures that your valuable investment and belongings are protected, regardless of whether you're purchasing with or without a mortgage. 
In this guide, we will walk you through the ins and outs of acquiring home insurance in Portugal, helping you make informed decisions to safeguard your property and peace of mind.
Why get home insurance in Portugal?
Obtaining home insurance in Portugal is a prudent decision for several compelling reasons. First and foremost, it serves as a legal requirement for properties under horizontal property ownership. This mandatory fire insurance (seguro de incêndio) ensures that property owners are financially protected in the event of damages caused by fires, protecting not only their investment but also contributing to the overall safety and security of the community.
Moreover, home insurance in Portugal extends beyond the legal mandate, offering comprehensive coverage options. It safeguards homeowners against a wide array of risks, including floods, storms, theft, vandalism, and natural disasters like earthquakes. Given the potential financial losses associated with property damage or loss, home insurance provides peace of mind, ensuring that individuals and families can swiftly recover and rebuild their homes and lives in the face of unexpected adversity.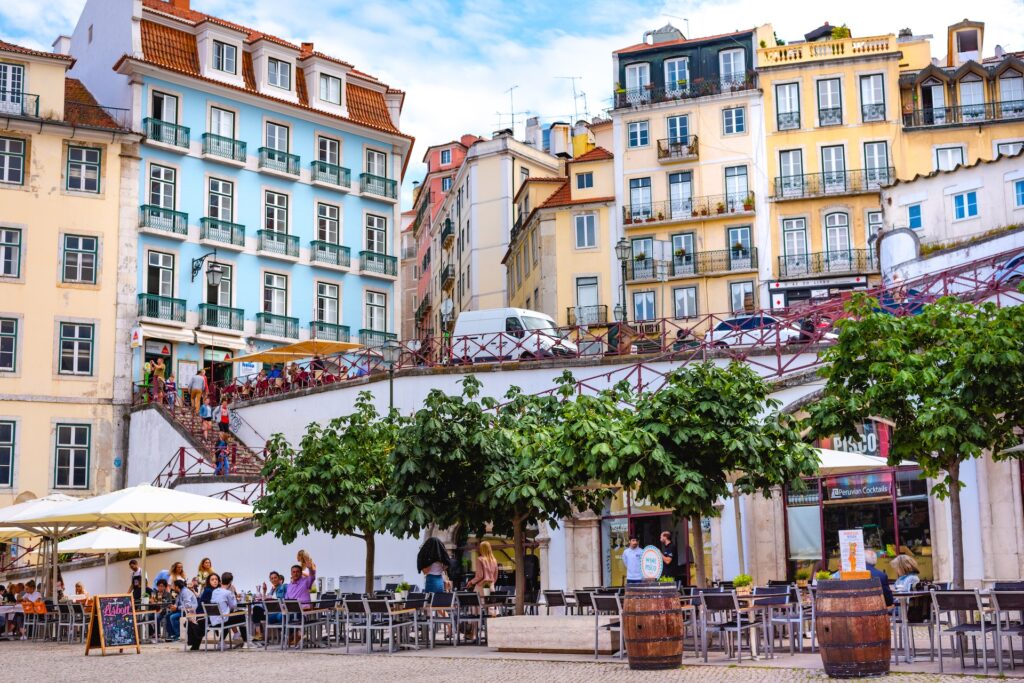 Home Insurance in Portugal
In Portugal, there are two primary types of home insurance policies available to homeowners and property owners. These insurance options are designed to provide protection and financial security in various scenarios:
Fire Insurance (Seguro de Incêndio)
Fire insurance, or "Seguro de Incêndio," is the mandatory basic insurance for property owners in Portugal. It covers damages directly caused by fires, which can include structural damage to the building itself. 
This type of insurance also often extends its coverage to other perils such as floods, storms, electrical damage, heat, smoke, steam, lightning, explosions, and damage caused by natural elements.
Multi-Risk Insurance (Seguro Multirriscos)
In addition to the mandatory fire insurance, many property owners opt for a more comprehensive policy known as "multi-risk" or "Seguro Multirriscos." This type of insurance offers broader coverage, often tailored to individual needs. 
It typically includes protection against various risks, such as public liability, contents coverage, legal protection, earthquake protection, and coverage for alternative accommodation expenses if your home becomes uninhabitable due to a covered event. Multi-risk insurance provides an extra layer of security and peace of mind for homeowners.
Home insurance companies in Portugal
When it comes to home insurance in Portugal, residents have a range of options to choose from. You can purchase insurance directly from local Portuguese insurance companies or opt for policies offered by international providers that extend their services to Portugal. 
Here's an overview of some popular insurance companies in Portugal:
Local Home Insurance companies
International Home Insurance Providers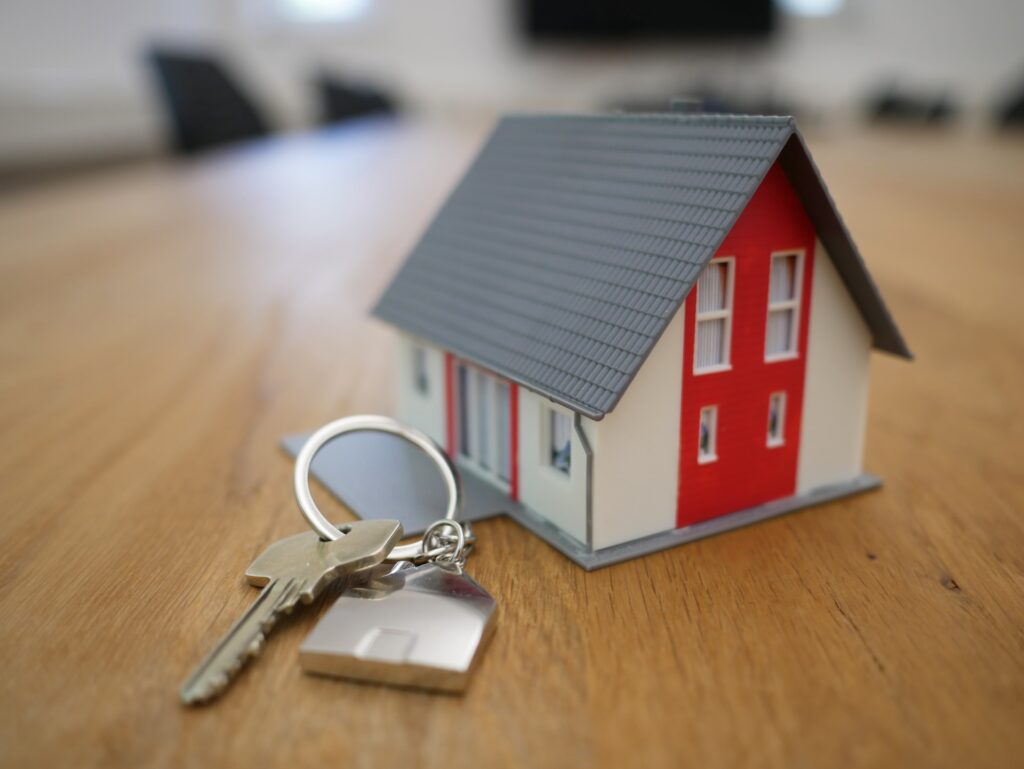 Home insurance costs in Portugal
The price of insurance depends on several factors, such as Location, Property Value, Coverage, Claim History, and Additional Coverage.
Typically, you can expect to pay for a basic home insurance policy (seguro de incêndio) starting at around €70 a year in Portugal. However, the cost may vary based on factors such as the property's location, value, and other specific coverage needs. 
For more comprehensive multi-risk policies (seguro multirriscos), the starting annual premiums are usually higher, starting at around €120 a year. Again, the actual cost will depend on various factors, including the extent of coverage, property value, and your individual requirements.
Primary or Vacation Home?
Whether you own a primary home or a vacation house in Portugal, securing insurance is essential to safeguard your property and assets. However, when it comes to insuring a secondary residence that remains unoccupied for extended periods, such as vacation homes, there are specific considerations to bear in mind.
For vacation homes, where occupancy is limited to a few weeks a year, insurance premiums tend to be higher. This increase is primarily due to the elevated risk of potential theft and vandalism when the property lacks regular surveillance or occupants for extended periods. 
Additionally, factors like the property's size, the presence of outbuildings, and the inclusion of amenities like swimming pools will also influence the overall cost of your insurance premium.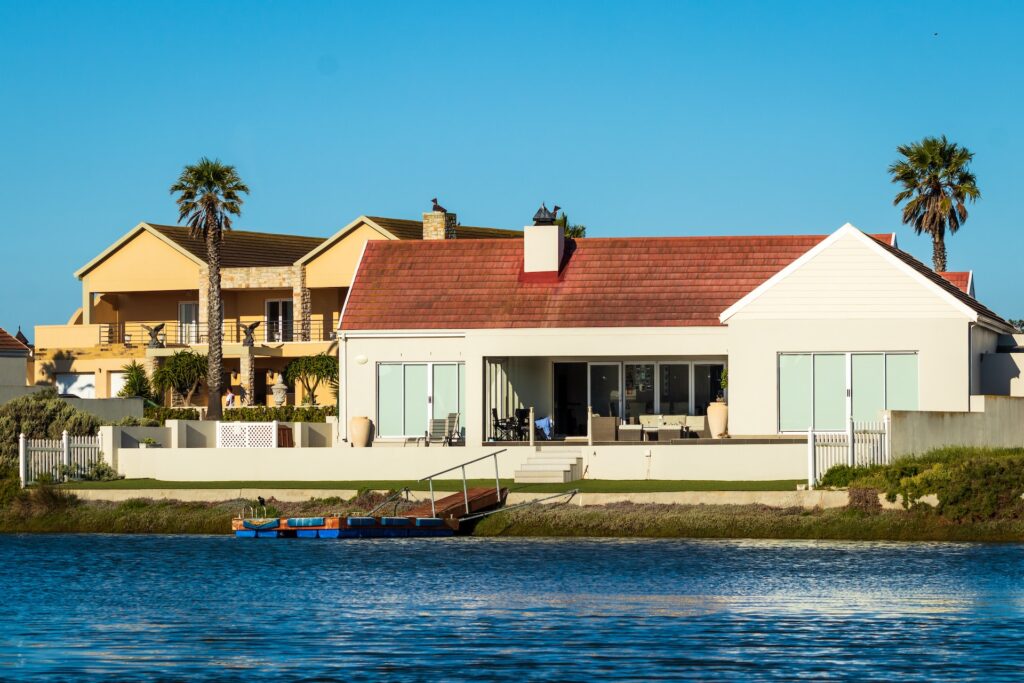 How to choose your home insurance company in Portugal?
Before selecting your home insurance policy, it's important to carefully consider several key factors to ensure you get the right coverage for your needs:
1. Understand the types of coverage offered, such as fire insurance, multi-risk coverage, or additional options like earthquake or flood insurance. Determine which coverage types are necessary for your specific circumstances.
2. Assess the value of your property, including its contents and any valuable belongings, to determine the appropriate coverage amount. Underinsuring your property can lead to financial losses in the event of a claim.
3. Pay attention to the policy's coverage limits, which dictate the maximum amount the insurance company will pay for a covered loss. Ensure the limits align with the value of your property and possessions.
4. Understand the deductible amount, which is the portion you'll need to pay out of pocket before the insurance coverage kicks in. Choosing a higher deductible can lower your premium but may require you to pay more in case of a claim.
5. Review the policy exclusions to understand what events or circumstances are not covered. Be aware of any limitations, such as coverage for specific high-value items or damage caused by certain perils.
6. Research the insurance company's reputation for claim handling. A smooth and efficient claims process is crucial when you need to file a claim.
7. Inquire about discounts available for safety features, security systems, or bundling with other insurance policies, such as auto insurance.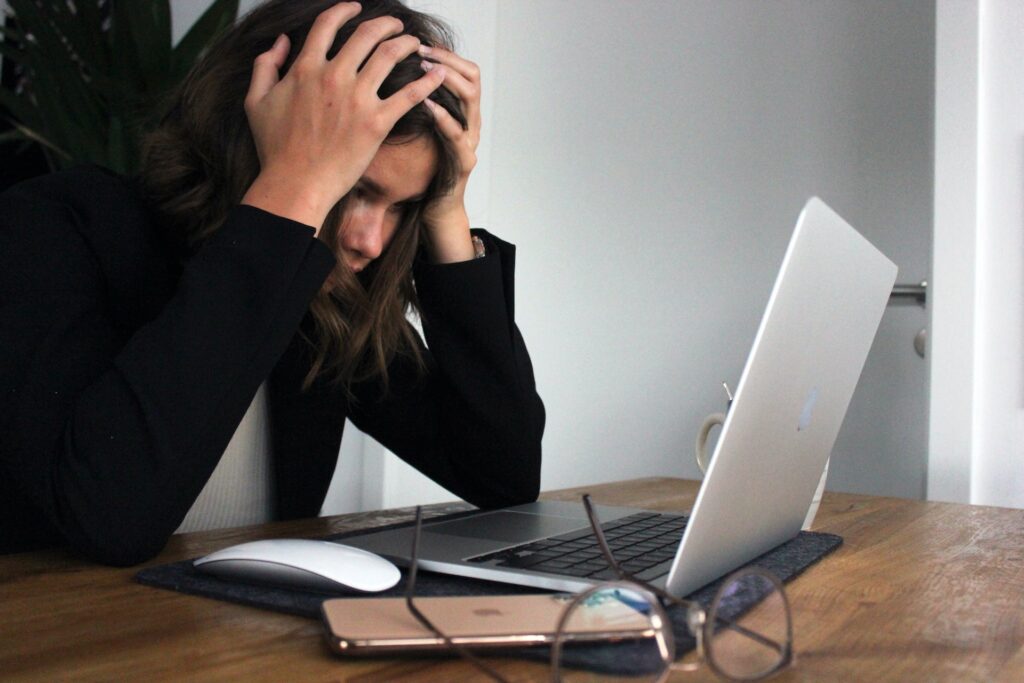 Documents required for applying for a home insurance
When applying for home insurance in Portugal, you will typically need to provide certain documents and information to the insurance company. These documents and details may include:
Property Information
Property address and description.
Property type (e.g., apartment, house).
Property value or reconstruction value.
Personal Information
Your full name and contact information.
Date of birth.
Tax identification number (Número de Identificação Fiscal or NIF)
Ownership Documentation
Proof of property ownership, such as a copy of the deed or purchase contract.
Frequenttly asked questions about Home Insurance in Portugal
Is house insurance mandatory in Portugal?
In Portugal, house insurance, specifically fire insurance (seguro de incêndio), is mandatory for properties under horizontal property ownership. This requirement is stipulated by law, and it applies to all property owners, whether they own their homes outright or have mortgages on the properties.
How much it cost a home insurance in Portugal?
The cost of home insurance in Portugal can vary widely based on several factors, but as a general reference, it can start at around €75 for minimum coverage.
Why is second home insurance so expensive?
Second home insurance tends to be more expensive than primary home insurance due to several factors. First, second homes are often located in vacation or high-risk areas, such as coastal regions or remote wilderness areas, which can increase the likelihood of damage from natural disasters or vandalism.
Additionally, these homes are often unoccupied for extended periods, making them more susceptible to theft or damage that may go unnoticed for a while.