Visa insurance is a mandatory requirement for applying for a visa to Portugal and should not be confused with regular travel insurance.
What is the visa insurance for Portugal
Non-EU/EEA/Swiss citizens, visiting Portugal (or any Schengen Area country) are allowed for a maximum of 90 days within a 180-day period without the need for a visa.
However, if you intend to extend your stay in Portugal beyond the initial 90 days, you must obtain permission from the government. 
This permission is granted in the form of Schengen Visa, which allows you to travel within the Schengen Area comprising 26 European countries, including Portugal, and it is a mandatory requirement to have valid visa insurance.
Visa insurance mandatory coverages
To be eligible for any D-category visa in Portugal, such as the D7 visa, D2 visa, or Digital Nomad Visa, your visa insurance must provide the following coverage:
Medical coverage: The insurance policy should provide a minimum coverage of €30,000 for medical emergencies, including emergency medical treatment, hospitalization, and repatriation of remains in case of death.
Validity: The insurance should be valid for the entire duration of your stay in the Schengen Area. It must cover the entire period specified in your visa or the intended duration of your trip, whichever is longer.
Geographical coverage: The insurance should mention a have specific coverage for Portugal.
Repatriation coverage: The policy should include coverage for emergency medical evacuation and repatriation of the insured person to their home country in case of severe illness, accident, or death.
No deductible: The insurance policy should not have a deductible or excess amount that needs to be paid by the insured for each claim.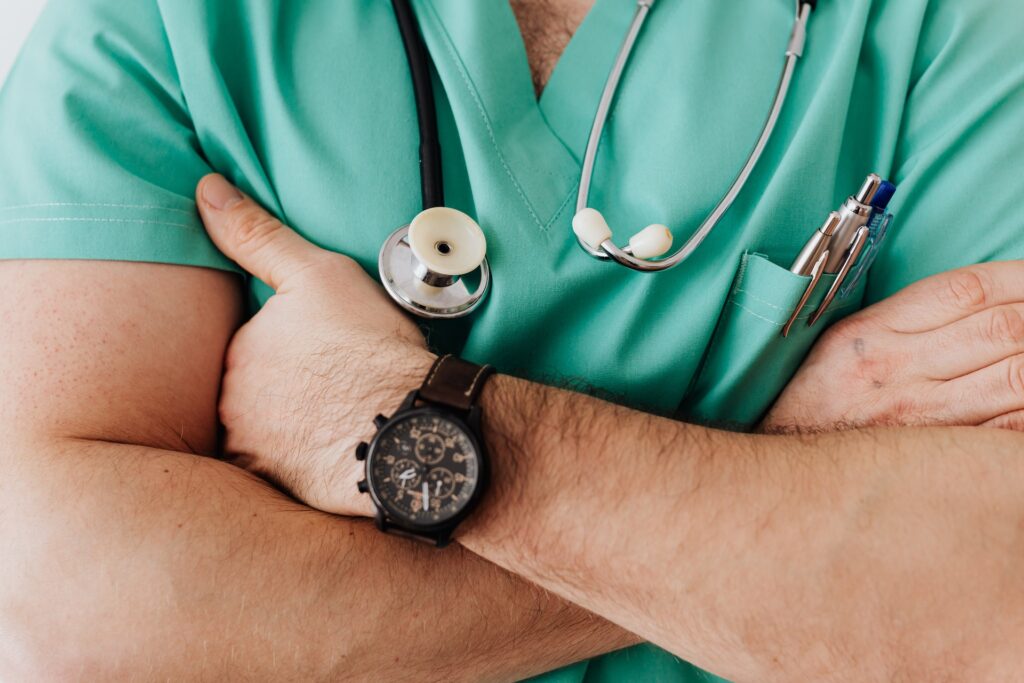 Difference between visa insurance and travel insurance
Visa insurance, also known as travel medical insurance or Schengen insurance, specifically caters to the requirements set by visa authorities for obtaining a visa. It provides medical coverage during your stay in a foreign country, ensuring that you have access to necessary medical treatment in case of illness or injury. 
Visa insurance typically includes coverage for emergency medical expenses, hospitalization, medical evacuation, and repatriation. The coverage duration is usually aligned with the visa validity period and may have specific requirements regarding the coverage amount and geographical coverage.

Travel insurance is a broader form of insurance that offers coverage for a range of risks associated with traveling. It encompasses various aspects beyond medical emergencies, such as trip cancellation or interruption, lost or delayed baggage, travel delays, personal liability, and other unforeseen circumstances.
Travel insurance is not necessarily tied to visa requirements and can be purchased for both domestic and international travel. The coverage duration can be flexible, depending on the policy, and it may offer different levels of coverage based on the traveler's needs.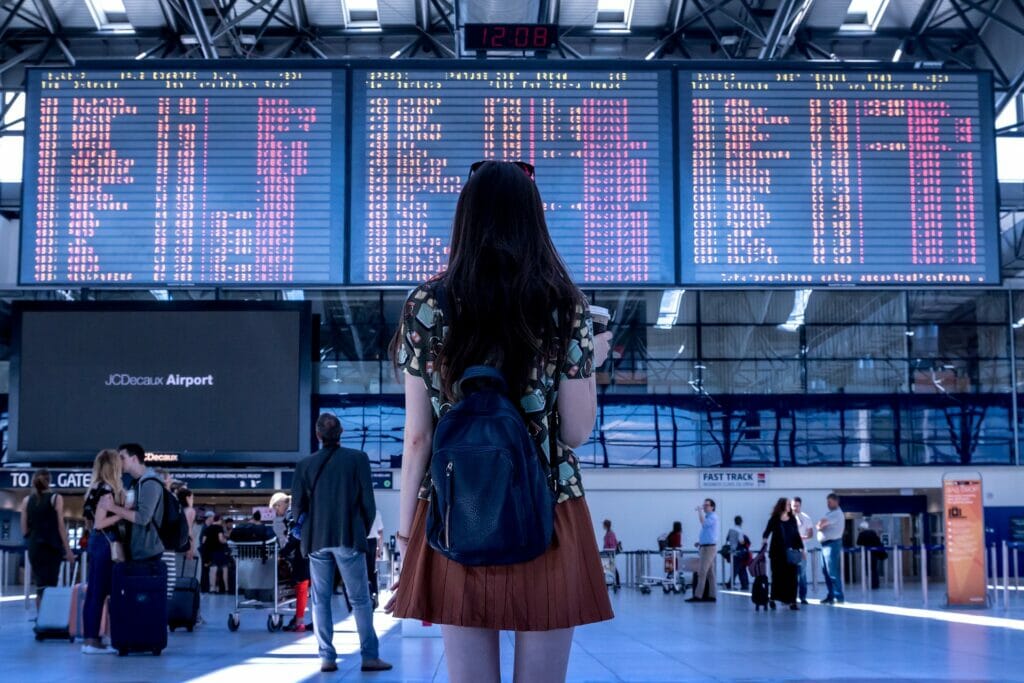 What variables impact the price of visa insurance?
Several factors can influence the cost of visa insurance. Here are some key factors that can impact the pricing:
Coverage Limits
The scope of coverage and the maximum benefit limits provided by the insurance policy will affect the cost. Policies with higher coverage limits and more comprehensive coverage options generally have higher premiums.
Duration
The length of time for which you require visa insurance will impact the cost. Longer durations typically result in higher premiums compared to shorter durations.
Age
The age of the insured person is a significant factor in determining the cost of insurance. Generally, older individuals may have higher premiums due to increased health risks and potential medical expenses.
Destination Country
The country or countries you plan to visit under the visa will influence the cost. Some destinations have higher healthcare costs, which can reflect in higher insurance premiums.
Medical History
Some insurance providers take into account the medical history of the insured person. Pre-existing medical conditions or a history of medical treatments may lead to higher premiums or exclusions for certain conditions.
Deductibles and Copayments
The presence of deductibles (the amount you pay before the insurance coverage kicks in) and copayments (a percentage you contribute towards each claim) can affect the cost. Higher deductibles and copayments usually result in lower premiums.
Insurance Provider
Different insurance providers may offer varying pricing structures based on their underwriting policies, claims history, and administrative costs.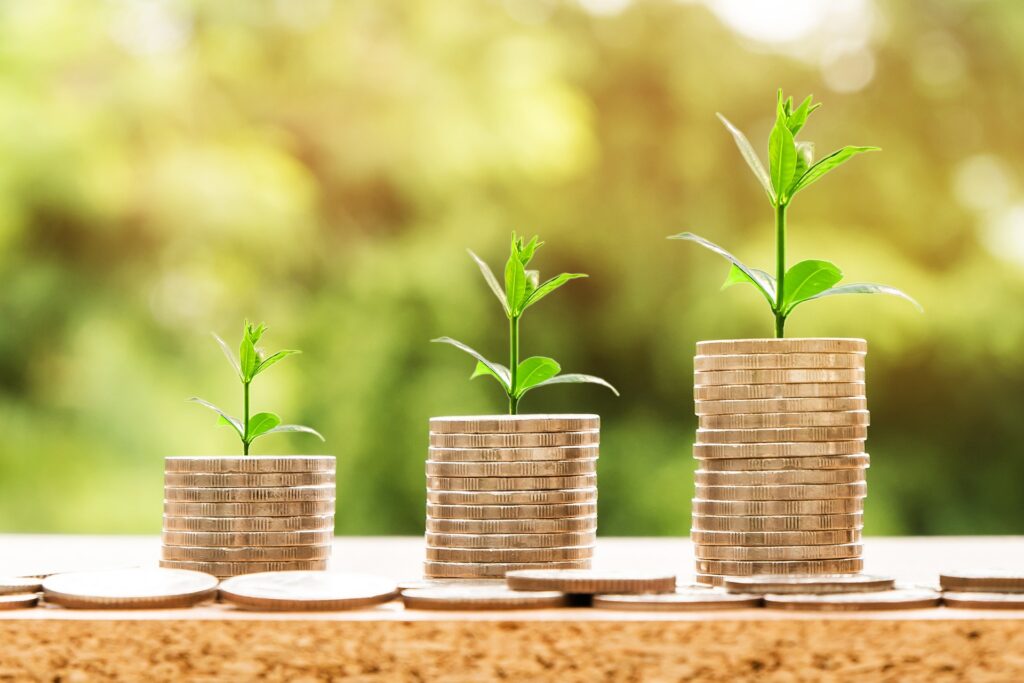 The visa insurance coverage process
Planning your relocation: During this stage, research visa insurance providers to understand the available coverage options and their specific requirements.
Applying for your visa: If you are applying for a 4-month visa to Portugal, you should purchase visa insurance before submitting your visa application, as proof of insurance will be requested.
Arriving in Portugal: While you are in Portugal waiting for the resident permit, your insurance coverage is active.
Receiving your resident permit: After your SEF appointment and receiving your resident card, you no longer need the visa insurance
Registering in Portugal's healthcare: you can now consider applying for the Portuguese National Health Service (SNS) or private healthcare. You can read about the Portugal's Healthcare System here.
You can consider various online insurance providers that offer coverage suitable for the Schengen Area. Here are a few examples: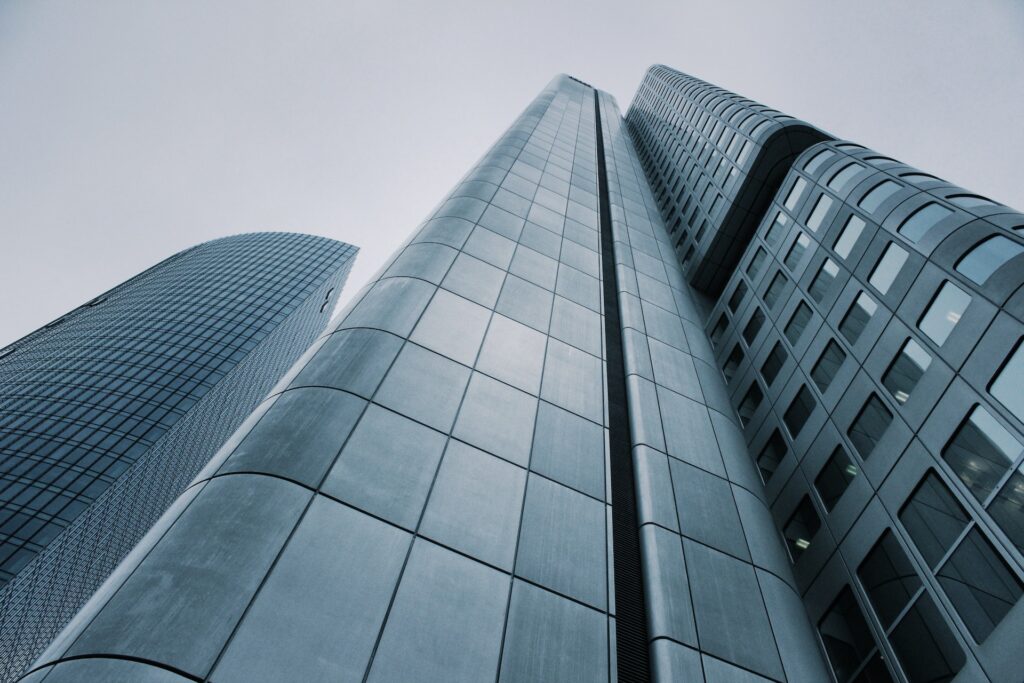 If you're a non-EU citizen considering moving from to Portugal, there are several visa options you may consider. Here's a the most demanded Visas:
D7 Visa, which is perfect for retirees or those with passive income. This visa requires proof of regular income or savings, and the ability to support yourself without working in Portugal. It's a great option for those looking to enjoy the country's relaxed lifestyle and stunning natural beauty.
Digital Nomad Visa for remote workers and freelancers allow them to live and work in the country for up to a year, enjoying all the benefits of the Portuguese lifestyle while earning an income from their remote job or business.
D2 Entrepreneur Visa in case you are an entrepreneur looking to start or develop a business in Portugal, which allows you to obtain a residence permit for up to two years.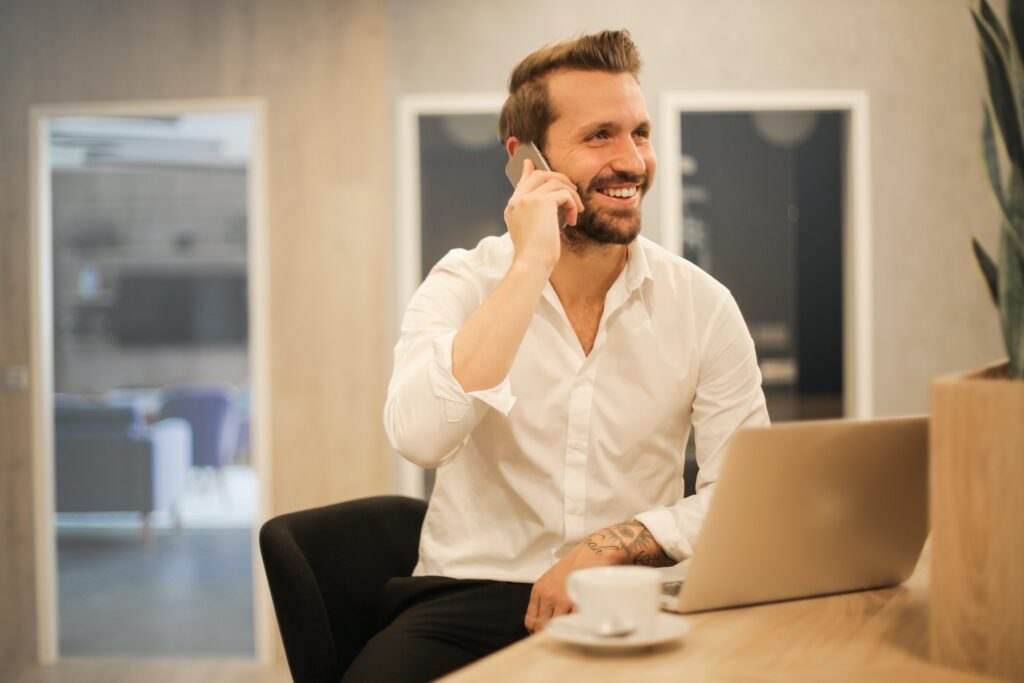 Frequently asked questions about the Visa insurance to Portugal
What is visa insurance for Portugal?
Visa insurance for Portugal is a type of insurance coverage that is required for individuals applying for a visa to enter Portugal. It provides specific coverage and benefits as per the requirements set by the Portuguese authorities.
Why do I need visa insurance for Portugal?
Visa insurance is a mandatory requirement to apply for a visa to Portugal. It ensures that you have adequate medical coverage during your stay in Portugal and helps protect you from unexpected healthcare expenses.
What does visa insurance for Portugal typically cover?
Visa insurance for Portugal typically covers emergency medical expenses, hospitalization, medical evacuation, repatriation of remains, and other related medical services as required by the Portuguese authorities.
How long does the visa insurance coverage need to be for Portugal?
The duration of visa insurance coverage for Portugal should align with the intended duration of your stay in the country or the validity period specified in your visa, whichever is longer.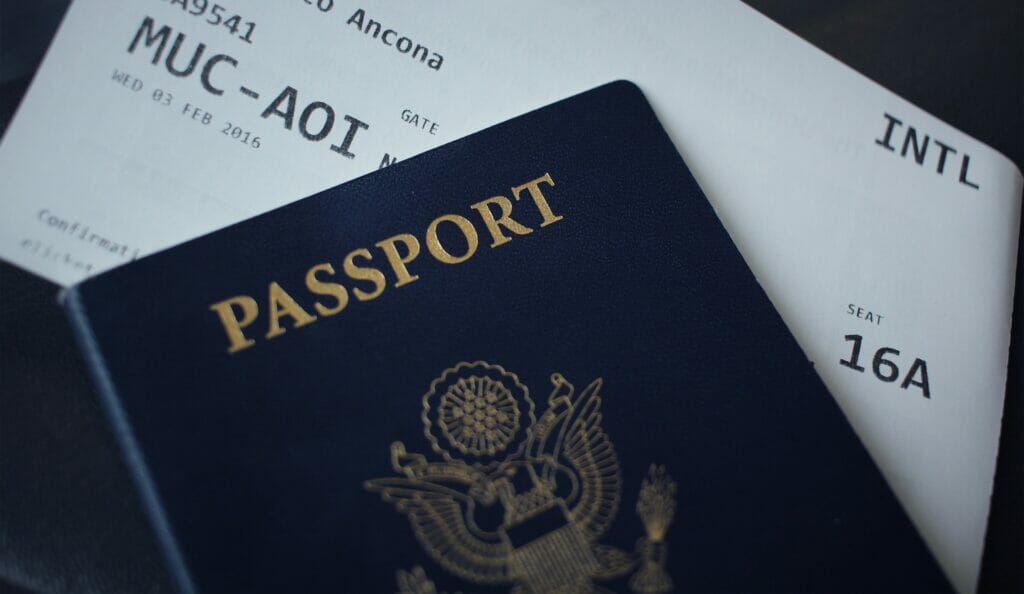 Is visa insurance mandatory for all types of visas in Portugal?
Yes, visa insurance is generally mandatory for all types of visas in Portugal. It is required to demonstrate that you have sufficient medical coverage while in the country.
Can I use my existing travel insurance as visa insurance for Portugal?
Regular travel insurance may not meet the specific requirements for visa insurance in Portugal. It is essential to ensure that your insurance policy complies with the specific coverage and criteria set by the Portuguese authorities.
How much does visa insurance for Portugal cost?
The cost of visa insurance for Portugal can vary depending on factors such as coverage limits, duration of coverage, age of the insured, and additional coverage options. You may expect to pay from €150 to €250 per month for a regular insurance.
Where can I purchase visa insurance for Portugal?
Visa insurance for Portugal can be purchased from insurance companies that offer specific coverage for visa requirements. You can explore online insurance providers, such as Axa Assistance or Allianz Global Assistance.