The Portuguese Start-Up environment
Portugal has emerged as a popular destination for start-up visa candidates in recent years due to its supportive environment, affordable living costs, and favorable business policies.
The Portuguese government has implemented various initiatives and incentives to attract and support startups, such as the Startup Portugal program.
The startup ecosystem in Portugal is concentrated in the major cities of Lisbon and Porto, where many co-working spaces, incubators, and accelerators have been established.
Portugal's startup scene is also fueled by a growing number of venture capitalists and angel investors who are interested in supporting promising startups.
Some of the most successful Portuguese startups include Unbabel, a language translation platform, Talkdesk, a cloud-based call center software, and Farfetch, an online luxury fashion platform.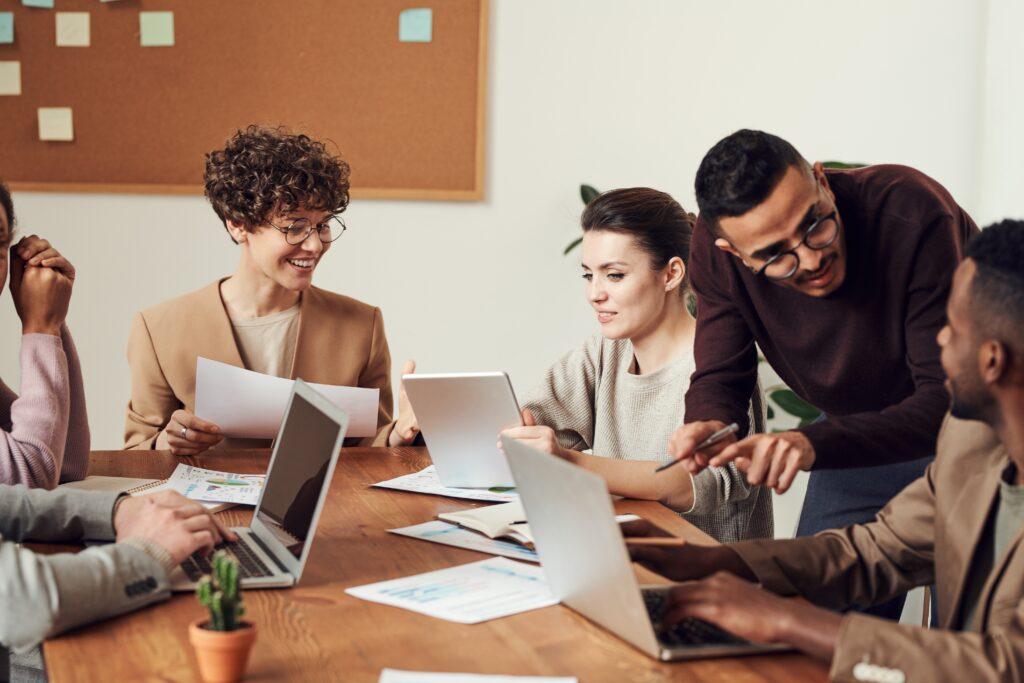 What is the Start-up visa
The Startup Visa is a residence visa for entrepreneurs that is offered through IAPMEI and it is designed to attract investment, talent, and innovative capacity to Portugal.
Entrepreneurs who are eager to establish an innovative company will have swift access to a residence visa that permits them to launch or relocate their startup in Portugal, regardless of their geographical location.
Eligibility requirements for the Portugal Start-Up visa
In order to apply for the Start-Up Visa and secure a residence and work visa in Portugal, global entrepreneurs must meet the following requirements:
Demonstrate a clear intention to develop business activities that produce innovative goods and services;
Establish or transfer companies and/or projects that are primarily focused on technology and knowledge;
Display the potential to generate skilled employment opportunities;
Demonstrate the ability to achieve a yearly turnover of over €325,000 and/or have assets worth over €325,000 five years after the incubation period.
Which are the Benefits of the Start-up Visa
Once you become a resident in Portugal you are entitled to conduct any professional activity as an independent professional and you gain access to the National Education Service, schools, and vocational training.
Being a resident in Portugal you gain access to National Healthcare, also called SNS (Serviço Nacional de Saúde) and covers primary and secondary healthcare needs.
After five years of legal residency, you may apply for permanent residency or to citizenship. However, in this case you'll have to pass a Portuguese language test.
You are entitled to bring your family members who are already in Portugal or who will be joining you in Portugal. 
You may request family reunification in SEF at the same time as your visa application, or after you have received your visa.
The following is the list of family members that may qualify for family reunification under the Start-Up visa:
Spouse or partner.
Children under 18 years of age or incapacitated children of the couple or of one of their spouses/partners.
Children over 18 years of age who are dependent on you or your spouse which means that they are single and studying.
Parents or your spouse/partner's parents if they are dependent on you.
Minor siblings.
One of the D7 Visa benefits is the access to a special tax regime known as NHR (Non-Habitual Resident). 
Under this program, you are exempt from or pay very little taxes on any foreign-sources income.
Let's create your plan for moving to portugal
Step-by-Step Start-Up visa application process
Step 1: Ensure that you meet all the mandatory requirements
Provide evidence of residency in a country outside of the European Schengen Area (This can be done by presenting a valid passport or other legal documents.)
Have no outstanding debts to Social Security or Tax Authority in Portugal
Have a clean criminal record.
Be at least 18 years old;
Demonstrate that you have €5,200 in your bank account per person.
Have travel insurance covering repatriation costs
Deliver proof of accommodation in Portugal by renting or buying
Step 2: Find an accredited business Incubator and ask for a quotation
To participate in the Startup Visa program in Portugal, entrepreneurs are required to work with one of the accredited incubators in the country.
These incubators offer a range of services and resources designed to help startups succeed, including office space, mentoring, networking, and access to funding.
To explore the accredited incubators and request a quote for their services, entrepreneurs can visit the website of the National Network of Incubators (RNI).
The RNI provides a comprehensive list of accredited incubators in Portugal, along with information about their services and facilities.
The quote will typically include information about the costs of using the incubator's facilities and services, as well as any other fees or charges that may be applicable.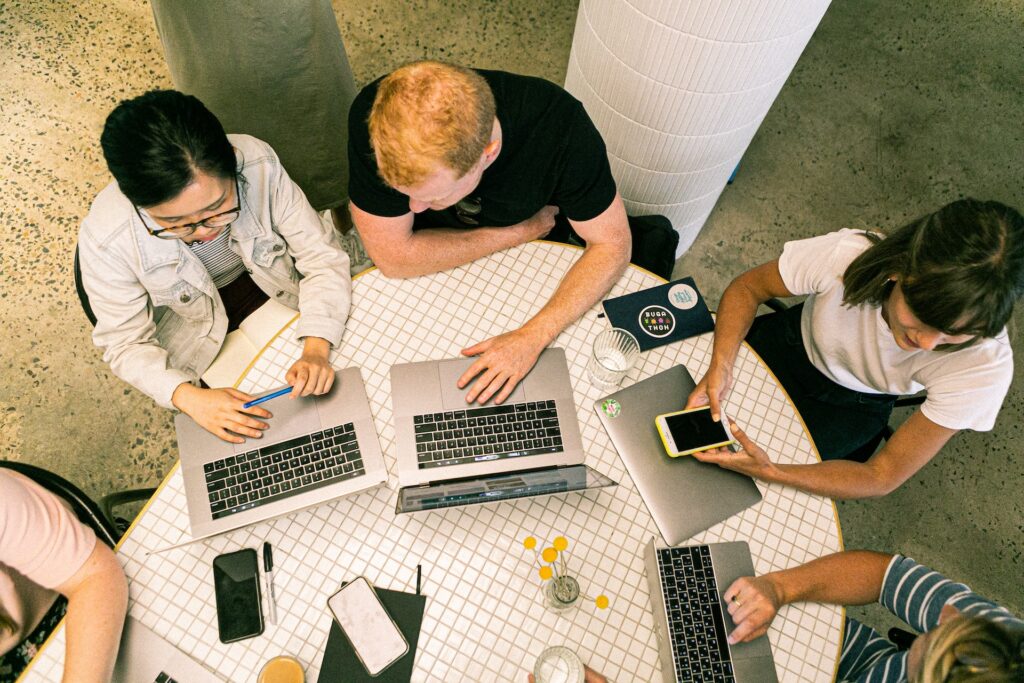 Step 3: Apply for the program through the online portal
Applying for the Startup Visa program in Portugal is a straightforward process that can be completed online through the Startup Visa portal. 
The online application system provides a user-friendly interface.
To begin the application process, entrepreneurs must first create an account on the Startup Visa portal and provide basic personal information, such as name, address, and email address. 
To start the application process, applicants must provide detailed information about the business plan, financial resources, and potential for growth and job creation.
They must also indicate which certified incubator they plan to work with and provide documentation to support their eligibility for the program.
Step 4: Your application will be reviewed by IAPMEI
Once an entrepreneur submits an application for the Startup Visa program, IAPMEI will review and assess the application.
IAPMEI may request additional information or documentation from the applicant during this stage to ensure that all necessary criteria are met.
If the application is approved, the entrepreneur can proceed with the next steps of the Startup Visa program.
Step 5: Sign a contract with the approved incubator and submit it to the Start-Up visa platform.
Once your application for the Startup Visa program has been approved, you will need to sign a contract with the accredited incubator of your choice.
The incubator will provide you with services to help develop and grow your startup, including access to office space, networking, mentoring, and training programs.
Once you have signed the contract with the incubator, you will need to submit a copy to the Startup Visa platform.
This step is necessary to complete the process of obtaining your declaration of Start up visa program and later apply for residence and work visa under the Startup Visa program.
Step 6: Start Up Visa program approval and applying for visa
If your application is approved, you will be issued a declaration of participation in the Start-Up Visa program. It's valid for six months. 
In this period you need to apply for the residency visa at the Portuguese Consulate or Embassy, VFS Global or similar in your home country but never in Portugal.
Step 7: Apply for a resident permit in Portugal
Once you arrive in Portugal, you will need to apply for a resident permit at the Immigration and Borders Service (SEF). 
This will allow you to stay in Portugal for the duration of your visa.
Step 8: Getting your resident permit
When the application is approved, you will be granted a residence and work visa that allows you to live and work in Portugal for up to two years. 
This visa can be renewed for an additional three years, provided that you continue to meet the requirements of the Startup Visa program.
It is important to note that the approval process for the Startup Visa program can take several months.
Therefore it is recommended that you apply well in advance of your planned move to Portugal.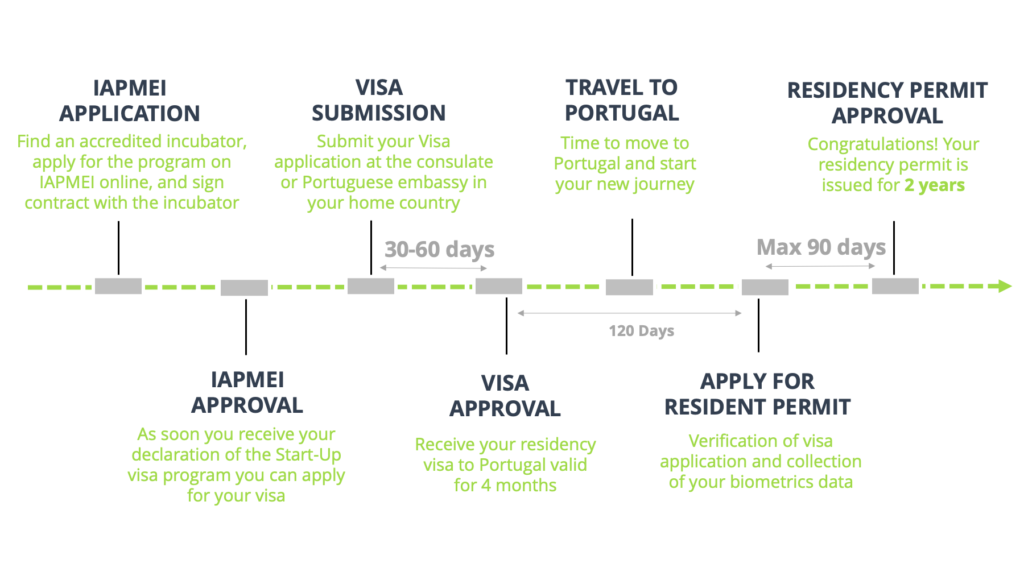 Cost of the Start-Up visa
The cost of the Start visa is relatively low and varies depending on the consulate where you apply, but for a single applicant you may expect to pay:
€80 for your entry visa application at the Consulate in your home country
€170 to submit and receive your resident permit from the SEF in Portugal
You should have to consider some additional costs regarding flight tickets, travel insurance, relocation services, accommodation, paperwork including translations or documents apostille.
Why choose us for starting your business in Portugal?
Local Expertise
We know Portugal. Due to our extensive local knowledge, we believe that concentrating our services in a single country destination is the best way to give you the most thorough and useful information. 
Holistic Approach
One single channel of communication for the entire process. We provide you with a comprehensive service that covers all aspects of your move, from identifying the ideal residency visa to finding your new home or helping you to settle. 
Transparent Service
We recommend what's best for you based on an extensive process experience that saves time and money to clients. Our pricing is clear and competitive, and we don't sell services that make us more money.
Simple Process
Technology plays a very important role in our company. We minimize our clients' involvement in paperwork. We are customers ourselves and we know how to serve you.
Frequently asked questions about the Start-Up visa Portugal
What is the Start-Up visa in Portugal?
The Start-up Visa is a program that enables non-EU entrepreneurs to set up and develop innovative business projects in Portugal.
The program provides residency visas to those who wish to launch and operate a start-up business in Portugal.

Who is eligible for the Start-Up visa in Portugal?
To be eligible for the Start-up Visa in Portugal, applicants must have a business plan with a high potential for innovation and economic value, and demonstrate the necessary skills, experience, and commitment to successfully execute the plan.
They must also have sufficient financial resources to support themselves and their family members during their stay in Portugal.

What are the benefits of the Start-Up visa in Portugal?
The Start-up Visa in Portugal offers several benefits, including access to a vibrant entrepreneurial ecosystem and fast-track application process for residency visas.
Additionally granted access to government support and incentives, and the opportunity to expand your business into the European market.
How long does it take to obtain a Start-up visa in Portugal?
The processing time for a Start-up Visa application in Portugal varies, but it typically takes around 60 to 90 days.
However, this may vary depending on the complexity of the application and the workload of the Portuguese Immigration and Borders Service (SEF).

Can I bring my family members with me to Portugal under the Start-Up visa program?
Yes, the Start-up Visa program allows family members of the applicant to also obtain residency visas, including spouses or partners, children under 18, and dependent children over 18.
Can I work for another company while I have a Start-Up visa in Portugal?
No, the Start-up Visa in Portugal is intended for entrepreneurs who wish to start and operate their own businesses in Portugal. 
Therefore, holders of the Start-up Visa are not permitted to work for another company while they have the visa.
You might enjoying reading