Portugal's coastal allure beckons property seekers with its picturesque beaches and charming seaside towns, and for those in search of affordable beachfront investments, Porto de Mós, Leiria stands out as the cheapest location to buy a property by the sea, starting from just €854 per square meter.
Why invest in a property by the beach in Portugal
High Demand
Portugal's stunning coastline and beautiful beaches attract millions of tourists each year. Investing in a beachfront property can provide you with a steady stream of rental income from vacationers seeking a coastal retreat, especially during peak tourist seasons.
Potential for Capital Appreciation
Over time, beachfront properties in popular locations tend to appreciate in value, offering the potential for a profitable resale in the future. The continued demand for coastal real estate can drive property prices upward.
Attractive Lifestyle
Owning a beachfront property allows you to enjoy a relaxed and pleasant lifestyle by the sea. You can enjoy stunning ocean views, the sound of waves, and easy access to various water-based activities.
Diverse Rental Market
Portugal's coastal regions appeal to a wide range of travelers, including families, couples, surfers, and retirees. This diversity in the rental market can increase your property's rental potential and reduce the risk of vacancy.
Tourism Growth
Portugal's tourism industry has been growing steadily in recent years. The government's efforts to promote the country as a tourist destination, combined with its affordable and attractive coastal areas, contribute to the continuous growth of the rental market.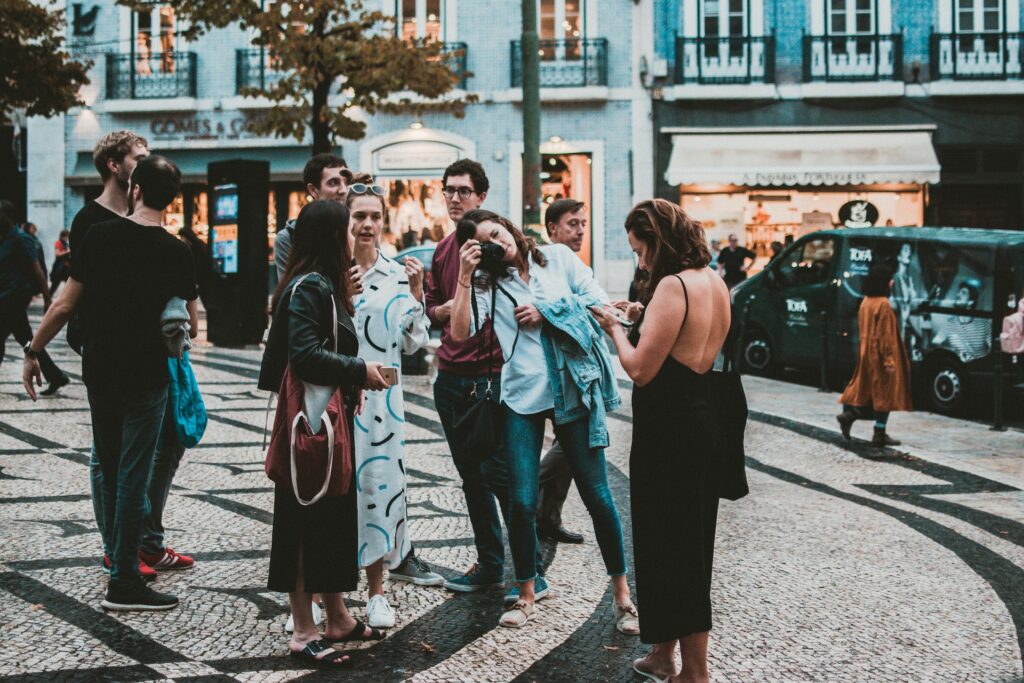 Cheapest locations to buy a property by the beach in Portugal
According to Idealista's selling price advertisement from June 2023, Porto de Mós in the district of Leria is recognized as the most affordable location in Portugal to purchase a property by the beach, with a price per square meter of €854. This implies that a house with an area of 120m2 would cost €102,480.
The remaining two positions of the top three cheapest locations are as follows: Marinha Grande, with an average price of €995 per square meter, and Ovar, situated in the center of Portugal, with a rate of €1,459 per square meter. 
Here is the cheapest places sorted by the lowest price per square meter:
| | | | |
| --- | --- | --- | --- |
|           Location |        Nearest Beach |   Price /m2 | House w/ 120 m2 |
| Porto de Mós | Nazaré beach |            854€ |              102,480€ |
| Marinha Grande | São Pedro de Moel beach |            995€ |              119,400€ |
| Ovar | Furadouro beach |          1,459€ |              175,080€ |
| Figueira da Foz | Figueira da Foz beach |          1,642€ |              197,040€ |
| Santiago do Cacém | Areão beach |          1,656€ |              198,720€ |
| Peniche | Peniche beach |          1,734€ |              208,080€ |
Porto de Mós is a municipality in the Leiria District of Portugal. It is located on the Atlantic coast, about 75 kilometers north of Lisbon. The municipality has a population of about 25,000 people.
Lifestyle in Porto de Mós is relaxed and laid-back. The pace of life is slower than in the big cities, and there is a strong sense of community. The town is surrounded by beautiful beaches and countryside, and there are plenty of opportunities for outdoor activities such as swimming, surfing, hiking, and biking.
The distance between Porto de Mós and Nazaré beach is about 12 kilometers. The drive takes about 20 minutes. Nazaré is a popular surfing destination, and is known for its giant waves.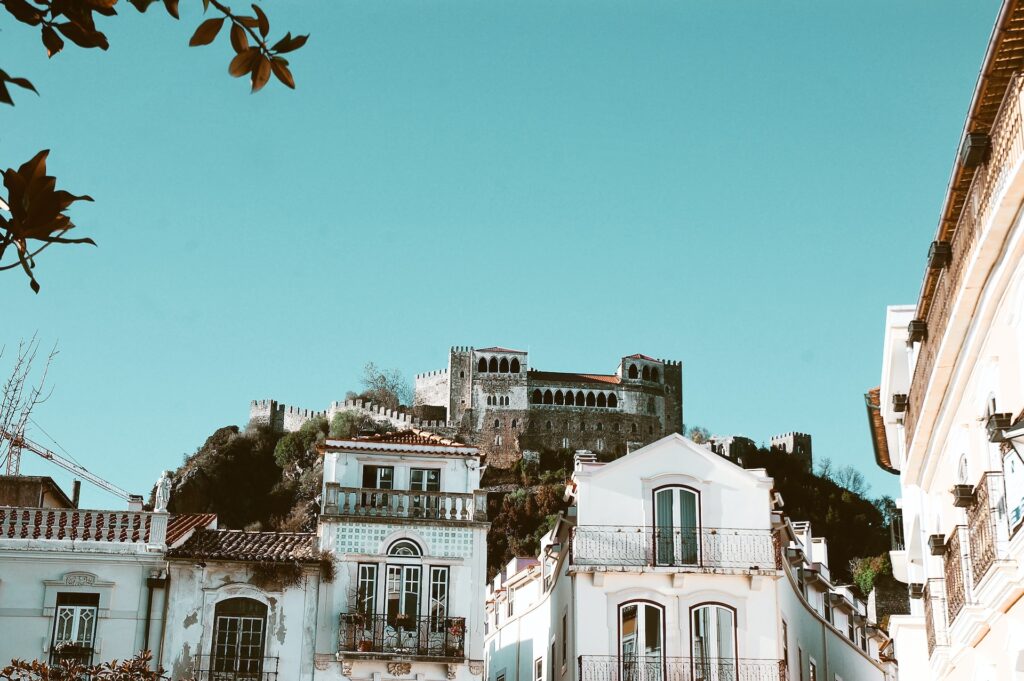 Marinha Grande is also part of the Leiria District and the city has a population of about 32,000 people.
Marinha Grande is known for its industrial heritage, particularly in the glass industry, which has shaped the town's history and culture. The presence of industrial activities might give it a different vibe compared to other more tourist-oriented coastal towns in Portugal.
The distance between Marinha Grande and São Pedro de Moel beach is about 8 kilometers. The drive takes about 10 minutes. São Pedro de Moel is a popular beach resort, and is known for its beautiful sandy beaches and clear waters.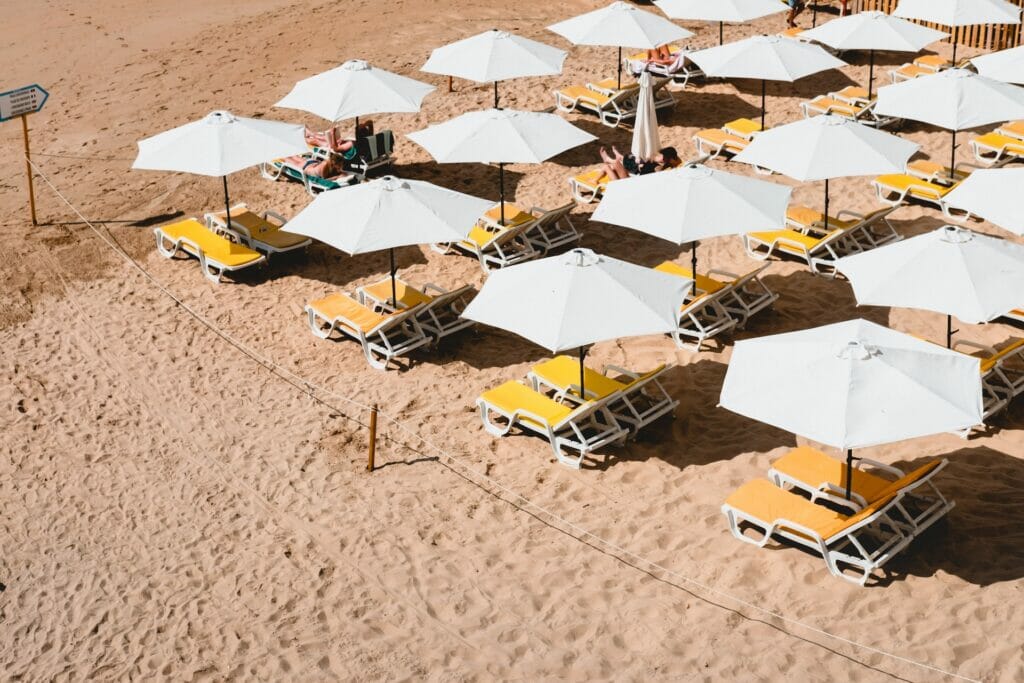 Ovar is a municipality located in the Aveiro District of Portugal, in the central region of the country with 55,000 inhabitants. It is situated on the Atlantic coast, approximately 30 kilometers (around 18 miles) south of the city of Porto.
Ovar is influenced by its coastal location, with fishing and maritime activities playing a significant role in the town's history and culture. The region also celebrates various festivals and events that reflect its maritime traditions.
The distance from Ovar to Furadouro beach can be covered by car in approximately 10 to 15 minutes, depending on the specific location within Ovar and the traffic conditions at the time of travel. Furadouro's beach is a popular beach known for its sandy shoreline and surf-friendly waves, making it a favorite destination for both locals and tourists.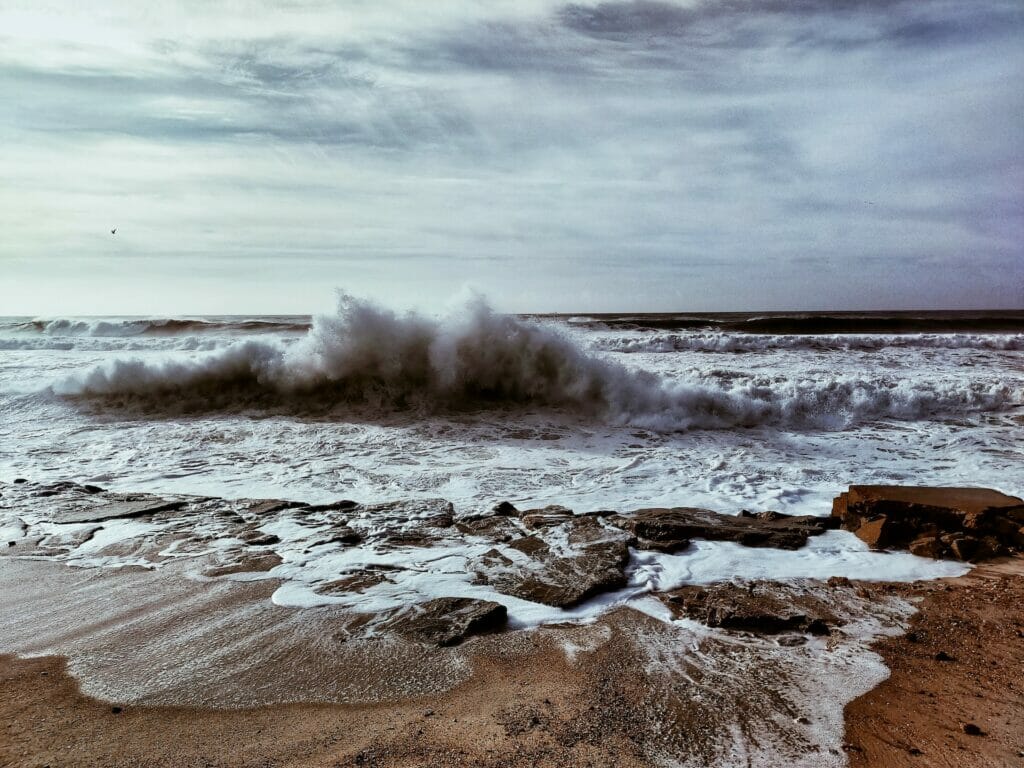 Figueira da Foz is a coastal city located in the Coimbra District of Portugal with a population of around 62,000 inhabitants. It is situated on the Atlantic coast, at the mouth of the Mondego River, approximately 40 kilometers (around 25 miles) west of Coimbra, one of Portugal's major cities.
Being a coastal city, it is known for its beautiful beaches, lively promenades, and various water sports and recreational activities. The city's waterfront area, with its numerous restaurants, cafes, bars, and entertainment venues, attracts people looking for leisure and relaxation. 
During the summer months, Figueira da Foz becomes particularly bustling, with many visitors enjoying its beaches and cultural events.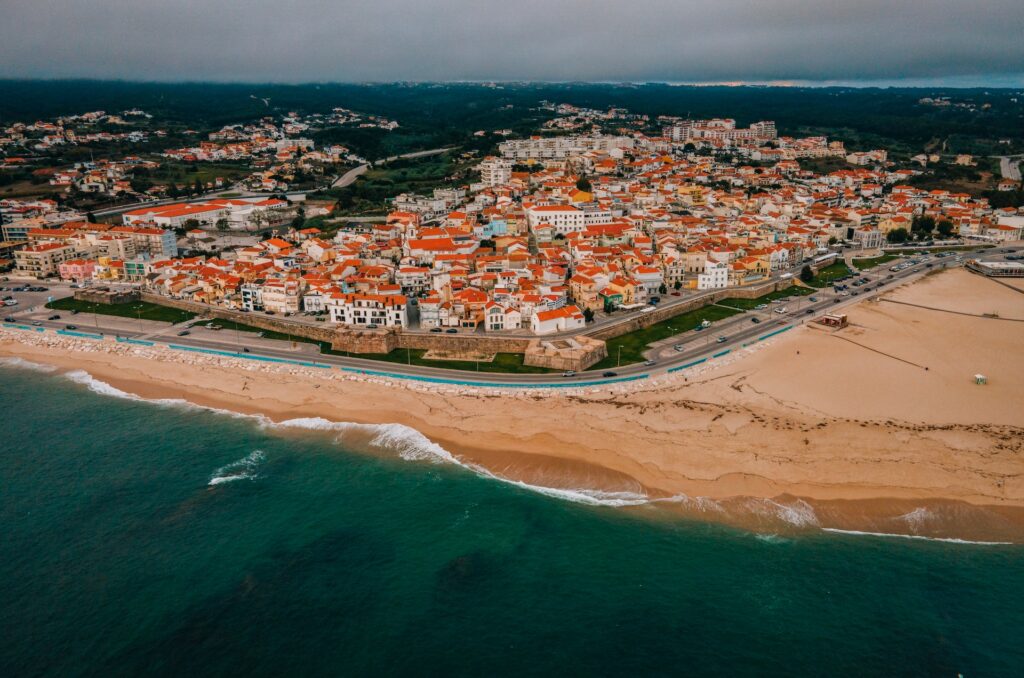 Santiago do Cacém belongs to Setúbal District of Portugal, in the Alentejo region. It is situated inland, approximately 15 kilometers (around 9 miles) from the Atlantic coast.
With 30,000 people living in Santiago do Cacém, the city offers a more rural and laid-back lifestyle typical of many towns in the Alentejo region. 
Residents often enjoy a slower-paced life, with a focus on local traditions and cultural events. The surrounding countryside provides opportunities for outdoor activities like hiking and nature exploration.
Praia do Areão is roughly around 15 to 20 kilometers (approximately 9 to 12 miles) west of Santiago do Cacém. The beach is easily accessible by car, and the travel time from Santiago do Cacém to Areão beach can generally be covered in approximately 20 minutes.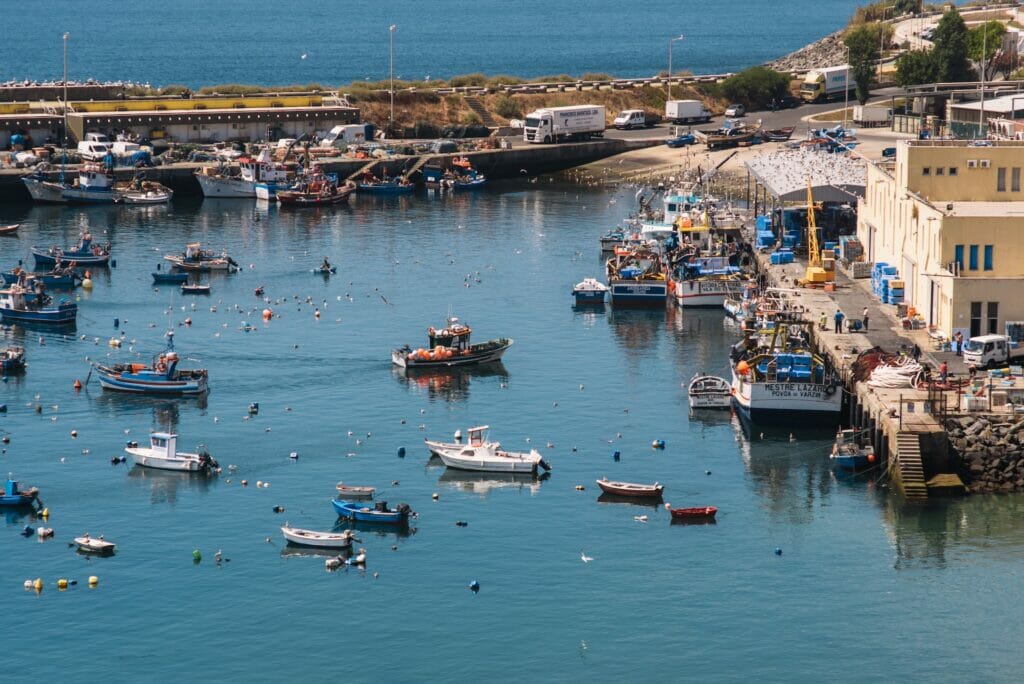 Peniche is a coastal town in the Leiria District with around 28,000 inhabitants in the central-western part of the country. It is situated on a peninsula jutting out into the Atlantic Ocean, approximately 90 kilometers (around 56 miles) north of Lisbon, the capital city of Portugal.
The town of Peniche popular destination for tourists and surfers from around the world, which means it may have a higher percentage of foreigners compared to other inland towns.
One of the most famous beaches in Peniche is Supertubos, which is known for its excellent waves, attracting surfers from various parts of the globe.
The beach at Baleal is another popular spot, offering great conditions for surfing and sunbathing.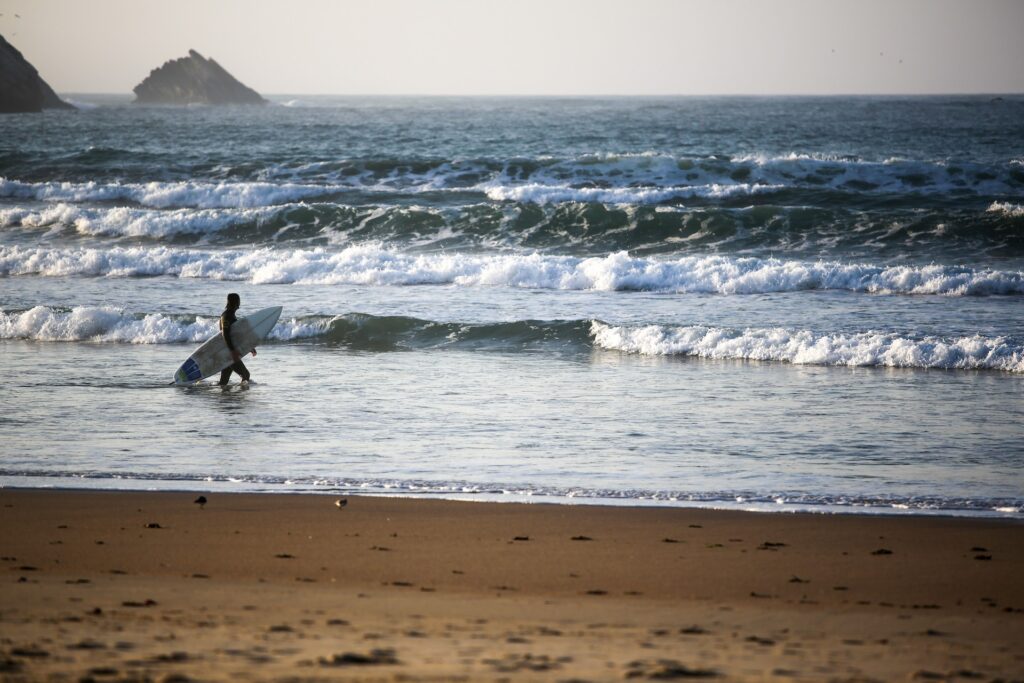 The most expensive locations to buy a beachfront property in Portugal
In opposition, Portugal boasts several exclusive and high-end locations for property purchases by the beach, where prices can range from €4,451 in Vilamoura to €8,084 in Vale do Lobo, both locations in the Algarve. 
Here are some of the most sought-after areas:
Drawbacks of buying a property by the beach in Portugal
Maintenance Costs
Saltwater and coastal weather conditions can be harsh on properties, leading to higher maintenance costs for ongoing repairs and renovations.
Seasonal Tourism
While seasonal tourism can be an advantage for rental income, it can also mean that some coastal areas become more crowded and noisy during peak tourist seasons.
Limited Accessibility
Some coastal areas might have limited infrastructure and transportation options, making it less convenient for daily commuting or access to certain services.
Environmental Regulations
Coastal properties often have stricter building and environmental regulations to protect the delicate ecosystems, which could limit potential expansion or renovation plans.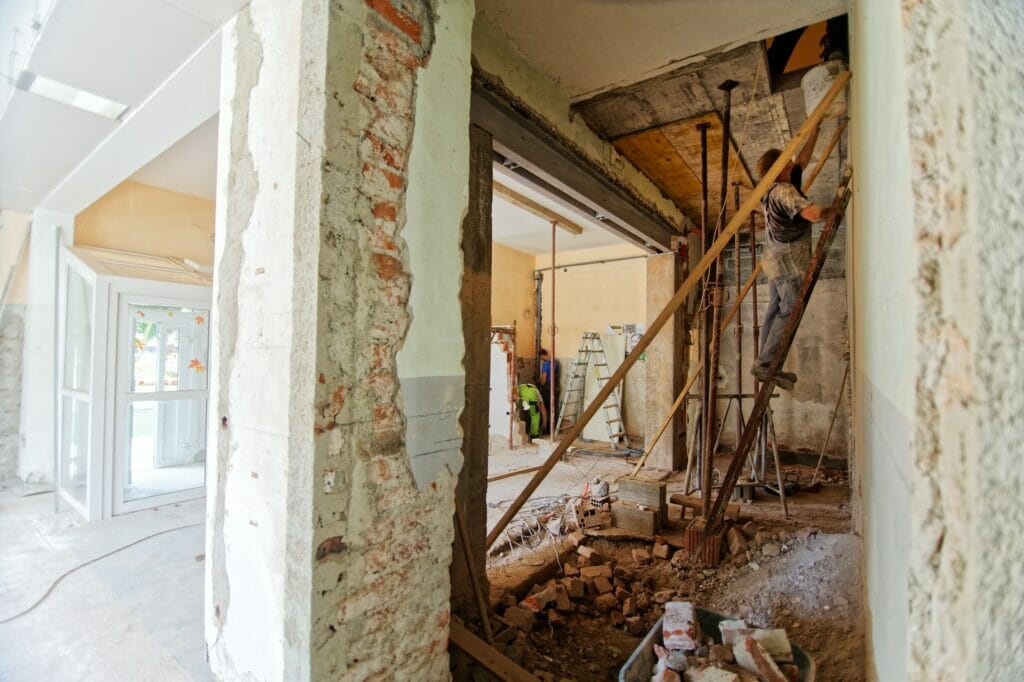 Buying a beachfront property in Portugal as a foreigner
Foreigners are allowed to buy property in Portugal, and the process is relatively straightforward. However, there are some regulations and requirements that you should be aware of before you begin the process. 
Here are some key points to keep in mind when buying a property in Portugal as a foreigner
Tax Number (NIF) in Portugal
As a foreigner, you'll need to obtain a Portuguese tax identification number (NIF) in order to buy a property in Portugal. This can be obtained from the Portuguese tax office (Finanças).
Portuguese Bank Account
You'll need to have a Portuguese bank account in order to purchase a property in Portugal. This is where you'll transfer the funds for the purchase, pay the taxes and fees, and receive any rental income.
Legal Representation
It's highly recommended to work with a Portuguese lawyer who is experienced in real estate transactions. They can help you navigate the legal aspects of the purchase and ensure that everything is in order.
Home Insurance
Known as property insurance, its mandatory in Portugal and provides coverage for damage to your property and personal belongings, as well as liability coverage if someone is injured on your property.
It can also provide coverage for natural disasters such as earthquakes or floods, which can be common in Portugal.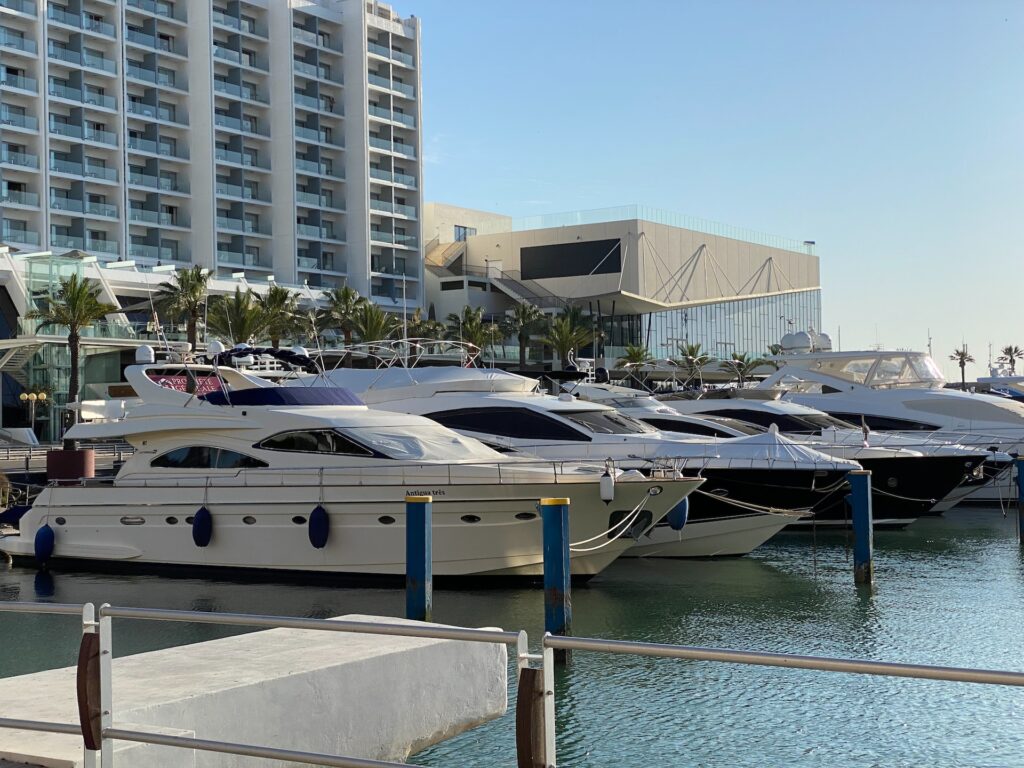 Costs associated with buying a property by the beach in Portugal
Property transfer tax (IMT)
This tax is based on the purchase price of the property and can range from 0% to 6% for residential properties. There are 3 main criteria's that has influence the IMT calculation:
Urban property vs. rural property
Property is in Mainland vs. islands (Madeira or Azores).
Primary residency vs secondary home
Stamp duty
Stamp duty is charged for all documents and arrangements in respect of real estate, including deeds, contracts and mortgages. This tax is based on the purchase price of the property and is typically 0.8% for residential properties.
Legal fees
It's important to hire a lawyer to review the purchase contract and ensure that all legal requirements are met. Legal fees can range from 1% to 2% of the purchase price.
Notary fees
Notary fees are charged for the services of a notary public, who is responsible for verifying the legality of the transaction. Notary fees can range from 0.5% to 1% of the purchase price.
Registration fees
These fees are charged for registering the property transfer with the Land Registry. Registration fees can range from 0.02% to 0.5% of the purchase price.
Real estate agent fees
If you use a real estate agent to help you find a property, their fees will typically be around 5% of the purchase price.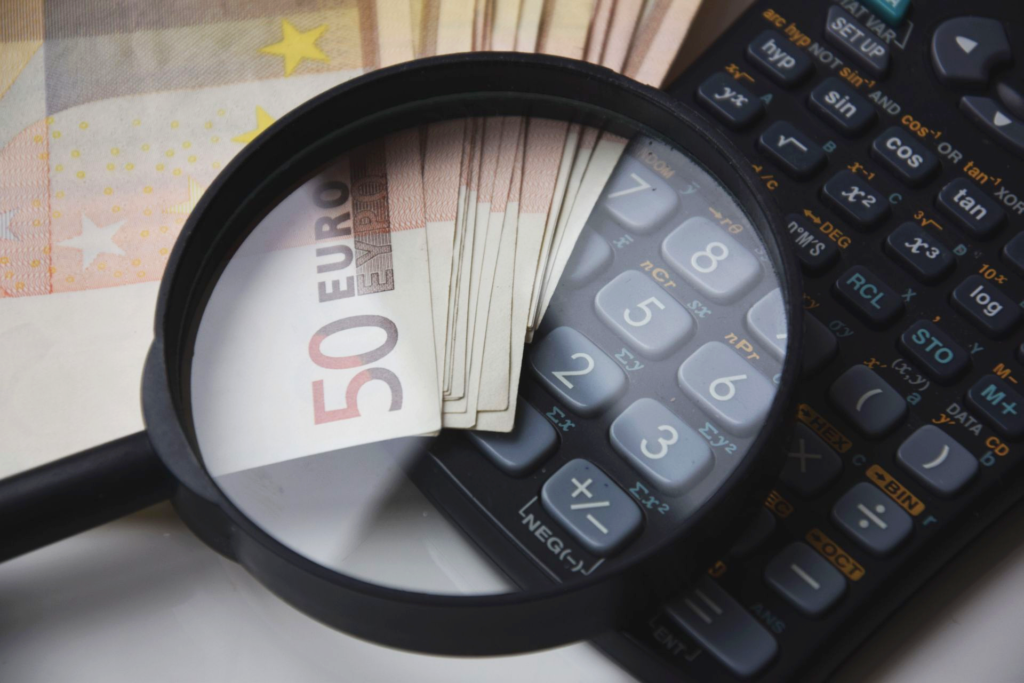 Why invest with Portugal Residency Advisors?
Local Expertise
We know Portugal. Due to our extensive local knowledge, we believe that concentrating our services in a single country destination is the best way to give you the most thorough and useful information. 
Holistic Approach
One single channel of communication for the entire process. We provide you with a comprehensive service that covers all aspects of your move, from identifying the ideal residency visa to finding your new home or helping you to settle. 
Transparent Service
We recommend what's best for you based on an extensive process experience that saves time and money to clients. Our pricing is clear and competitive, and we don't sell services that make us more money.
Simple Process
Technology plays a very important role in our company. We minimize our clients' involvement in paperwork. We are customers ourselves and we know how to serve you.
Frequently asked questions about buying a property by the beach in Portugal
Can foreigners buy property by the beach in Portugal?
Yes, Portugal allows foreigners, including non-EU citizens, to buy property by the beach. The process is straightforward and follows similar regulations as for Portuguese citizens.
What are the costs associated with buying property in Portugal?
Besides the property price, buyers should consider additional costs, including property transfer tax (IMT), notary and registration fees, legal fees, and potential real estate agent commissions.
Are there any tax benefits for foreign property buyers?
Portugal offers the Non-Habitual Resident (NHR) program, which grants tax benefits to certain foreign residents, including reduced income tax rates for ten years.
Can I obtain a mortgage as a foreign buyer?
Yes, it is possible for foreign buyers to obtain a mortgage in Portugal. Many banks offer mortgage options for non-residents, but terms may vary.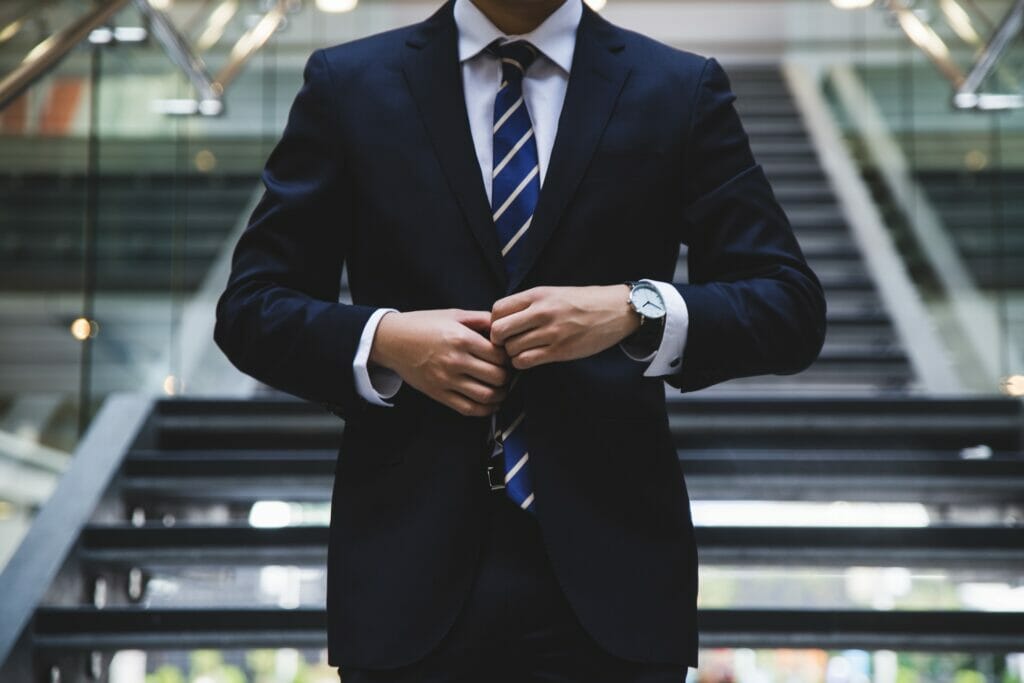 Is it necessary to hire a lawyer for the property purchase process?
While it is not mandatory, it is highly recommended to hire a local buyers agent or a qualified lawyer to assist with the legal aspects of the transaction, ensuring a smooth and secure purchase.
How long does the property buying process take in Portugal?
The buying process typically takes 4-6 weeks, but it can vary depending on various factors, including the complexity of the transaction and obtaining necessary documents.
Is it possible to rent out the property as a vacation home?
Yes, many buyers choose to rent out their beach properties as vacation homes to generate additional income. Portugal's tourism industry makes it an appealing option for short-term rentals.
Are there any restrictions on property renovations or building new structures?
There might be some restrictions and regulations on property renovations and new constructions, especially in protected or coastal areas. It's essential to check with local authorities and obtain necessary permits before making any changes.