If you are planning to buy a property or already own one in Portugal, hiring a property manager can be a great way to ensure your investment is well taken care of. 
A property manager can handle everything from finding tenants to managing maintenance and repairs, leaving you free to focus on other aspects of your life. 
In this guide, we'll explore the importance of a property manager and the benefits of hiring one in Portugal.
What is a property manager
A Property manager is a professional who manages and oversees the operations of real estate properties on behalf of the owner or landlord. 
Property managers are responsible for a wide range of tasks related to the day-to-day management of a property, including:
Marketing and advertising the property to attract tenants
Screening and selecting tenants
Negotiating lease agreements and renewals
Collecting rent payments and other fees
Coordinating repairs and maintenance of the property
Handling tenant complaints and resolving disputes
Managing budgets and finances related to the property
Ensuring compliance with local laws and regulations
Inspecting the property regularly to ensure that it is well-maintained
Providing regular reports to the property owner.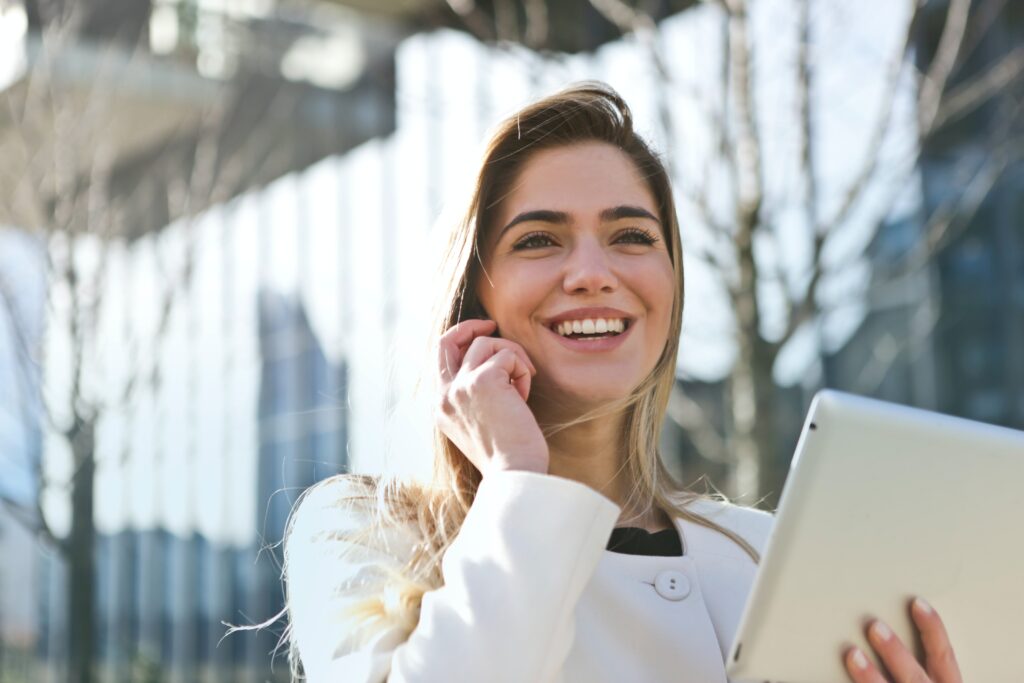 Why to work with a property manager in Portugal
Property managers have specialized knowledge and experience in managing properties. 
They can provide you with valuable advice and guidance on a wide range of issues, including local market conditions, rental rates, tenant screening, lease agreements, maintenance and repair, and legal compliance.
You might like to read the comprehensive guide about how to rent a house in Portugal.
Managing a rental property can be time-consuming and requires a significant amount of effort. 
By working with a property manager, you can save time and focus on other priorities while they handle the day-to-day tasks of managing your property.
Property managers have expertise in screening tenants, conducting background and credit checks, and verifying employment and rental history. 
This can help you avoid bad tenants who may cause damage or fail to pay rent on time.
Property managers can handle rent collection, ensuring that you receive your rental income on time and reducing the risk of late or missed payments.
Property managers can coordinate all maintenance and repairs for your property, ensuring that it remains in good condition and reducing the risk of costly repairs down the line.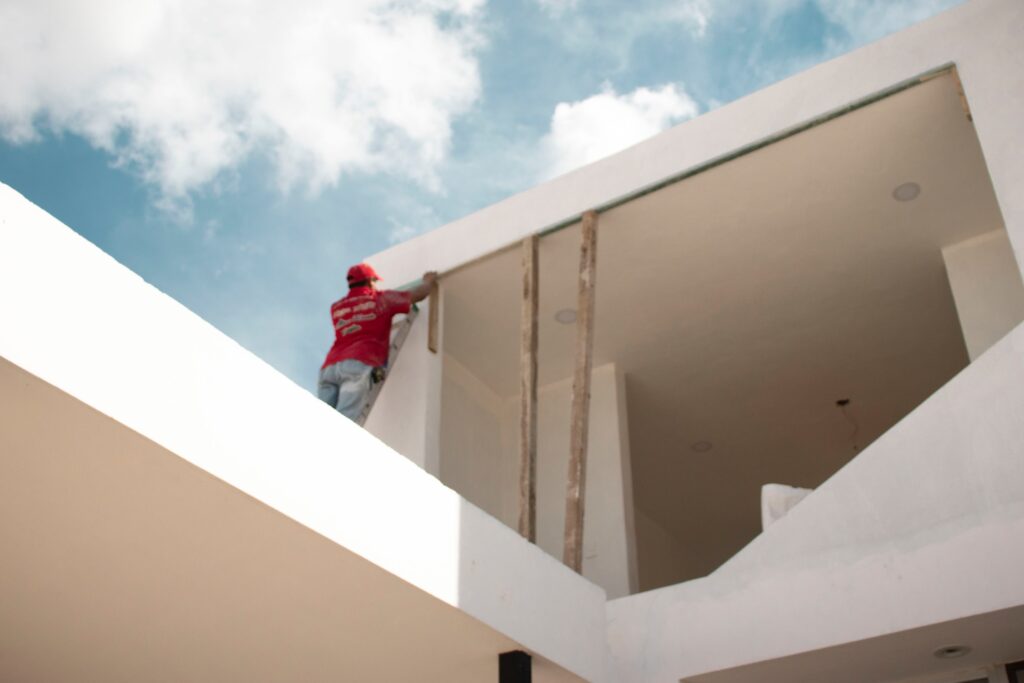 Property managers are familiar with local laws and regulations and can help ensure that your property is in compliance with all applicable rules and regulations.

Marketing and Advertising
Property managers can help market and advertise your property to potential tenants, increasing your chances of finding high-quality renters quickly.

Tips for picking the best property management company
It's an essential factor to consider when selecting a property manager in Portugal. A property manager who is familiar with the local market can provide you with valuable insights and guidance on issues such as rental rates, market trends, tenant preferences, and local regulations.
Make sure the property manager is licensed, insured, and has a good reputation. You can check their credentials with local government agencies, industry associations, and professional organizations.

Consider Communication Skills
Look for a property manager who is a good communicator and keeps you informed about your property's status. 
They should be able to communicate effectively with tenants, contractors, and other stakeholders.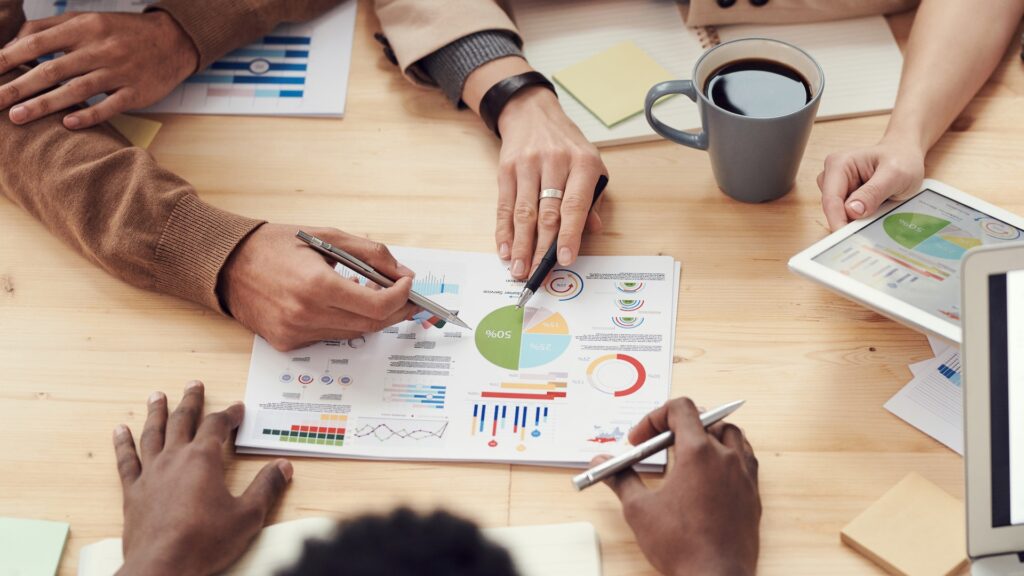 A good property manager should be transparent about their fees, expenses, and accounting practices. They should also provide you with regular reports and updates on your property's performance.

Check their Tenant Screening Process
A property manager should have a rigorous tenant screening process to ensure that they only select the best tenants for your property. They should also have policies in place to deal with late payments, evictions, and other tenant-related issues.

Consider their Availability
Make sure the property manager is available when you need them. They should be responsive to your calls and emails, and provide you with prompt assistance and support.

Review their Maintenance and Repair Policies
Ask about the property manager's maintenance and repair policies. They should have a network of reliable contractors and vendors who can provide timely and cost-effective services.

Assess their Problem-Solving Skills
Property management involves dealing with a wide range of problems and challenges. Look for a property manager who has excellent problem-solving skills and can handle unexpected situations calmly and efficiently.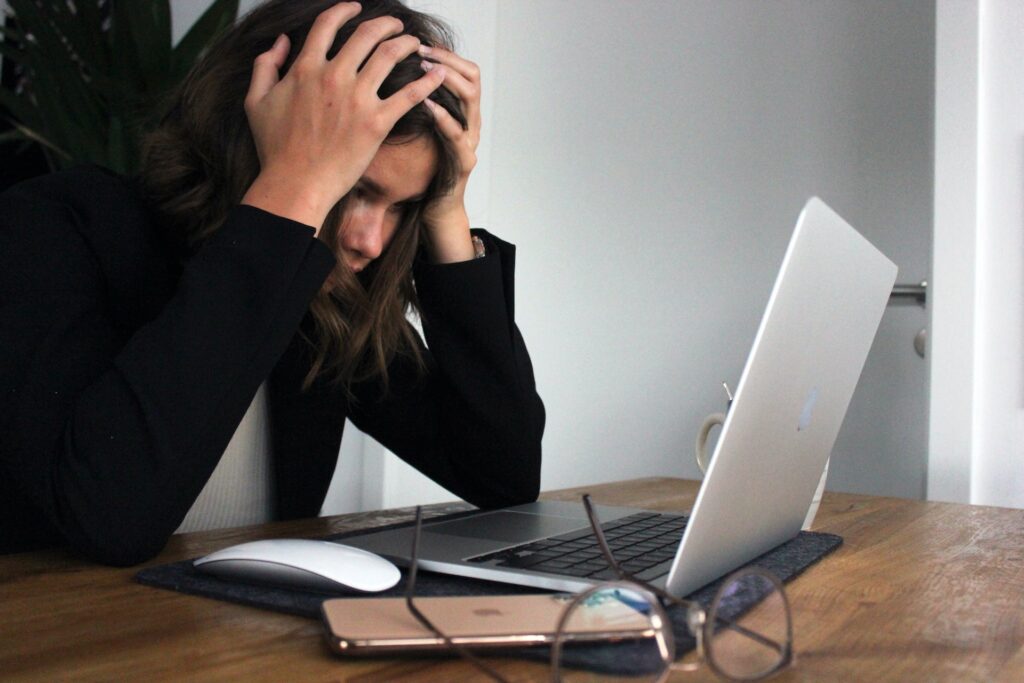 Check their Contract Terms
Before signing a contract with a property manager, make sure you understand their terms and conditions. Look for any hidden fees or charges, and make sure the contract includes all the services you need.

Finally, trust your instincts when selecting a property manager. If you feel uneasy or uncomfortable with a particular manager, it's best to look for someone else who you feel more confident working with.

How does it cost a property manager in Portugal
The cost of working with a property management company in Portugal varies depending on several factors, such as the location of the property, the type of property, and the services you require. 
Typically, property management companies charge a percentage of the monthly rent or a flat fee per month.
In Portugal, property management fees can range from 5% to 10% of the monthly rent or a flat fee of around 50 to 200 euros per month. 
Some companies may also charge additional fees for services such as tenant placement, lease renewal, or maintenance and repair coordination.
Renting a house to foreigners
Renting a house to foreigners can be a lucrative opportunity for landlords, especially in areas with high tourism and expat populations. 
According to official information available at Pordata, in 2021, there were approximately 10,407,707 residents in Portugal, of which 698,536 were foreigners, making up 6.7% of the total population. 
The table shows the average percentage of foreigners per region, arranged from least to most.
| | | | |
| --- | --- | --- | --- |
|   | Total Residents | Foreigner Residents | % Foreigners |
| Algarve | 469,938 | 105,137 | 22,4% |
| Lisboa | 288,4170 | 343,995 | 11,9% |
| Coimbra | 439,677 | 18,257 | 4,2% |
| Madeira | 252,297 | 10,405 | 4,1% |
| Aveiro | 371,318 | 14,213 | 3,8% |
| Porto | 1,749,558 | 57,970 | 3,3% |
| Portugal | 1,040,7707 | 698,536 | 6,7% |
Why choose Portugal Residency Advisors for your investment in Portugal?
Local Expertise: We know Portugal. Due to our extensive local knowledge, we believe that concentrating our services in a single country destination is the best way to give you the most thorough and useful information. 
Holistic Approach: One single channel of communication for the entire process. We provide you with a comprehensive service that covers all aspects of your move, from identifying the ideal residency visa to finding your new home or helping you to settle. 
Transparent Service: We recommend what's best for you based on an extensive process experience that saves time and money to clients. Our pricing is clear and competitive, and we don't sell services that make us more money. 
Simple Process
: 
Technology plays a very important role in our company. We minimize our clients' involvement in paperwork. We are customers ourselves and we know how to serve you.
Frequentky asked questions about How to find a property manager in Portugal
What is a property manager, and why do I need one in Portugal?
A property manager is a professional who handles the day-to-day management of your property, including tenant relations, rent collection, maintenance coordination, and property inspections. 
They can help you navigate local regulations and ensure your property is well-maintained, even if you are not residing in Portugal.
How can I find a reliable property manager in Portugal?
There are several ways to find a property manager in Portugal. You can ask for recommendations from local real estate agents, consult online directories or property management associations, or search for professional property management companies operating in the area.
What should I look for when selecting a property manager?
When selecting a property manager, consider factors such as their experience, knowledge of local regulations, responsiveness, reputation, range of services offered, and fees. 
It is important to interview potential property managers and ask for references from their existing clients.
Are there any specific qualifications or certifications to look for in a property manager in Portugal?
While there are no specific certifications required for property managers in Portugal, it is beneficial to look for professionals with relevant experience in property management, knowledge of local rental laws, and a strong track record in managing properties similar to yours.
How can a property manager help with tenant relations and rent collection?
A property manager can handle tenant screenings, lease agreements, rent collection, and address any tenant concerns or issues that may arise. 
They act as a point of contact for tenants, ensuring smooth communication and timely resolution of any problems.
What services can I expect from a property manager in Portugal?
The services provided by a property manager can vary, but they typically include marketing and advertising the property, tenant screenings, lease agreement preparation, rent collection, property inspections, maintenance coordination, and handling of tenant inquiries and concerns.
How does the property manager handle property maintenance and repairs?
Property managers typically have a network of trusted contractors and service providers for maintenance and repairs. They coordinate and oversee any necessary work, ensuring that your property is well-maintained and repairs are handled promptly.
How are property management fees typically structured?
Property management fees are usually based on a percentage of the monthly rent collected or a flat fee. The specific fee structure can vary depending on the property manager and the services provided.